The Sberatel Fair 2020 takes place !
Published on 14 August 2020
The international Sberatel / Collector fair, which is scheduled to take place on September 11 and 12, 2020 (with the afternoon of September 10 reserved for traders) will thus be the first major European event of collectors in more than half a year.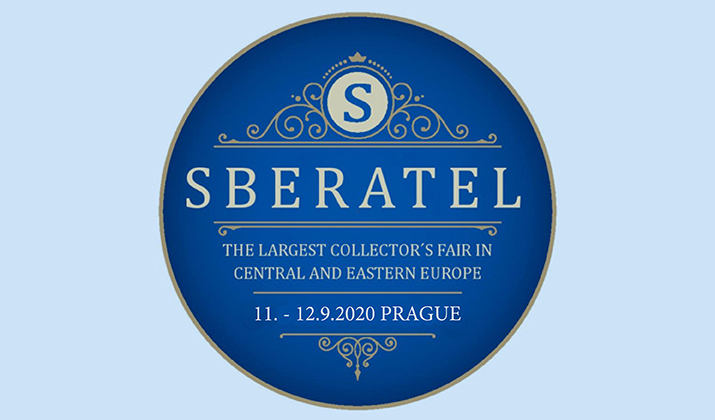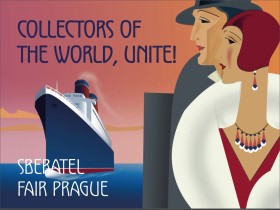 After such a long abstention, it is hardly surprising that more than 90 % of traditional exhibitors have already confirmed their participation, and a number of new ones are submitting their registrations. The fair will take place under strict hygienic measures which the organizers have been preparing in cooperation with the owner of the exhibition venue and in accordance with instructions of the Ministry of Public Health. Apart from being able to attend the event, exhibitors and visitors from abroad will certainly appreciate accommodation and restaurant prices in Prague, which have dropped by almost a third since the coronavirus crisis.
http://www.sberatel.info/en/fair-collector/