What about open philately?
Published on 19 January 2023
Some twenty years ago, in order to reignite collector interest in showing their collections and to boost visitor interest in the frames exhibited, the idea of combining stamp collections with non-philatelic material took root. This gave birth to the open class, as it was known in its early days.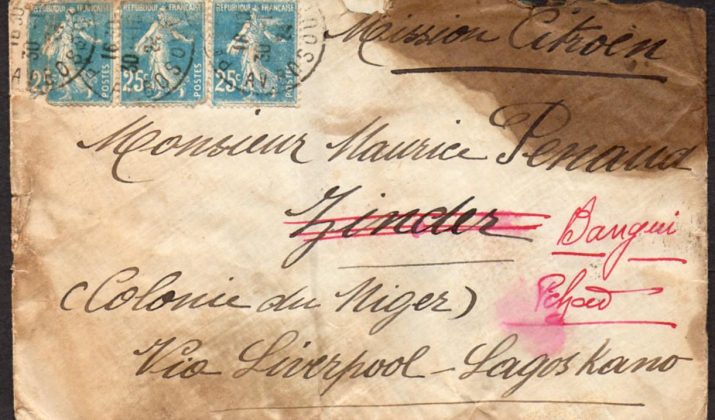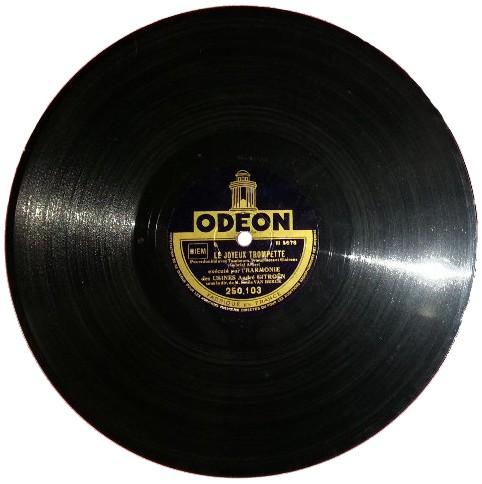 The goal is to show a collection which consists of minimum 50% philatelic material and maximum 50% non-philatelic material. As is the case with any competition, there is, nevertheless, a rule book and directives to be followed when setting up and presenting a collection.
The subjects covered in this type of collection are often an extension in philately of a hobby or a subject dear to the collector.
Materials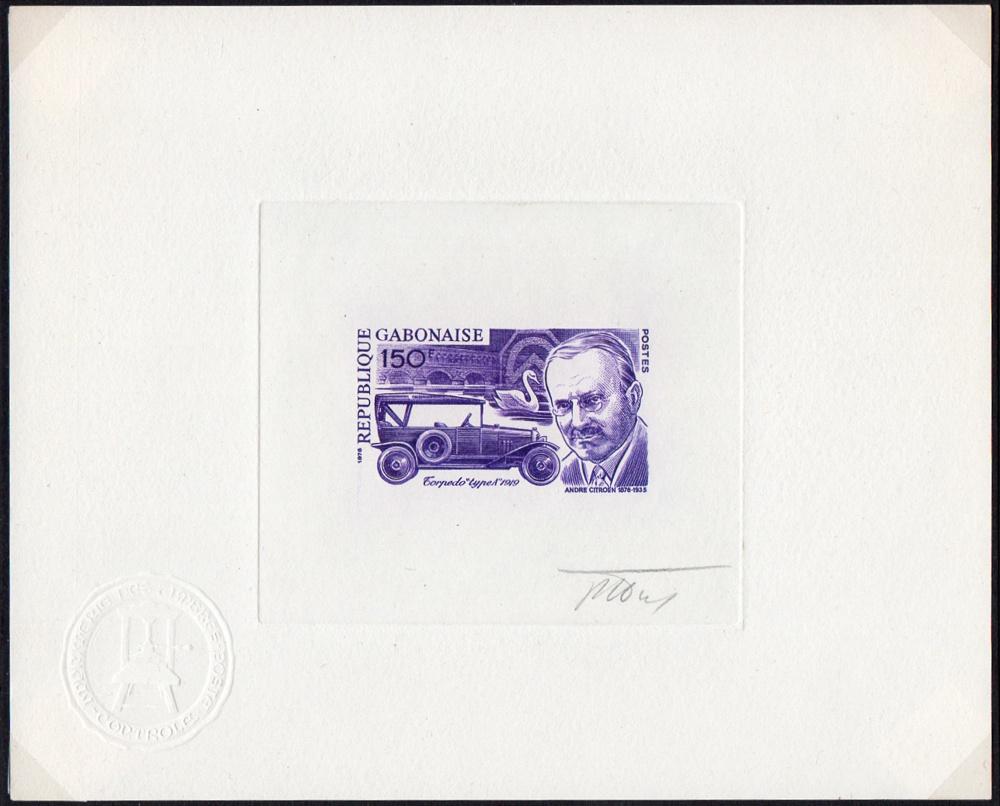 The basic idea is to create a collection containing minimum 50% philatelic material (stamps, envelopes (which have preferably travelled) (avoid FDCs) postal cards, telegrams, pictorial cancellations, special cancellations, essays, books, etc.) and 50% non-philatelic material which must always be related to the main subject of the collection (postcards, pins, stickers, key chains, paintings, bird feathers, seeds, tree leaves, transport and entrance tickets, invoices, bank notes, coins and medals, sugar bags, records or CDs…in other words, nearly any objects possible and imaginable as long as they don't contravene good morals and are no thicker than 5 mm (to ensure that the exhibition frame can be closed with protective plexiglass).
The 50% count as part of the overall collection and not by exhibition sheet, which means that you can have an entirely philatelic sheet and another which is not philatelic at all. However, to ensure visual harmony , it's preferable to vary and use as many different items as possible.
Developing the collection
Before starting, you'll have to decide on the theme you want to develop, then consider the best way to handle the subject with all of the materials you already have. Also think about everything that touches directly or indirectly on the topic and start to gradually develop a more complete inventory. You will often have to purchase items you're missing. You can find many of them on your favourite site: Delcampe.
It's a fact that all of the ideas won't come to you in a day, but rather as you put your collection together and, sometimes, as you make new discoveries, new avenues will open up to you. It's a long-term project, which you'll find captivating and culturally enriching (although a little less so for your wallet).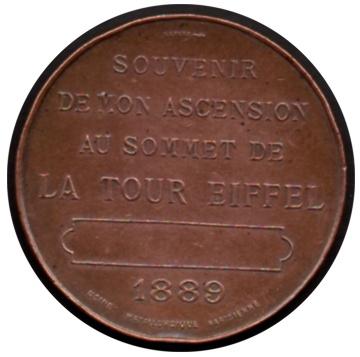 If you don't mind my giving you a little advice: take your time and ease into things while slowly but surely collecting items related to you subject. Your collection will be better and you won't ruin yourself by buying items at any price because you've run out of time. Don't go overboard either. For a beginner, one frame (16 sheets) or 3 frames (48 sheets) will be a good start. You'll be able to show for a first time in a regional competition and correct any little errors afterwards.
As is the case with any collection, you can start and do very nice things with a relatively small budget. However, it would be wrong to say that this will always be the case, because, if you're ambitious about competing, you'll have to invest in rarer, and more expensive items at some point. You'll have to improve on your previous exhibits at each stage of competition.
The plan
The plan is your collection's guideline. It summarises the subject and breaks it down. Generally speaking, the items you select must fit together logically and, preferably, chronologically, in order to ensure that visitors and the jury understand the collection and how it developed. The plan must appear at the start of the collection (on one of the two first pages, and never at the end of the collection).
The jury's grading system.
This is the grading sheet the jury will use to give you points. As you can see, in open philately, both the philatelic and the non-philatelic material is taken into account in assessing the collection. This is contrary to the themed class, which means that it's important to also present high-quality and varied non-philatelic items to ensure that you don't lose points.
The jury assigns points to obtain a percentage, which then translates into an award based on a medals table.
The jury will also comment and provide some advice. In this case, it's best to take this into account to correct small mistakes and apply the recommendations for later showings of the collection
Presenting the frames
Sheets are placed in large fames in the exhibition halls. A frame contains 16 A4 sheets.
The frames
are grouped by category and your collection will be side-by-side with other collections in the same category. Generally speaking, the organisers will identify the category above the frame, sometimes with your name and the name of the collection, and a frame number.
Sheet media selection
To set up your collection, you must use either A4 (27cm x 21 cm) sheets or an A3 (42 cm x 21 cm) sheet. The number per frame will be set up in 4 rows of 4 A4 sheets (one A3 counts as 2 A4s). It's preferable to use thin cardboard which is light in colour or slightly coloured. Note that black and very dark colours are forbidden in competition.
I hope I've convinced you to explore this type of collection, with which you'll learn many new things. It's sometimes surprising what you can find out about a topic. Before starting, next time you go to a show, be sure to take a look at the collections of people who are already involved in open philately and ask them for their advice!