17th New Zealand National Philatelic Literature Exhibition, 2021
Published on 14 September 2021
Under the auspices of the New Zealand Philatelic Federation (NZPF), a biennial specialist philatelic literature exhibition has been held in New Zealand has been held since 1989. These have drawn worldwide support and have served to introduce collectors to literature that will develop their knowledge and interests.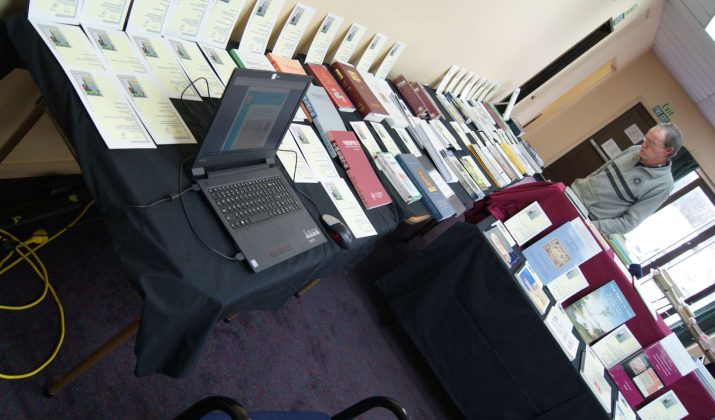 Initially these shows were hosted by the Manawatu Philatelic Society and the Central District Philatelic Trust in Palmerston North. In 2017 they moved south to be hosted by the Christchurch (NZ) Philatelic Society in Christchurch.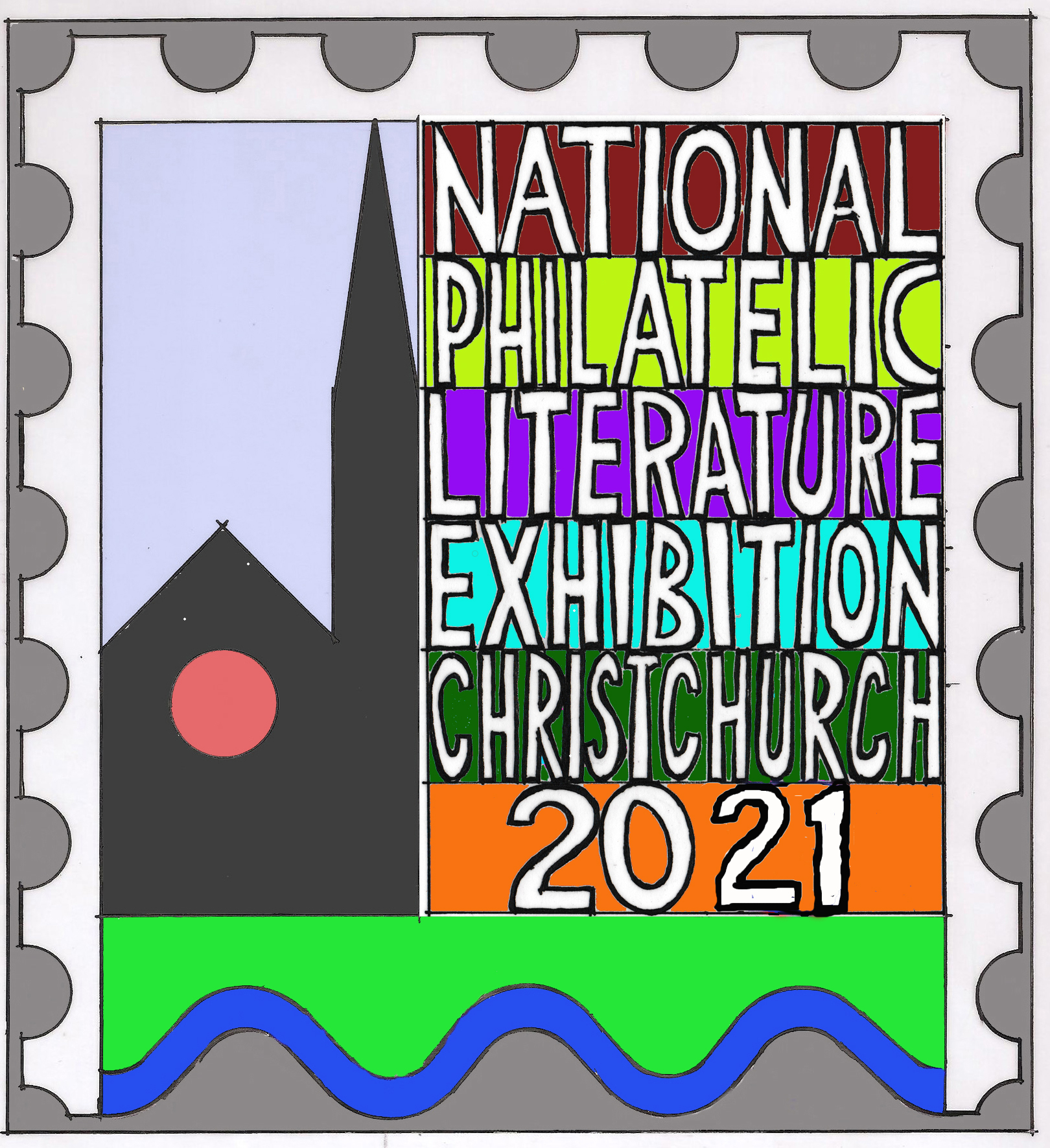 In November 2021 we will be hosting the 17th edition, in a changing world where books are no longer the only place to record knowledge and information. We therefore accept, and are getting, more works digitally as books, websites, blogs, YouTube channels, etc.  Even our logo which we adopted, and modify by colours and year each time, is themed as a page of text without alluding to the format of that text, be it on paper or on a screen.  The digital world allows us not only to acquire material for our collections thanks to sites like Delcampe but also to share and gain information and stories. Our entry classes are designed to allow for a greater variety of methods in sharing knowledge.
The NZPF approved judges change with each edition, this year they are all from the Wellington region. The entries get sent to the judges who get a chance to read at home before we get them together for a two day session to discuss, debate, and come to their decisions prior to the exhibition itself. This is a little different to the time spent judging literature when it is a class at a normal exhibition.
Results of previous exhibitions are accessible on the NZPF website www.nzpf.org.nz  where you can also find the prospectus and entry form for this year's event.  The latter are also available on www.cps.gen.nz  or available by request from captaincoqk@gmail.com