Delcampe launches its customised newsletter: get the information you really want!
Published on 8 March 2018
Too often when you sign up for a newsletter, you get bombarded with emails full of content you're not interested in. It's up to you to sort through the endless emails and, in the end, you stop opening any of them… And you miss interesting information! What should you do?…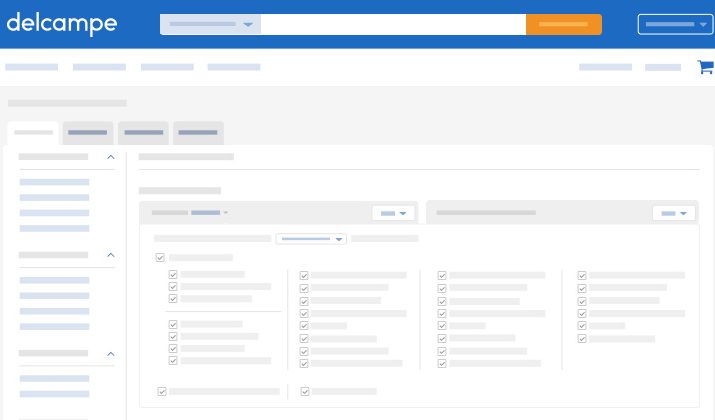 Get the information you really want
Delcampe has revolutionised its newsletter by letting you pick the subjects that interest you! You may be passionate about stamps, while others prefer comic strips or video games…
Why offer collectors items that are of no interest to them? We're giving people who want the option of only getting the articles they're interested in.
You'll receive an email every two weeks on the topics you selected, if there are any.
Define your interests
Go to our newsletter selection page and select the articles you want to receive. The different article categories (all types of collections, functionality and news) are available to you.
Initially, all of the boxes are checked off so that you won't miss any potentially interesting information. Uncheck topics that are of no interest to you. When you receive the next newsletter, only those topics you left checked will be sent to you.
The "News" section provides articles about collecting events, free contests and surveys. Thanks to the articles in the "Features" section, you'll know everything about Delcampe's new functionalities. You'll also have access to our tips and advice to better sell and buy and to our special offers.
Did you unsubscribe, but want to receive the personalised newsletter?
Sign up again on the newsletter selection page by checking the boxes that interest you! You'll only receive articles on those topics!
And what if you change your mind?
You unchecked a topic, but in the end, you did want to receive that information. No problem! Go back to the selection page at any time and change your selections.
Does this blog interest you? Do you want to receive the articles?
Sign up for our newsletter by becoming a Delcampe member. Simply fill in the registration form. It's quick and free!