Major year for the Royal Philatelic Society London
Published on 13 December 2018
Press Release from RPSL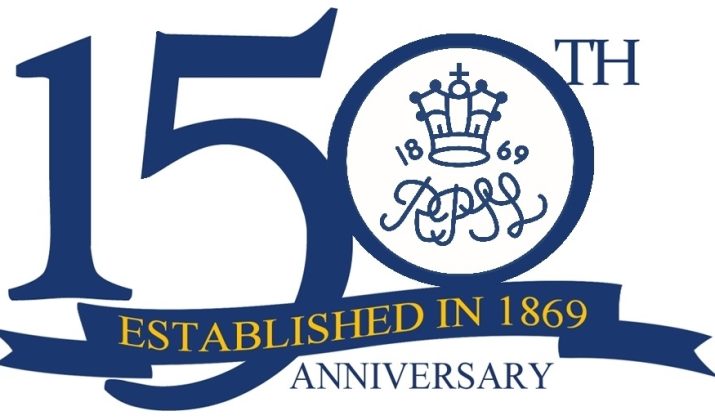 In 2019 The Royal Philatelic Society London will celebrate the 150th anniversary of its foundation with several events taking place in London.
Most significant will be move into the Society's new home at 15 Abchurch Lane, in the heart of the City of London. The opening of the new premises is planned for June 2019.
Spring Stampex 2019
Displays at Spring Stampex, from 13 to 16 February at the Business Design Centre, will come from 56 members of the Society on the theme of 'King George V'. Material from the Society's own collections will also be on show.
'Members' Collections 2019'
A fundraising publication, providing a permanent record of what and how members collected philatelic material in 2019, comprises contributions from 200 members. The book will be published during Spring Stampex and will be available from the RPSL stand, or from the Society at 41 Devonshire Place, London W1G 6JY.
Foundation Day Luncheon
A Foundation Day Lunch will take place on 10 April at Stationers' Hall, Ave Maria Lane, London EC4M 7DD. The event is open to members of the Society and their guests.
Past President's Displays
On 11 April Past Presidents of the Society will each display five frames of material for a meeting that it being organised by David Beech MBE FRPSL. It will also be the final occasion at which material from the Royal Philatelic Collection will be displayed at 41 Devonshire Place, shown by gracious permission of Her Majesty The Queen.