Expansion of the 'Postcards/Switzerland' category on Delcampe
Published on 2 November 2023
Swiss postcard collectors can now search more easily for the items they are most interested in. We have subdivided the Swiss cantons into municipalities to make it easier to find the items they are looking for.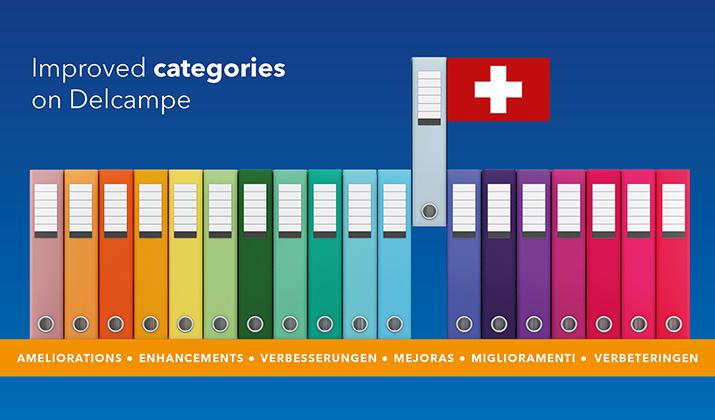 Over 1,000 sub-categories have been created to simplify searches. Don't hesitate to create new, more precise favourite lists!
For those postcards for which this was obvious, we will gradually move them from the canton to the appropriate municipality. The other postcards are currently in the "Other & unclassified" category of the canton concerned.
We therefore invite sellers to check the classification of their Swiss postcards and reclassify them if necessary – via the [modify] button on each item page.
We are convinced that these improvements will enable you to give greater visibility to your items and that they will make it much easier for collectors to find what they are looking for.