Improvement of the Delcampe feedback system
Published on 10 May 2023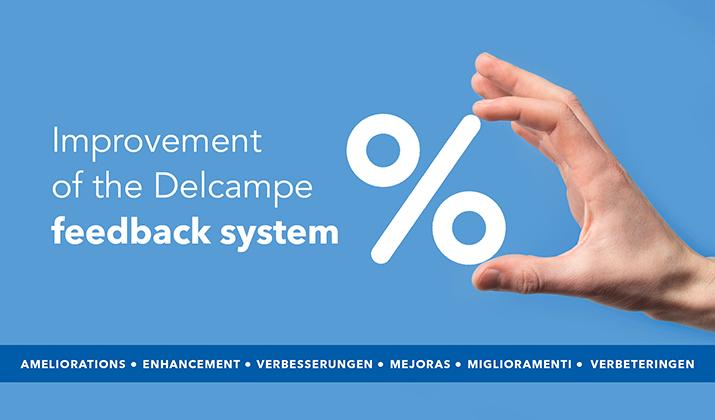 Delcampe's feedback system is very important for our members. Indeed, it is a guarantee of security to make transactions with confidence. Currently, a member who has a 100% positive average rating and many sales or purchases to their credit seems to be more reliable than a member with a lower average rating.
In order for this system to reflect reality as closely as possible, we have decided to indicate the average rating percentage over the last 12 months. This way, a member who had one or more bad rating a long time ago will no longer be penalized by mistakes made in the past. On the other hand, in case of improper behaviour, the member will no longer be protected by their ratings of previous years.
This will also make all Delcampers pay attention to each of their transactions to keep the average score at 100%.
However, the number of ratings received since registration remains to show you the experience of the Delcampe member. You will also be able to see in the seller's shop page their overall average rating.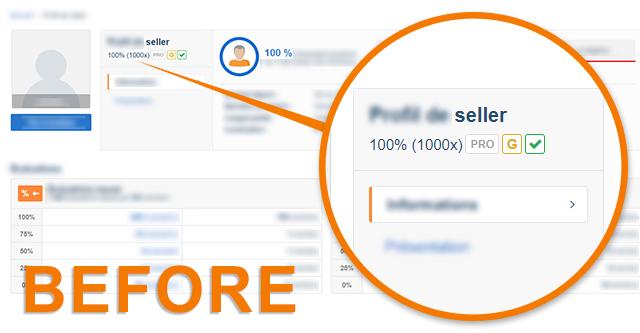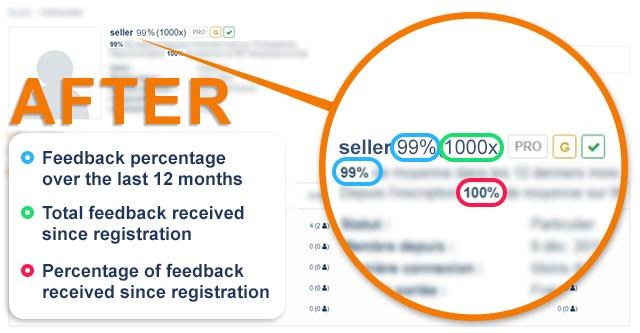 We are confident that this system enhancement will further improve the quality of transactions and allow you to continue buying and selling with confidence on www.delcampe.net, the collector's marketplace