The Belgian 10,000-franc banknote
Published on 10 May 2023
Among the last Belgian banknotes was the 10,000-franc banknote with the effigy of King Albert II and Queen Paola. The note would currently be worth €250. They were not used very much because, at the time, it was a very large amount of money. Very few people did their shopping with this banknote. It was used from 1997 to 2001.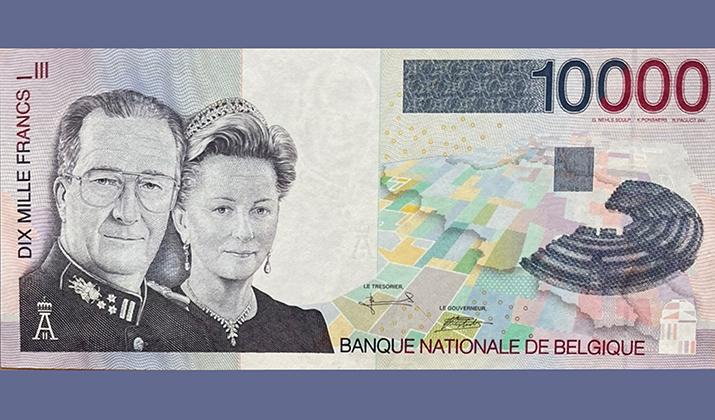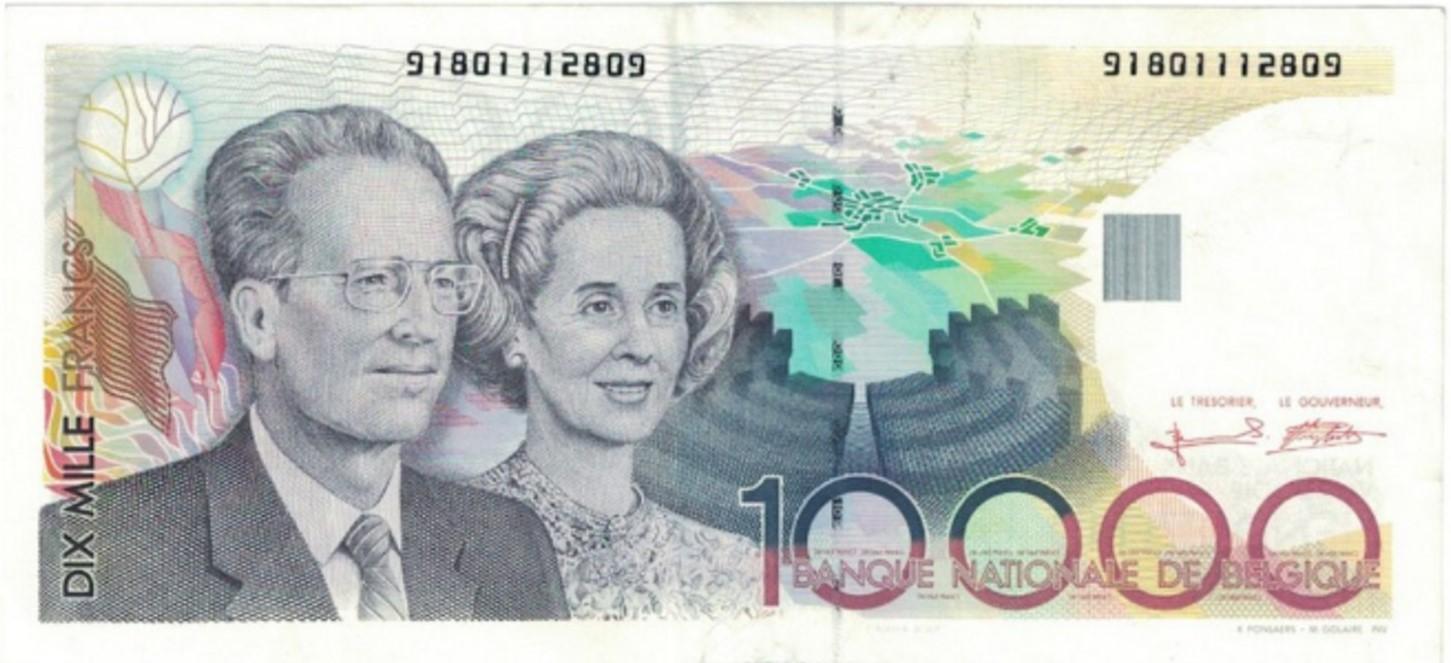 The banknote replaced one of the same value with the effigy of King Baudouin and Queen Fabiola, which also had a short life, from 1992 to 1997. One side had a stylised illustration of the Laeken greenhouses and the other, the portrait of the king
and queen. The banknotes were state-of-the-art in terms of security technology and should really have had a longer life span. King Baudouin died unexpectedly on 31 July 1993.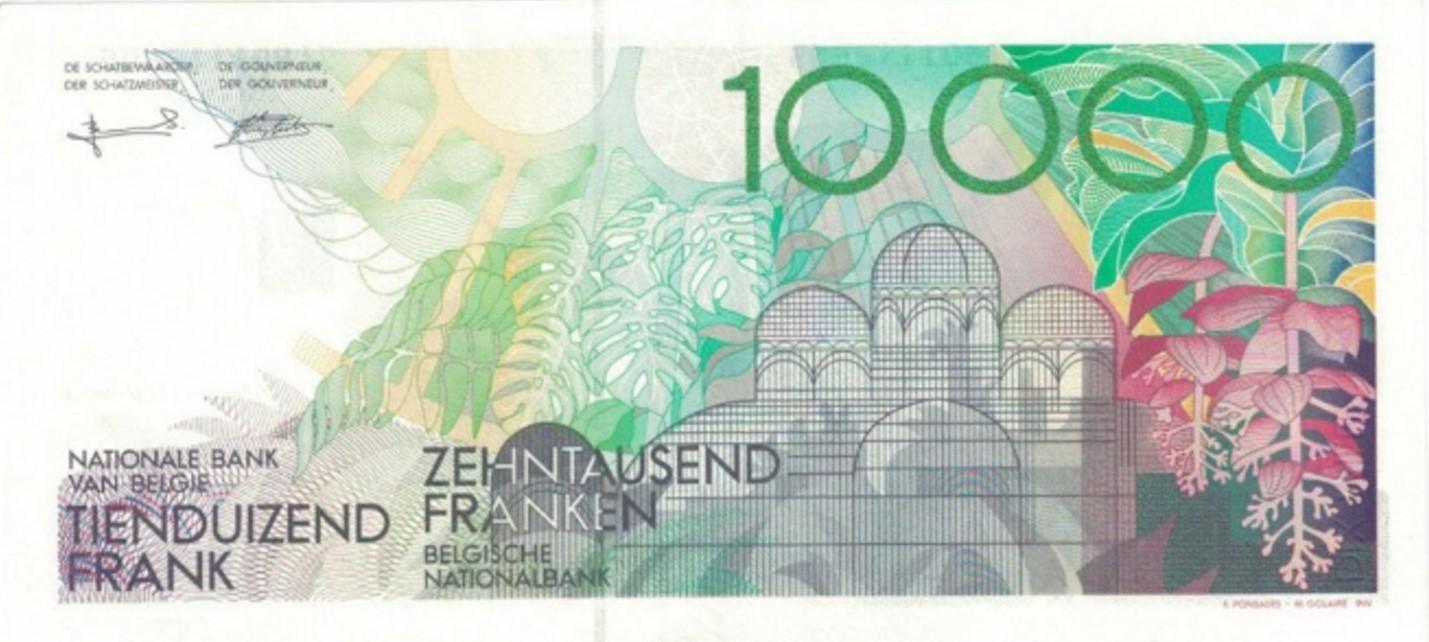 Today, the banknotes can reach €500 or more on Delcampe, that is, twice their value. This is proof that they are quite rare. Few people kept them when the euro was introduced. On the other hand, they are essential for collectors of Belgian banknotes.
Want to buy one? You can find them on www.delcampe.net, the marketplace for collectors.