Soon on Delcampe, an automated shipping fee management system!
Published on 10 June 2021
We are very happy to announce that in a few days we will launch our automated shipping fee management system. This will enable you to know directly the shipping costs when you buy an item and to obtain automatically calculated invoices that the seller only has to validate.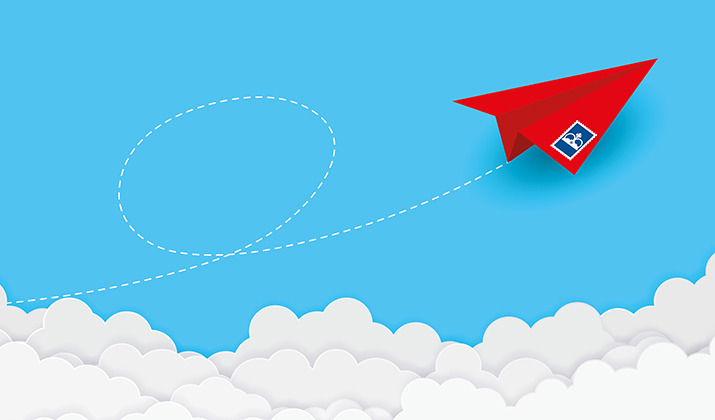 Buyers will be able to see directly, in the item gallery, the shipping costs they will be charged if they buy an item from sellers who have activated this system. As a result, the fees are visible from the start and transactions are faster for everyone!
As far as sellers are concerned, the system will also make their work much easier! Indeed, they will be able to create shipping fee calculation templates and then apply them to their items. When they sell one of them, the calculation will be done directly on the invoice. These templates are also saved in their settings and automatically suggested each time an item is listed.
If a seller decides to offer the delivery of an item, this will be highlighted in the gallery with the mention "Free shipping".
This new feature will soon be available for free to everyone. We are looking forward to sharing it with you!