All Delcampe national websites gathered on www.delcampe.net.
Published on 22 April 2020
In order to simplify and increase the number of items available to buyers, to be able to sell worldwide and to avoid confusion, we have decided to regroup our 12 national sites into a single website: www.delcampe.net. This transition will take place over the next few days.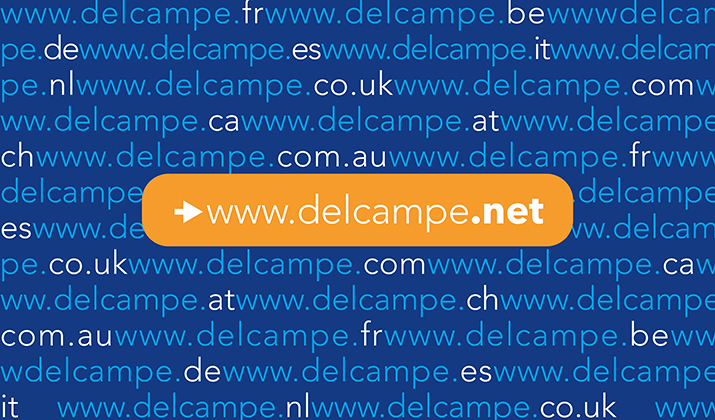 This website has always existed and includes all the items from all the national websites as well as those offered for sale exclusively on www.delcampe.net.
By gathering the whole Delcampe community on one website, sellers will have access to a larger community of buyers because they will reach collectors from all over the world! This will mean new sales opportunities at the end of the day!
Buyers will be able to discover all the items for sale on the website when they surf on www.delcampe.net rather than on their national website (www.delcampe.co.uk, for example).  They will thus be able to complete their collections with items from all over the world.
However, if you wish to continue selling to or buying from people from the same country or continent, you will need to make a small change to your account.
For sellers, you will need to change your sales conditions and indicate in which country you wish to sell.
For buyers, in the listings, you will need to filter by location of sellers.
In practical terms, what will happen if you try to go to a national site (for example www.delcampe.co.uk)?
You will be able to keep your browsing habits! When you go to the national website, you will be automatically redirected to www.delcampe.net which is now the only Delcampe website.
Your favourite lists are saved, you will always have access to them. Do not hesitate to update them (change them from delcampe.co.uk to delcampe.net) to make sure you continue to discover all the items you are interested in.
What changes could you be confronted with?
The functioning of the international website is exactly the same as the current national websites. However, as you now have direct access to collectables from all over the world, you will probably notice more descriptions of items in a different language or items sold in a different currency than your own… This is he reason why an automatic translator and a currency converter are available on the pages of the website!
On your first visit to www.delcampe.net, you may be asked to login to the site again. All you will need to do is enter your username and password. If you need help, here is the link to our help centre.
We wish you pleasant transactions on Delcampe.net!