Lockdown, a propitious time to get informed.
Published on 28 April 2020
For several weeks now, we have been asked for health reasons to stay in our home. More than ever, it is important to take care of yourself and obey the instructions to contain the epidemic! Here are a few readings for collectors available for free online!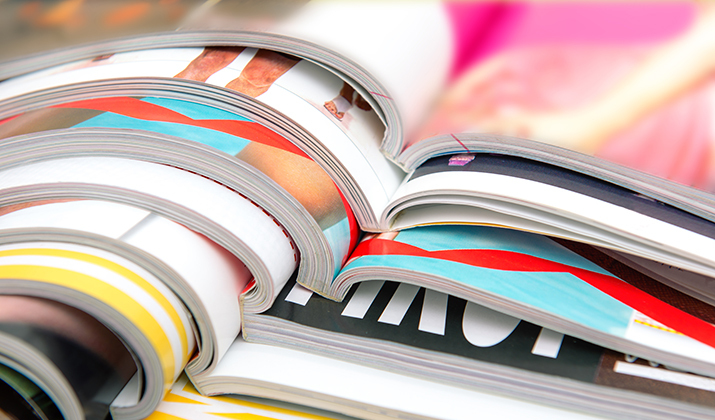 As a collector, you are very lucky compared to other citizens. Your passion gives you an opportunity to escape from the daily routine. We are very happy to suggest you different possibilities of free online readings to increase your knowledge:
Read the Delcampe Magazine Philatélie!
32 Delcampe magazines (almost 33) are at your disposal free of charge. You can print them out or download them in pdf format. Our varied editorial line allows all philatelists to find out what they are looking for. You will find studies, beautiful stories, testimonials… Do not hesitate to discover it! Delcampe Magazine in French
Also in French :
La feuille de l'Union marcophile
In Italian:
In English :
On behalf of the whole Delcampe team, I wish you all the best in these difficult times. Take care of yourself and your loved ones. Stay home with your collections!