A new item page on Delcampe!
Published on 30 April 2020
In a few days, we will have the pleasure to present you our new item page. It will be easier and clearer. Here we tell you what's new!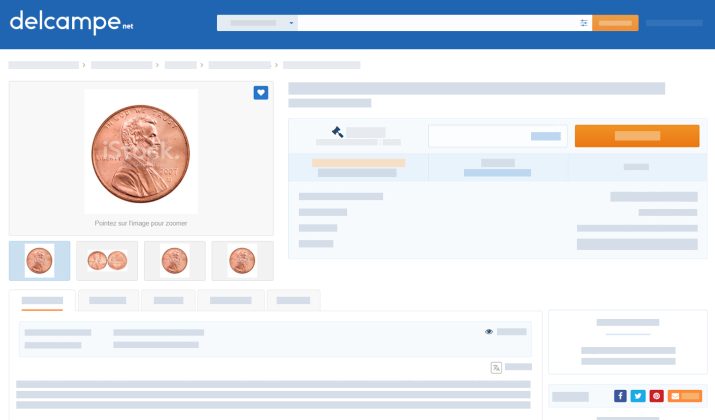 There will only be one complete description of the item. You will be able to activate a new tab for translation by clicking on "translation" in the description frame.
If you want to add the item to your watching list, just click on the little heart below the title.
To ask a question, you can use the "question" tab.
All information about the seller will be in the seller tab. You will also be able to add the seller to your favourite list, to contact or to blacklist him/her.
If an item is of interest to one of your friends, you can click on the small envelope to recommend it.
See you soon to discover this new item page on Delcampe!