News about your Delcampe Pay payments
Published on 16 October 2023
To simplify your bank transfers to Delcampe Pay and increase the security of your account, you will now have a unique account number to make your transfers. From now on, you will no longer need to use the unique message for each transfer.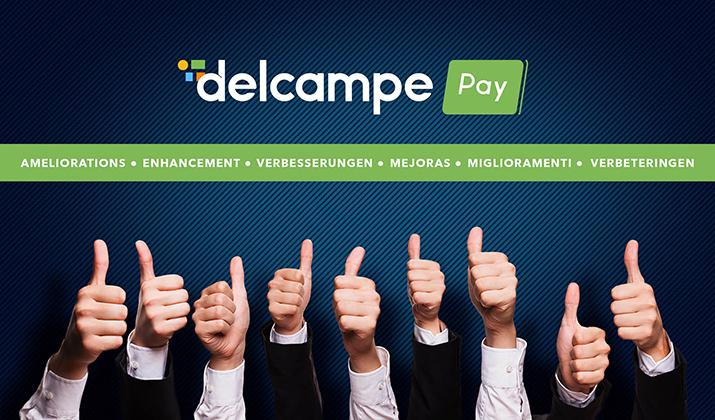 What do you have to do?
When you want to add money to your Delcampe Pay account, use this unique account number. You can find it on the "Add money by bank transfer" page of your Delcampe Pay account.
This number replaces the old Delcampe Pay account number. Don't forget to save it and delete the old Delcampe Pay account number in your bank bookmarks!
Do not share this account number with a third party for security reasons. It is yours alone.
When you make a bank transfer to this account, your money remains at your disposal as before.
Why should you use Delcampe Pay ?
Delcampe Pay is the payment method specially designed for the Delcampe website. It is very advantageous:
– User-friendly and integrated into the Delcampe website
– One-click account creation
– Secure payment method
– Among the cheapest on the market
Don't hesitate to activate your Delcampe Pay account to make your next transactions!