Let's celebrate the start of the new school year with your new Delcampe Magazine – Classic Collections!
Published on 15 September 2022
Summer is behind us, but there is no better way to start a new year than with great discoveries, and there are many in this new Delcampe Magazine.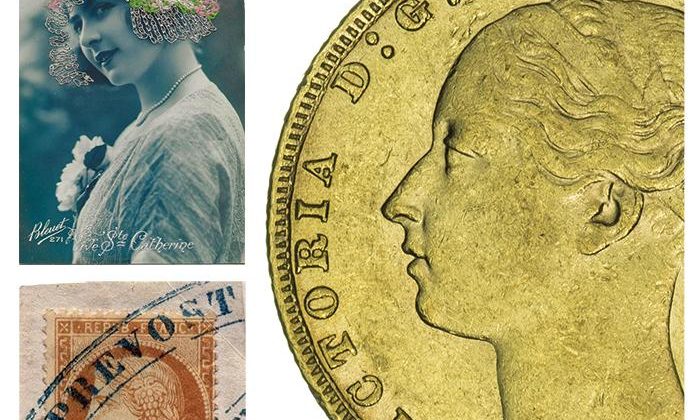 We therefore invite you to read the Delcampe Magazine – Classic Collections Nr. 3 right now!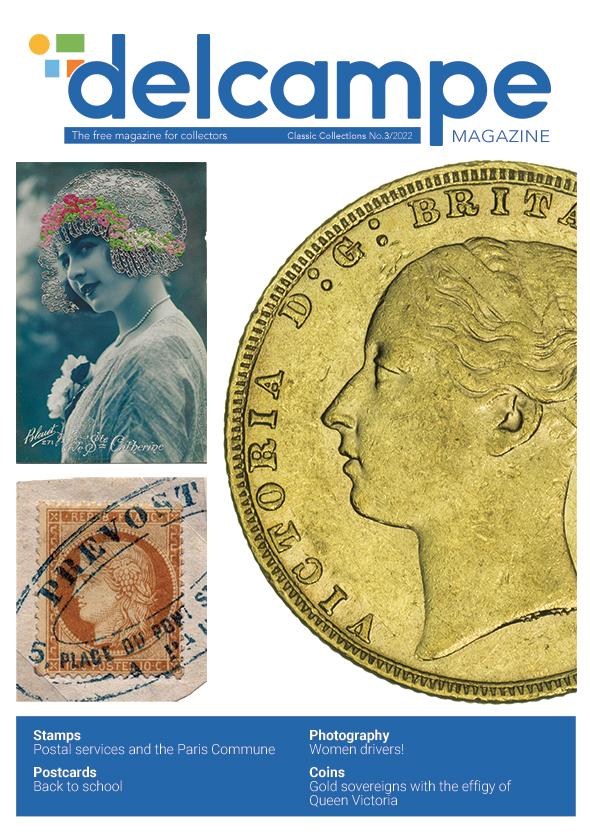 In numismatics, we will push open the doors of the Monnaie de Paris and meet its General Engraver, Joaquin Jimenez. We will also go to Walburge_collection who will give us useful tips for collecting and we will discover the gold sovereigns of Queen Victoria.
The postcard section will be dedicated to the start of the school year, the illustrator Marcel Jacquier and Saint Catherine.
The philately section will feature some nice research, a thematic article on caterpillars and an interesting anecdote that will take us from Saint-Pierre and Miquelon to Morocco!
Are you ready to take this trip with us? Enjoy your reading!