It's already Christmas at Delcampe Magazine!
Published on 16 December 2021
Your Delcampe Magazine Special Edition n.4 has been published!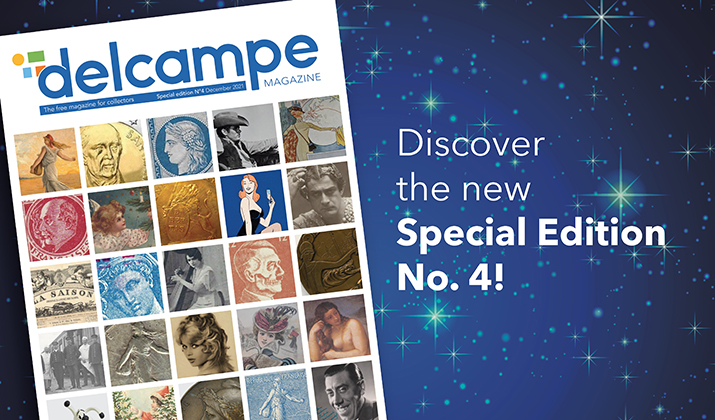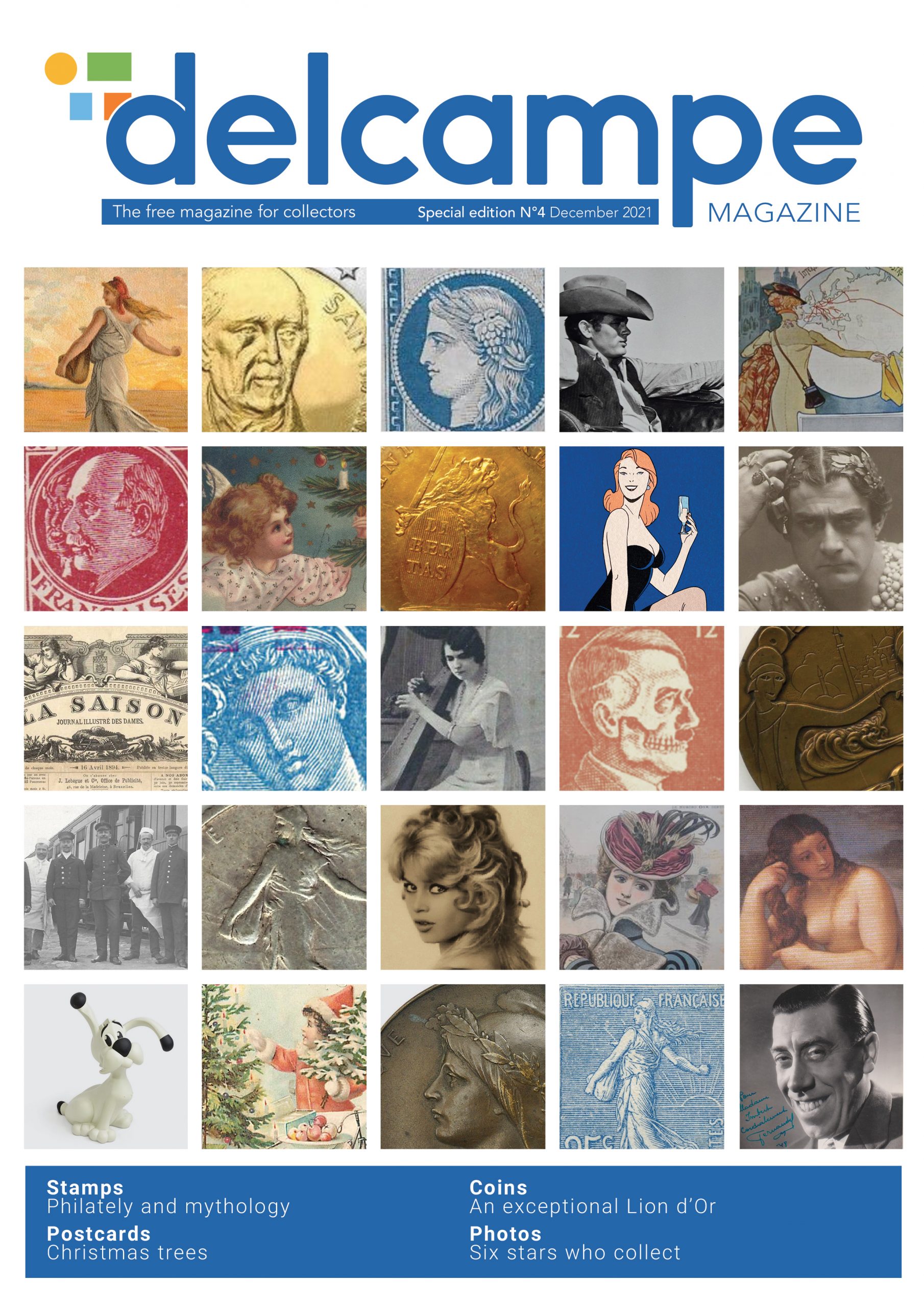 In order to celebrate the end of the year, we invite you to discover the new Delcampe Magazine – all collections. You will find articles on philately, numismatics, photography and postcards as well as some more thematic articles.
Enjoy our free biannual magazine which will please many collectors. Happy reading!