Some good tips for a postcard collector!
Published on 2 March 2021
Take advantage of this video to discover deltiology. What interests collectors? How to appraise a collection? These will be the topics of this video.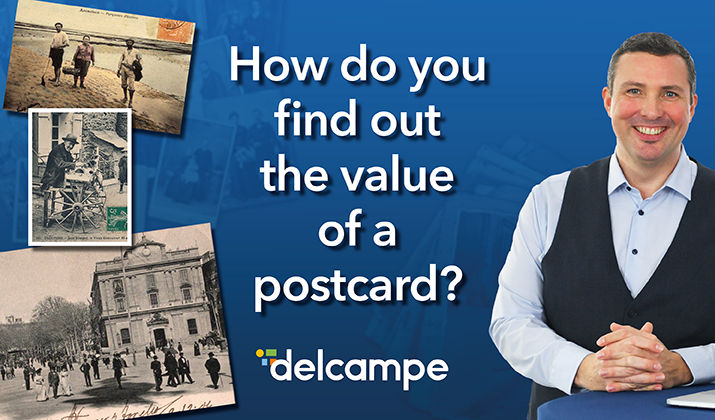 This video is recorded in French but is subtitled in your language.
Subscribe to our "Delcampe" channel on YouTube to discover our new videos!