The Art and Antiques section gets a makeover on Delcampe
Published on 3 January 2023
Nowadays, antique items are becoming more and more popular. Paintings, design objects, antique sets, Asian art objects... Art and antiques are very trendy!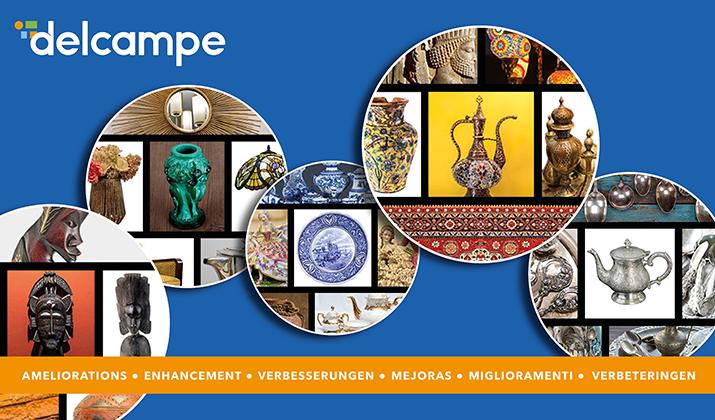 This is the reason why Delcampe has chosen to modernise its Art and Antiques section through two different actions. First of all, we invite you to discover our new page dedicated to the world of Art and Antiques. This page aims at helping Delcampe's buyers to find the treasures they are looking for by displaying the most sought-after categories but also showing popular items, blog articles that may be of interest, forums…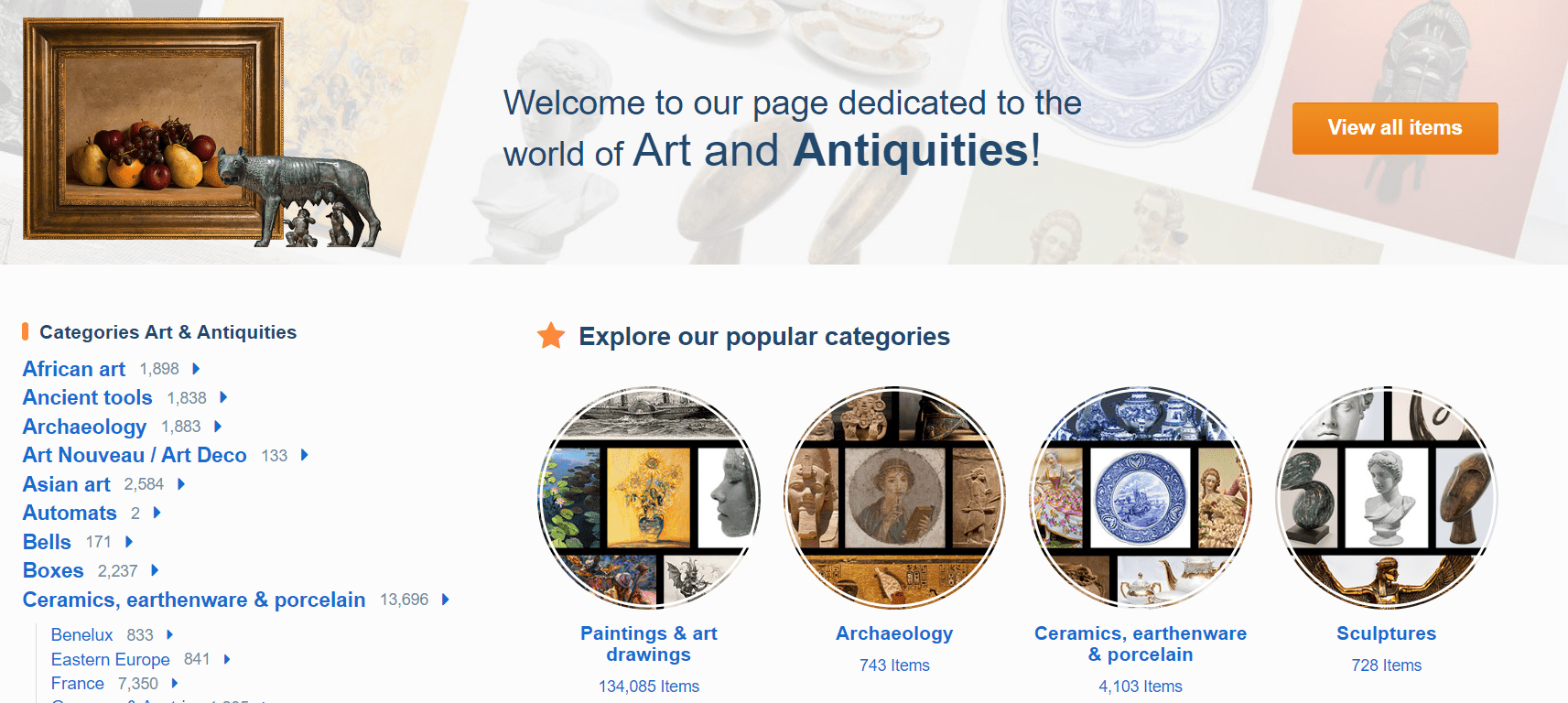 Indeed, there is also a new forum entirely dedicated to the world of Arts and Antiques.  You will be able to ask your questions to our members who are collectors with an interest in this field.
The best way to discover these new features is to visit our new Art and Antiques pages and the Art and Antiques forum.
We wish you a lot of fun while browsing our website!