The holidays are now over and we hope you enjoyed them. At Delcampe, the employees also took turns to go on holiday, but that doesn't mean we didn't make progress in improving the website!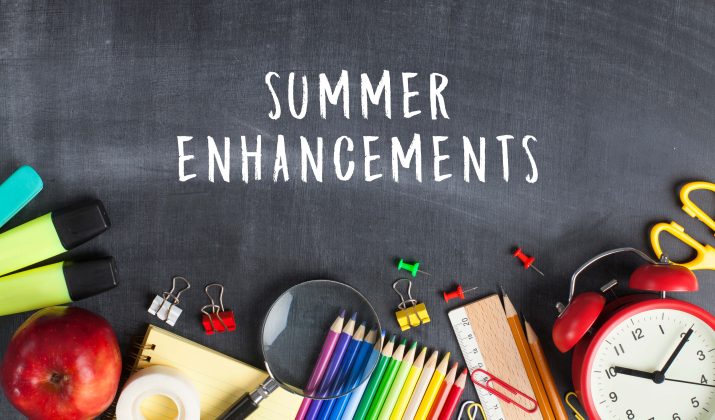 Here are the various improvements that took place this summer:
Improvement of the French stamps category: this project has been close to our hearts for a long time. It aimed at improving our categories in order to better correspond to your collections and to make your searches easier. This long term work has started with the stamps of France, but is planned for the whole website in the long term.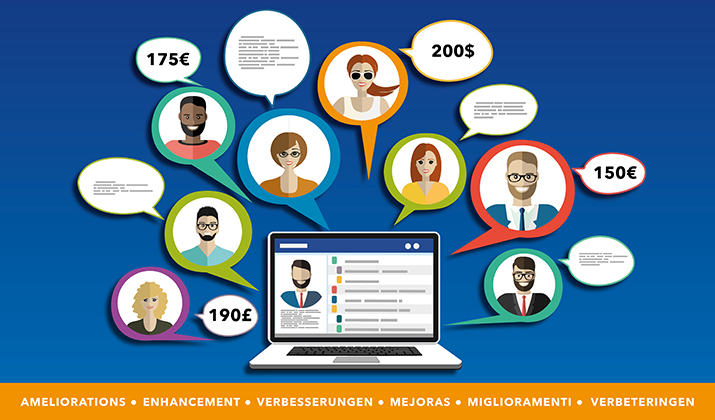 You don't know the value of an item? The Delcampers' community can help you! Present your item and the information that characterizes it thanks to our estimation request system and benefit from the opinion of specialized collectors in our forums. This system is free and open to all!
Customisation of delivery zones: sellers can now automatically customise their delivery zones. For example, you can offer a zone that covers France, Monaco and Andorra and one for the rest of Europe. Our goal is to make the system flexible to facilitate sales and offer more transparency on shipping costs.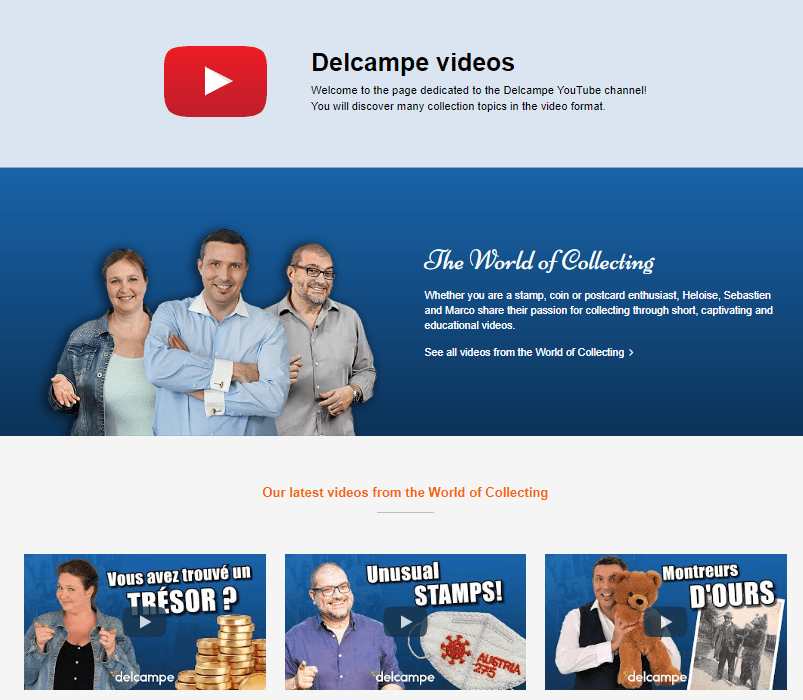 A new page dedicated to our YouTube videos: would you like to discover the next videos of the series "The world of collecting" and "Delcampe's top sales" directly from the Delcampe website? It is now possible thanks to our dedicated page. We would like to take this opportunity to thank the many people who follow us: we reached the 10,000 subscribers milestone this summer! And if you haven't done so yet, join us on our YouTube channel!
In addition, we have updated our "community" menu to feature videos in addition to the blog posts.
And if you didn't see it a few weeks ago, you can now check your account for free in a few minutes using your mobile phone. This is intended to make account verification easier while increasing security on the website.
We are confident that these new enhancements will make www.delcampe.net even more enjoyable for you and we wish you nice transactions.