Charity orchids
Published on 29 December 2022
Every year, Post Luxembourg presents charity issues that will support important causes. This is a way for philatelists to complete their collection while showing solidarity.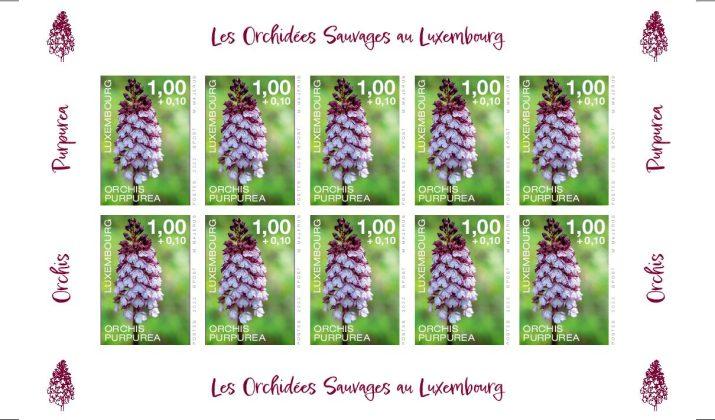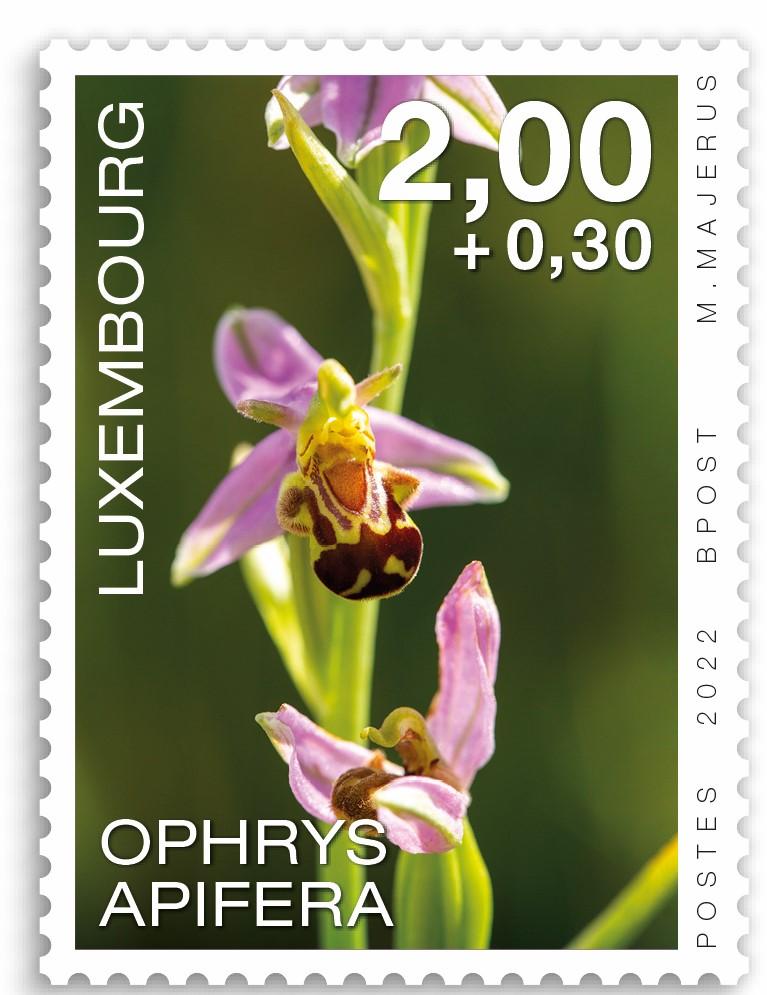 This year, orchid flowers are in the spotlight. Four beautiful stamps are issued with a surcharge of 10 to 30 cents for
the benefit of those in need. The stamps can of course be purchased in sheets of 10 decorated stamps. Last year, Post Luxembourg donated more than €19,000 to charities thanks to its philatelic charity campaigns.
The choice of the orchid is a judicious one. First of all, this delicate and elegant flower looks beautiful, but it is also sure to appeal to collectors interested in the theme of flowers. Don't hesitate to order these new stamps on www.postphilately.lu
Discover the others issues of Post Luxembourg :