Meet Nanni
Published on 29 December 2022
Postcards by illustrators are an endlessly interesting topic. And, let's face it: women were often their preferred subject. Today, in your Delcampe Magazine, I'd like you to meet Nanni, an Italian illustrator who provides some very good ideas for postcard collections.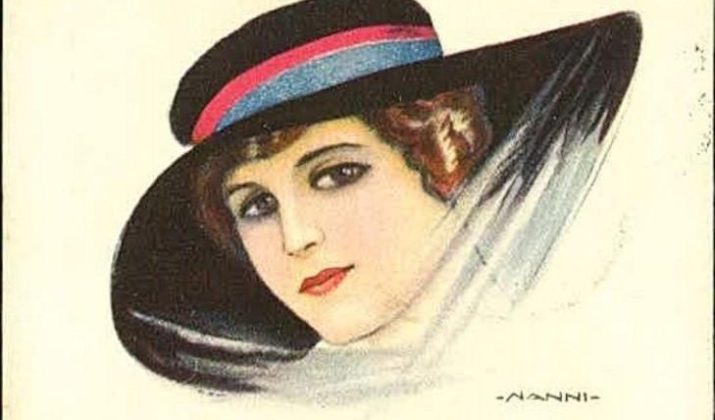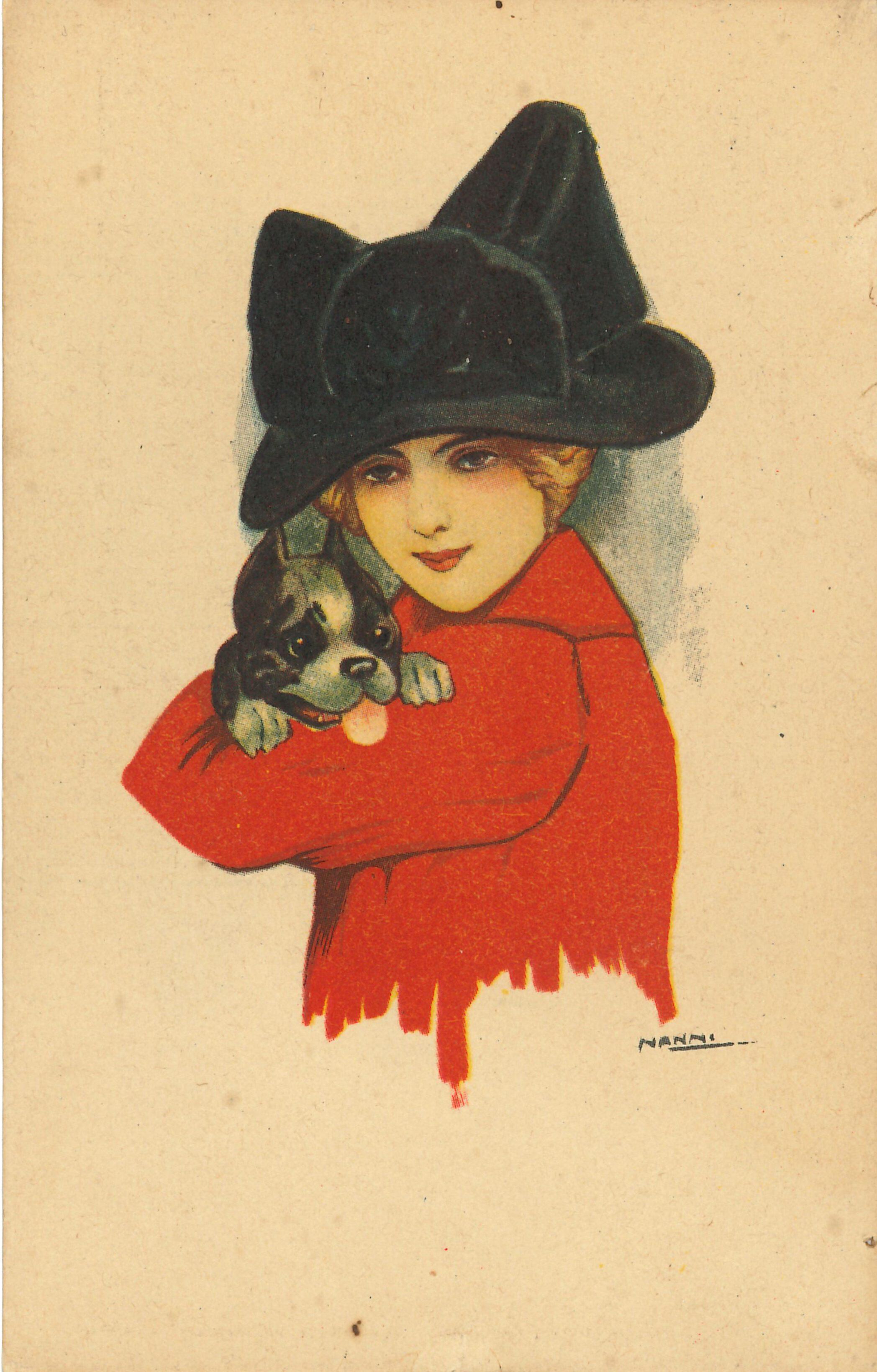 Giacomo Nanni was an Italian illustrator. Born in 1888, he became known for his drawings of elegant women, who often wore hats. Although he isn't as well known as the other great illustrators of the early 20th century, Nanni is, nevertheless, a famous artist of La Belle Epoque. Over 1,000 of the illustrator's postcards have been sold on Delcampe at reasonable prices. Depending on how rare they are, prices range between €5 and €100 per postcard. This means that it's possible to build a beautiful and original collection for less.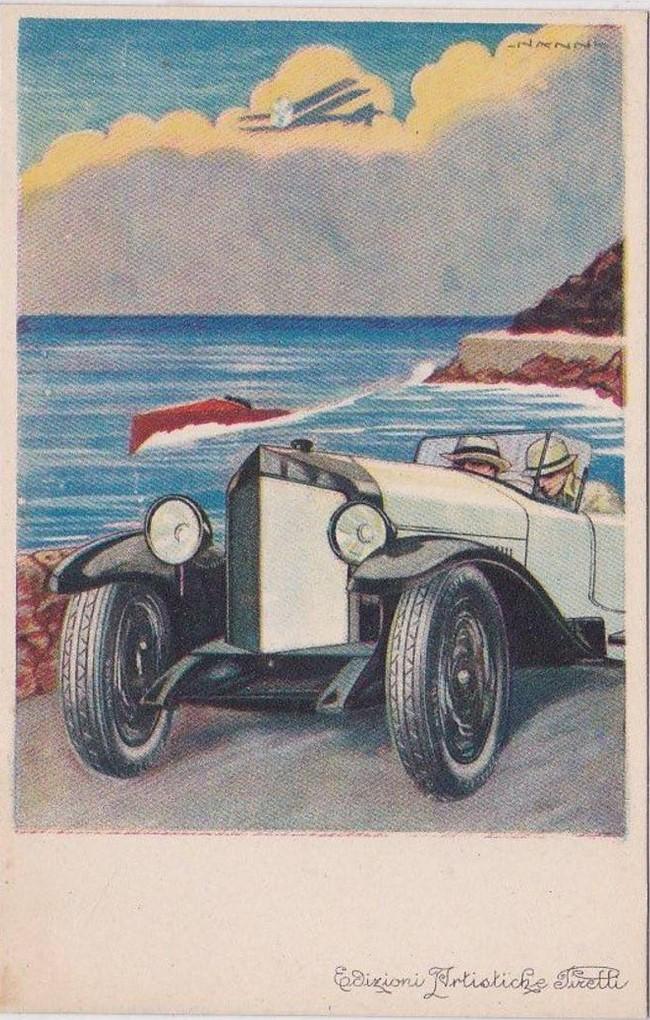 Nanni's style plays on the elegance of women, who are usually wearing a hat. He also drew women with dogs, and he created a nice series with playing cards. Given his era, Nanni also drew postcards with soldiers from the First World War. In addition, he did commission work for companies. For example, his series of automobiles for Pirelli.
He also drew fashion postcards and others to promote an Olivetti typewriter. Nanni's work is relatively abundant. He drew hundreds of postcards, each of which is more beautiful than the next.
The illustrator passed away in 1969, but left us a magnificent collection of postcards you can admire on Delcampe.