Santa Claus poses for a photo
Published on 21 December 2022
The year-end holidays are drawing near and, as you know, it's the ideal time to take photos. In front of the Christmas tree with Santa Claus or Saint Nicholas...every reason is good to immortalise the family get-together.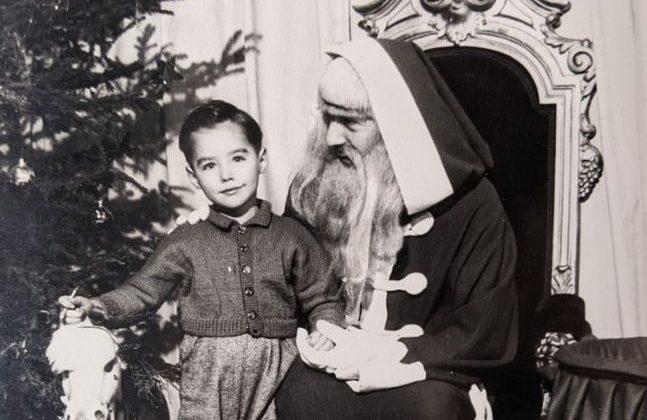 There are thousands of photos of this time of year in Delcampe's photography category. Let's pay homage to the generations that have enjoyed these holidays before us and hope that those that come after us will keep up the great traditions. Happy holidays to all!
If you're looking for old photos of the year-end holidays, you can find hundreds of them on Delcampe!