The different types of sales on Delcampe… What do you need to know?
Published on 23 July 2020
On the Delcampe website, there are several ways to buy or sell an item: at a fixed price, by auction or during auction sales proposed by auction houses. We explain everything in this article!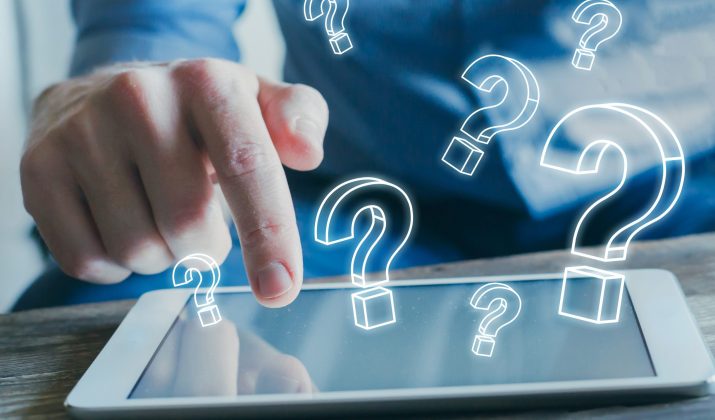 Auction sales
An item sold by auction is sold to the person who will offer the best price. The different bidders indicate the amount they are willing to invest to acquire an item. Often auctions go up in the last hours before closing. To win the item, be careful or opt for the automatic bidding system.
This system allows you to indicate how much you are willing to bid, but it does not mean that the item will reach that price. It will only go up by the increment (minimum bid increase amount), not more. Therefore, if no one else goes up, you won't pay more for your item than the increment. You will therefore win the item at a price that you were willing to bid without having to stand in front of your computer at the end of the sale.
Sales at a fixed price
You get the item at the price indicated for the sale as advertised by the seller. As soon as you have confirmed your desire to buy the item on the seller's page and you have paid for it, it will be yours.
It is therefore faster and you are sure to win the item at that price, even if sometimes you will get a better deal at auction.
Auction houses' sales
Many auction houses put their catalogues for sale on Delcampe. The way it works for these items is a little different. By clicking on the button "Send your offer to the Auction House", you indicate the price you are willing to invest to acquire this collectible. This offer is then submitted to the Auction House that offers the catalogue.
From that moment on, the rest of the transaction takes place directly between you and the auction house. The auction house will contact you if you win the object. The auction house is not obliged to keep you informed if you do not.
On Delcampe, we do not charge commission fees on transactions for buyers. This is not always the case for auction houses. Read their General Conditions before making an offer in order to avoid surprises! By placing a bid, you agree to buy the item and to pay the costs of the sale if you are the highest bidder.
If you want to know more about the types of sales on Delcampe, consult our Help Center!
We wish you nice transactions on Delcampe!