Verify your Delcampe account now and for free!
Published on 14 June 2022
With your mobile phone, you can now check your account for free in a few clicks!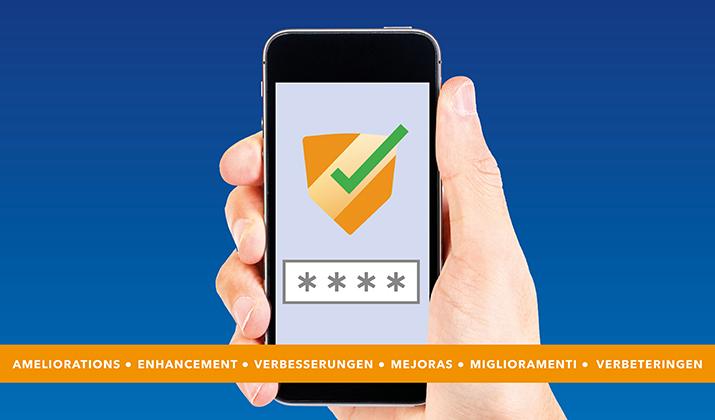 For many years, on the website www.delcampe.net, it has been possible to verify your Delcampe account by providing your postal address and doing the verification by regular mail.
Now we're going one step further and offering you free SMS check! Access to all services for verified accounts is just a few clicks away!
Make your life easier by doing this verification by phone!
Your benefits:
✅ Free SMS check
✅ Instant check
✅ Easy and fast process
✅ Get the "verified" status
✅ Unrestricted use of your account
How does it work?
Step 1:
In your account settings, click on account verification.
From the options provided, select SMS check.
Step 2:
Enter your phone number.
This number will remain confidential and will not be used outside this procedure.
Step 3:
Click on "confirm".
Step 4:
You will then receive a 4-digit code on your mobile phone.
Enter these numbers and confirm.
Step 5:
Once completed, your account will be confirmed and marked as verified.
For more information, visit our Help Centre.
The postal verification service is still available under the same conditions. However, we recommend that you use the SMS check service, which is free and fast!