Cheques and cash will soon no longer be accepted on Delcampe
Published on 12 July 2023
We would like to inform you that from January 1st 2024, transactions paid in cash or by cheque will no longer be accepted on Delcampe.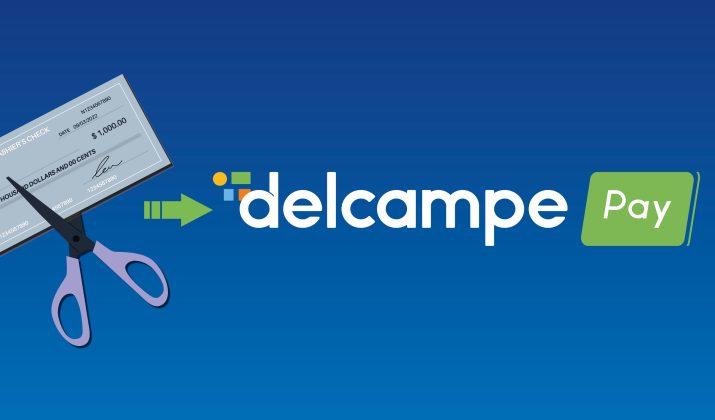 We understand that it may be frustrating to lose a feature that you are used to. We would like to explain the reasons for this change and outline the benefits it will bring you in the long term.
Payment by cheque or cash is decreasing by 10% every year, which means we were spending a lot of time and resources developing something that no longer impacts the vast majority of our members.
Furthermore, these payment methods would prevent us from fulfilling some of our future legal obligations.
By making the difficult decision to discontinue them, we have been able to focus our efforts on other projects such as the purchase and sale tracking or greater security in transactions. You will discover these enhancements in your account much sooner as a result of this choice.
Delcampe Pay / An easy and convenient alternative!
We understand that this can be confusing. That's why we have provided a number of help articles to help you make the transition to other payment methods, such as Delcampe Pay…
You'll see that Delcampe Pay is a good alternative that offers many advantages:
✅ This payment method is easy to use. Your account is just a click away!
✅ To add money to your account, you can link a credit card (Visa, Maestro…), make a bank transfer or use the money from the items sold on the website to buy others.

✅ Your Delcampe Pay account is obviously secure. Encrypted servers and connections protect your data.
✅ Delcampe Pay is one of the cheapest payment solutions on the market and is free for buyers.
✅ Transactions are much faster and you no longer run the risk of a cheque being lost.

✅ Using Delcampe Pay will give you access to access to many more items, as many sellers and buyers do not do not accept cheques or cash.
Want to find out more? Visit our dedicated page!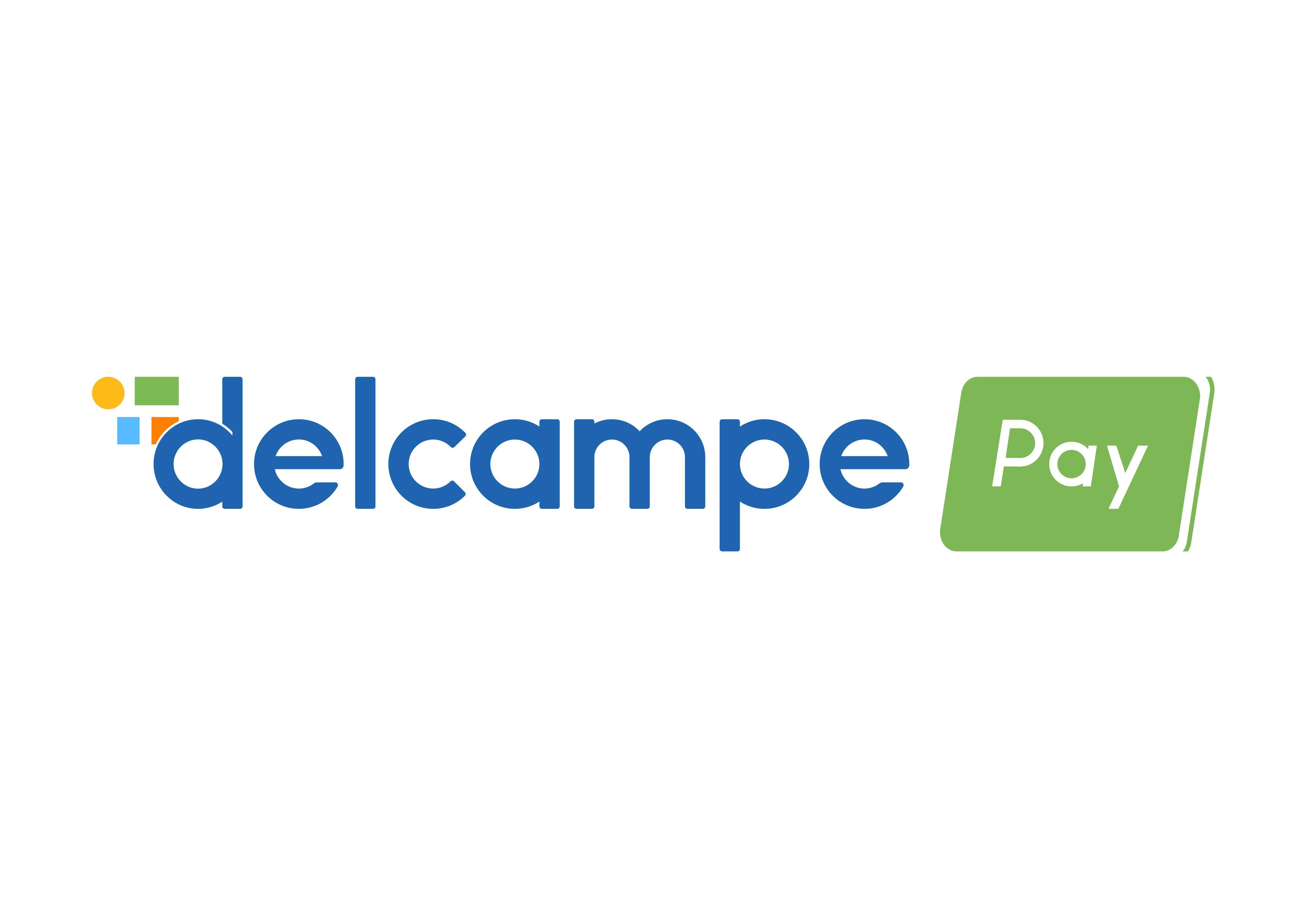 You can also opt for other payment methods available on Delcampe.
We are of course at your disposal to help you use new payment methods. For more information, visit our Help Centre or contact our Customer Service.
Thank you for your understanding. We wish you successful transactions on Delcampe.
Best regards,
The Delcampe Team