Join the Delcampe Testers team!
Published on 25 March 2021
We are looking for Delcampe Testers. If you are interested in discovering our projects and evaluating them in preview, please fill in the form!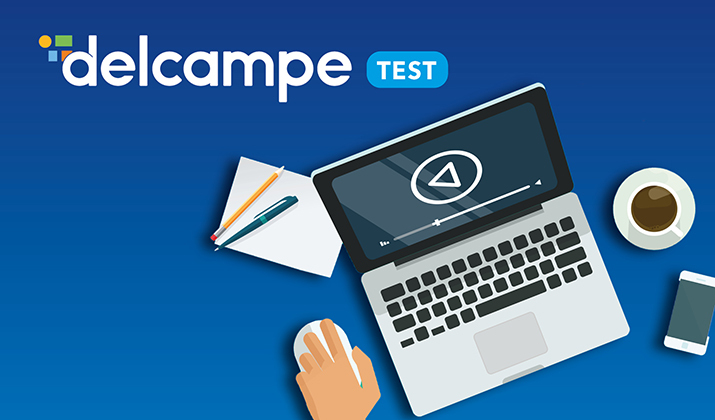 Delcampe Tester, a program to get you involved
By joining the Delcampe Testers' team, you enter an exclusive program that will allow you to discover our projects before others. You will be able to give us your technical feedback on their use in order to improve them.
Fill in the form
The form to become a Delcampe Tester consists of about ten questions, many of which are multiple-choice questions. Most of the data requested are objective. They allow us to select samples of people on the basis of different criteria to make our tests more relevant.
The last question is open-ended and concerns your motivation. Of course, your answers are confidential and will never be published unless you agree to it in writing. They allow us to get to know you a little better.
The process
Once you have filled in the form, we will make a selection for the first test. The selected Delcampe Testers will receive an email explaining what is expected from them for this one. If you do not receive any news at first, you are not selected for this test.
The role of the Delcampe Tester
Once selected, Delcampe Testers will receive various communications inviting them to test new features. Their role will be to report any technical or understanding difficulties they may have encountered. To do so, Delcampe Testers will have exclusive tools at their disposal.
Beyond the technical feedback, a satisfaction survey will be sent at the end of the test. The purpose of this survey will be to find out how you feel about the use of the feature. Is it easy to use? How useful is it? How can it be improved? The role then takes on the dimension of an advisor!
So, do you feel like taking the plunge? Fill in the form.