Three new categories on the Delcampe forum… Because the world of collecting is always changing!
Published on 8 March 2018
Whatever the collection, Delcampe brings you together! While Delcampe's reputation was initially built on stamps, coins and postcards, the site is open to all collectors. Collecting is changing and different vintage items are increasingly sought after. That's why Delcampe is launching three new dedicated forums to enable collectors of these items to share their passion.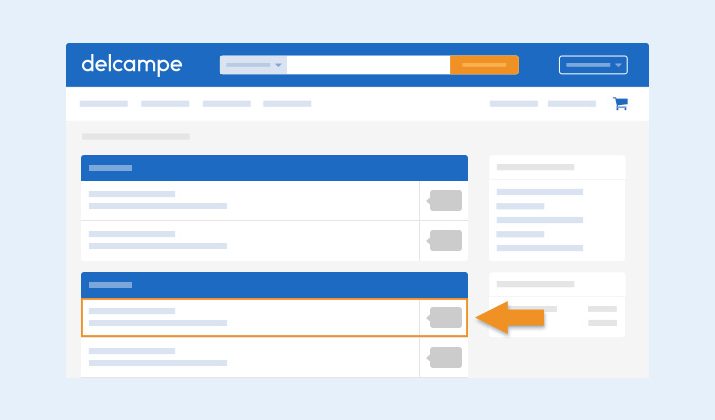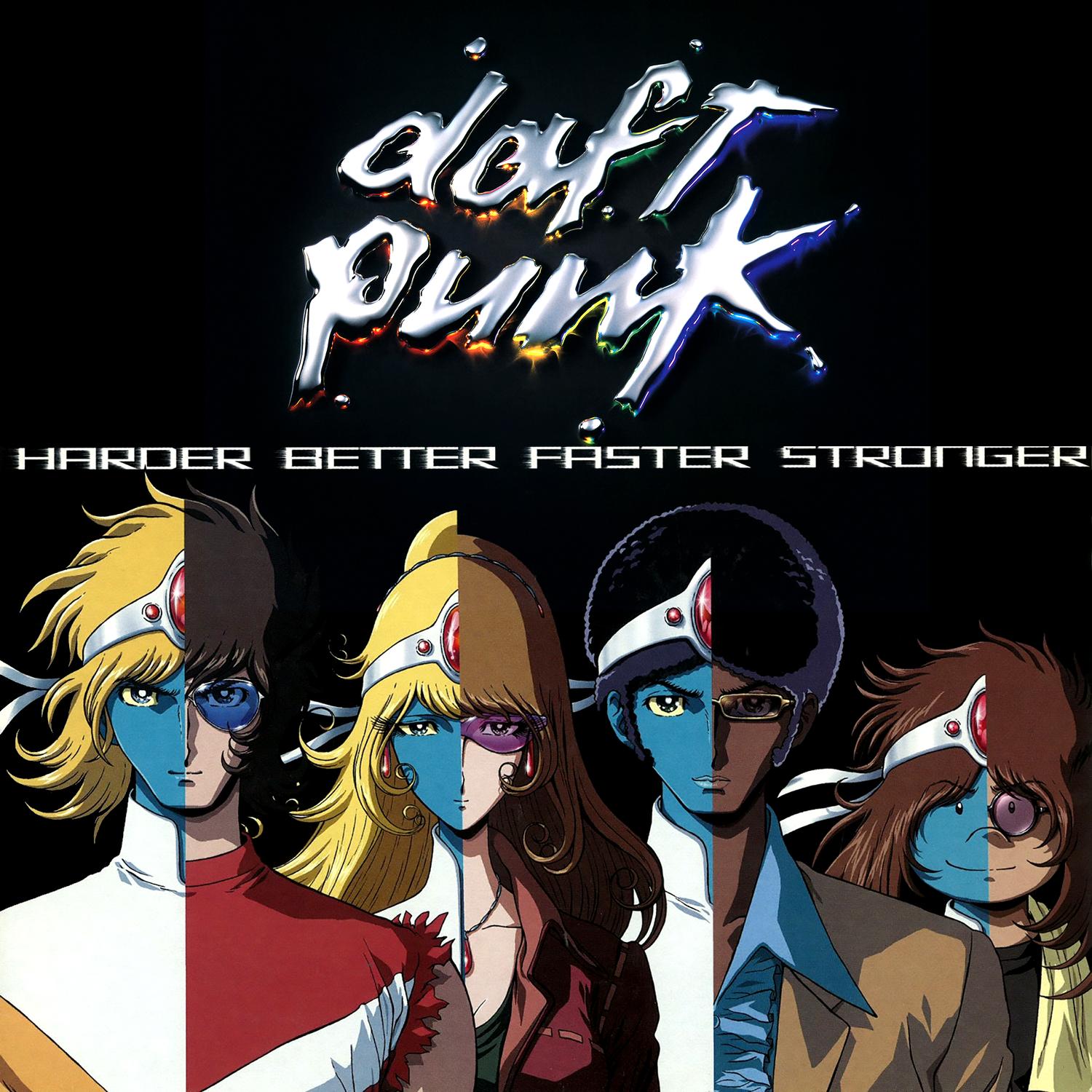 Delcampe and vinyl record collectors
We're launching our forum for vinyl records. You can find records from every period on Delcampe. Whether you're nostalgic for rock 'n roll, a classical music specialist or a heavy metal fan, you can meet up with other collectors and share your passion for turntables! Join them and take part in the endless discussions about the vinyl records that move you!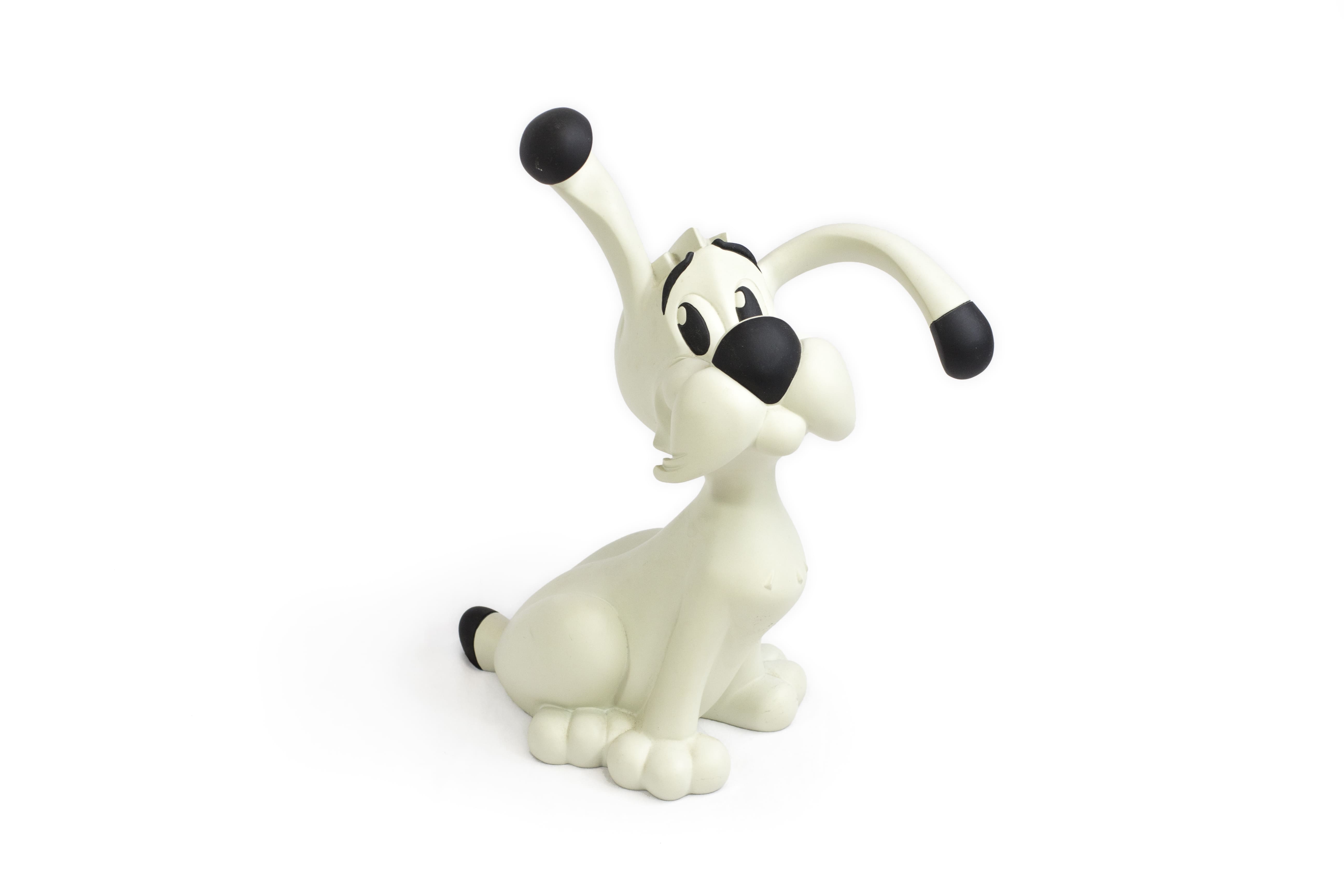 Featuring figurines and statuettes
Another new forum will be dedicated to figurines. Collectors can exchange messages to identify them or find them regardless if they're from comic strips, video games, movies or manga. You can also discuss your favorite statuettes with other collectors on the Delcampe forum.
Are you a video game fan? This is for you too!
Is your console vintage? But, you still love it as much as you ever did? You're not alone! The first video games are very popular. Delcampe invites retrogamers and gamers to to share their opinion about the games they loved and still love. Is the controller one of your best friends? Join them!
Be our ambassador with your family and friends!
You've known Delcampe and its forums for a long time. You may even be active on the forum of your favorite category. That means that you have expertise the younger generation doesn't have. Some of your family members are bound to be interested in the new forums. Let them know about them! Encourage them to visit the website. You'll help them with their collection the way they probably help you in other areas. And, as you know, collecting alone is fine, but it's better together! You'll soon discover that Delcampe brings you together, whatever the collection!