What's the best way to start a collection?
Published on 8 March 2018
Collections often start by chance. You receive an object you like or inherit a collection from a parent or grandparent. It catches your interest and now you're suffering from a new disease: collecting! From that time on, many people start to acquire many other similar objects at a low price. First they ask friends and acquaintances, then rummage through flea markets and, why not, start looking for missing items on a site like Delcampe.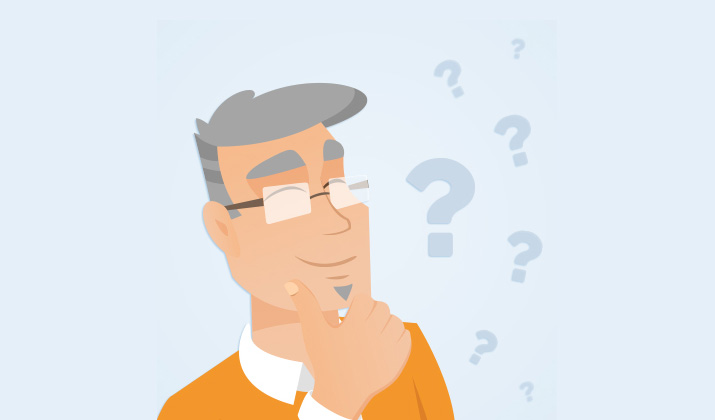 Targeting your collection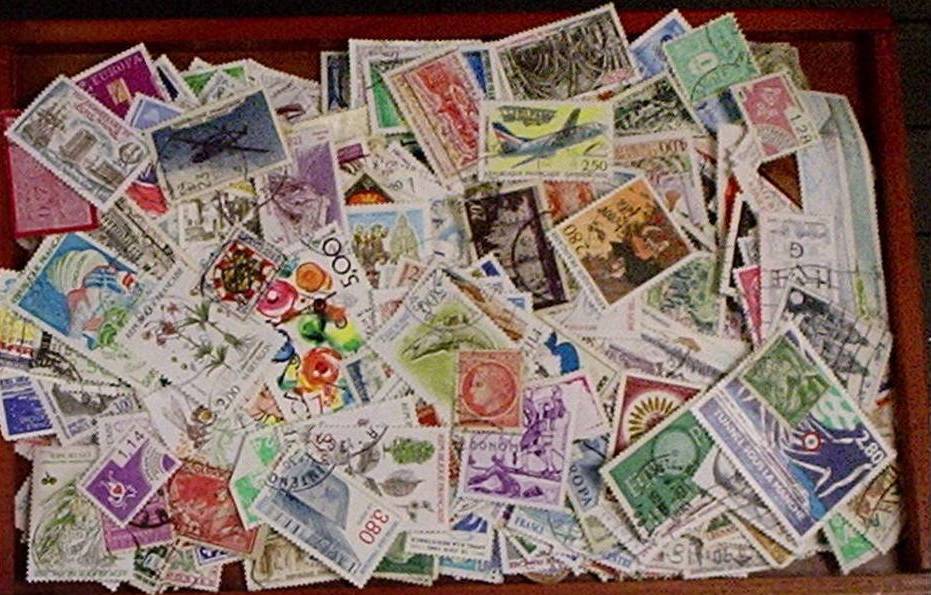 Have you decided to start a collection? That's a great idea! Now it's time to decide what you're going to collect. If you decide on rare objects, targeting will probably be less important to you because you won't be faced with a multitude of options. However, imagine you've decided to collect stamps… There are millions of stamps available. That's where it becomes important to make choices.
Whether you choose a country, a time period, or a theme, it will be important to determine what you want to collect and to learn more about the topic. Then you'll discover that collecting is an amazing springboard for learning. History, geography, science, and more. You'll touch on many different subjects, spend many hours exploring collecting and fall in love with your topic.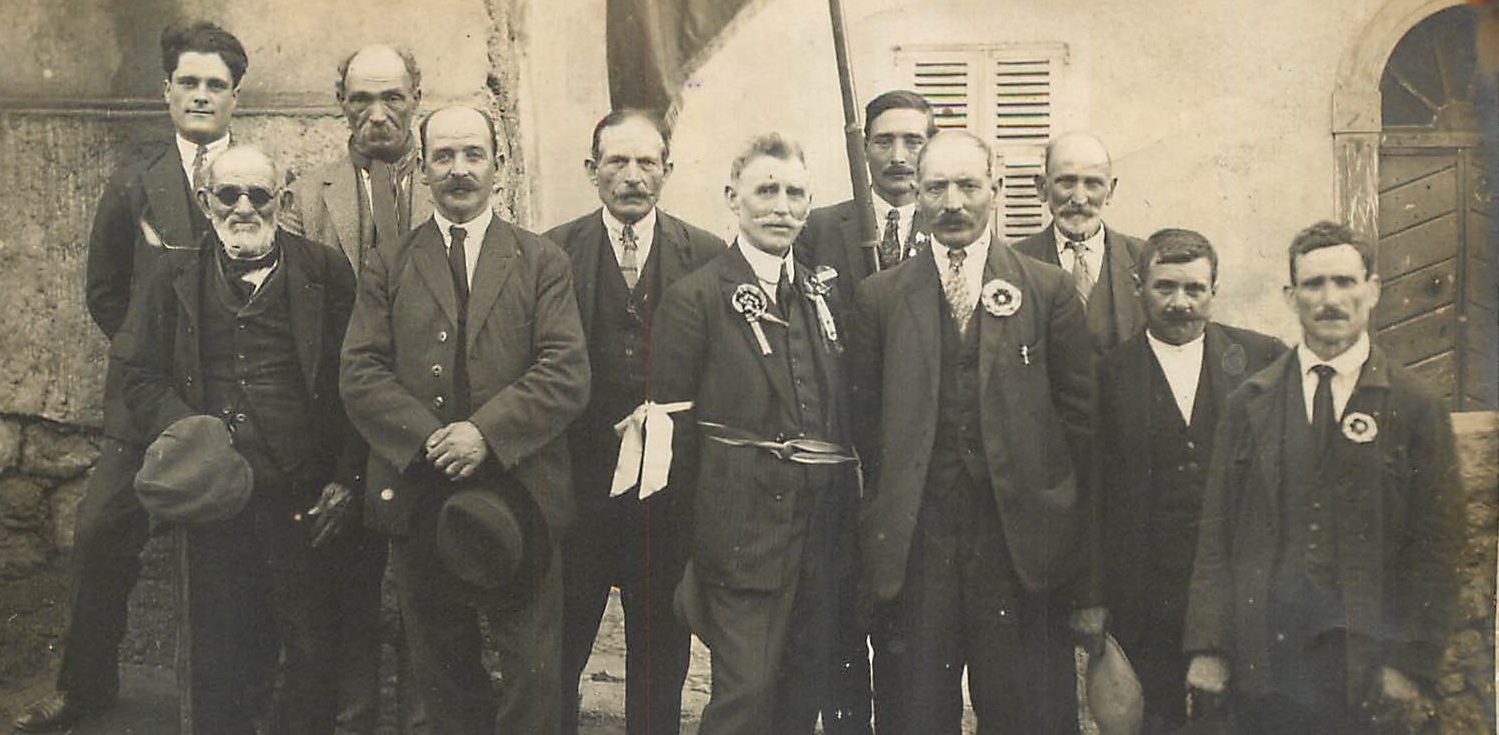 Take the time to explore collecting organisations. There's no doubt that you'll meet many other people who are passionate and will be very happy to increase your knowledge and share theirs. Collecting alone is fine, but it's better together!
Buying items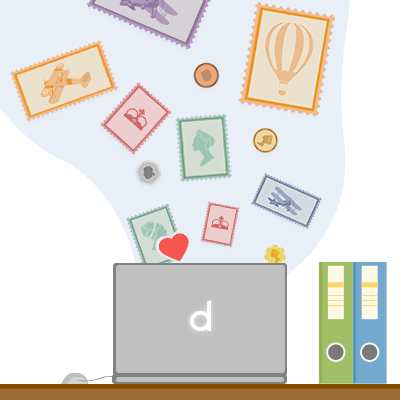 As we said at the beginning of this article, there are many ways to collect. The Internet is a formidable and inexhaustible resource for your passion. That's why it's so important to find a good website to search for the items that interest you.
Of course, we would like to encourage you to use Delcampe, for several reasons. Delcampe is a website created specifically for collectors. Sébastien Delcampe, the founder, and many of the people who work in the team are collectors too. Like you, they have searched for, and are still searching for, collection items. That's why we've defined categories to help you find exactly what you're looking for.
Thanks to the filter system and the search bar, Delcampe lets you easily find the items of interest to you and create alerts to let you know when a seller has posted an item.
Delcampe is visited by many collectors. So when you ask a question about forum, you'll virtually always get an expert in the field to give you an answer. You just need to go to the website to see that this is true: thousands of postcards and stamps are explained.
Buying at the right price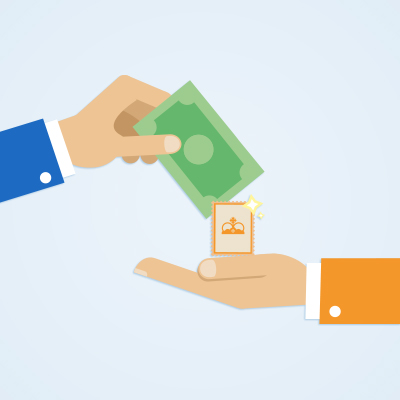 Delcampe lets you analyse the market. When you start a collection, it's sometimes difficult to estimate the price of an item. In this case, searching past sales will help you get an idea about the prices at which items of interest to you have sold in the past. You'll get the benefit of 17 years of sales experience.
Be careful, however, because rare items are difficult to find, by definition, and prices can go up.
Are you interested in several items from the same seller? Make a grouped bid. This may enable you to get the price down. At worst your offer will be refused. From experience, if your offer is reasonable, it will be accepted.
But most of all, have fun!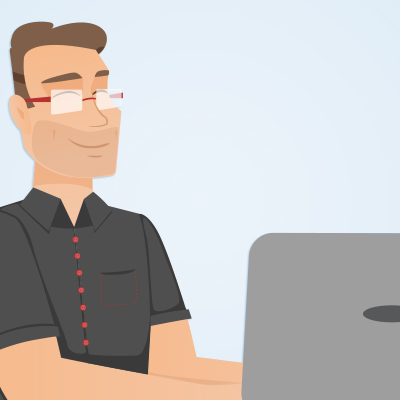 Collecting is first and foremost a hobby. It should be a fun passion for you. Take the time to go through your collections on a regular basis. Over the years, you'll realise that each item, or nearly every item has a special history. Or maybe it just has a special place in your heart. Rediscovering your first collection items has a kind of "Proust's madeleine" effect. They remind you of the moment you acquired them and of the people you knew at the time. You'll feel a little nostalgic… but that's normal.
There's only one thing to worry about at those times: you'll remember that many items are still missing from your collection… It's the right time to go to Delcampe to find them!