Delcampe Receives the "Palmarès Capital" Award 2018
Published on 18 January 2018
We were very excited to learn that Delcampe came first in its category in the French Capital magazine's survey. Delcampe is the collectors' favorite in terms of quality of service for the online sale of used items, ahead of eBay and PriceMinister.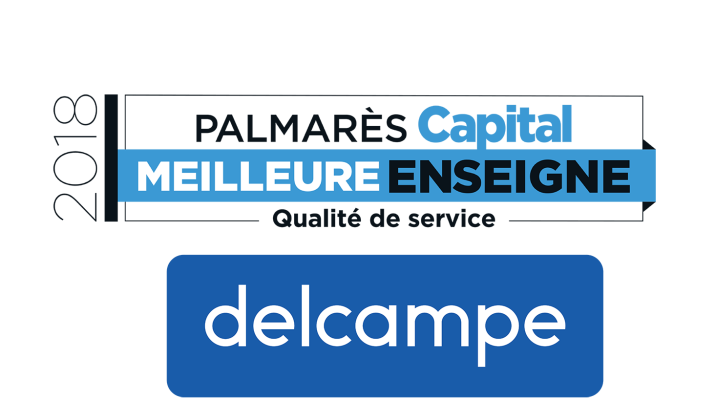 Capital published its list of top companies in its November 2017 issue. Based on a survey of 20,000 people, the results reflect the preferences of consumers in different areas.
"Appearing on the list means that we are highly valued by collectors. Even more so because we were up against a global giant like eBay!" said a thrilled Sébastien Delcampe, company CEO.
Delcampe has always wanted to remain in a niche market of truly passionate collectors. Its approach based on collection items, as well as a Customer Service department providing personalized solutions, are two considerable assets for Delcampe members.
With over 17 years of experience in its market, the Delcampe website now has over 1.2 million members. Hundreds of thousands of transactions are completed on the website every month. Delcampe holds a leading position in stamps, , coins et and postcards, and it also hosts many other collections which will be expanded in the near future. The company's goal is to be the leader in collectibles buying and selling.
"I want to give my sincere thanks to the people who chose us as the best partner for the sale of their collection items. The award means a great deal to us and ensures that we will continue to outperform in order to maintain and improve the quality of our services," concluded Sébastien Delcampe.