Happy Birthday to Video Games
Published on 19 November 2023
19 November is World Video Game Day. Dating back to the late 1940s, video games have become a part of everyday life for younger generations.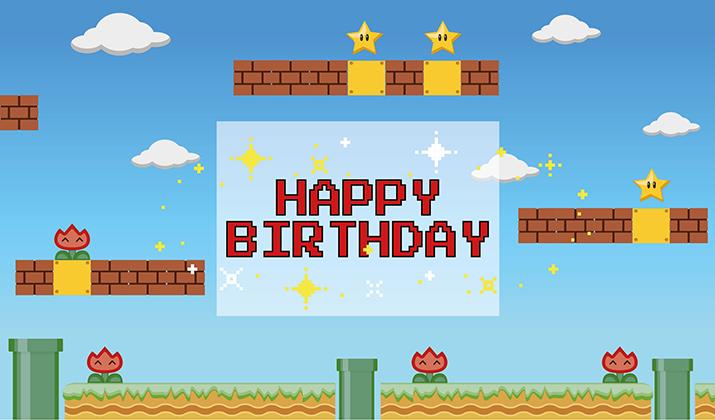 Early users and even those who later became interested in them can easily become collectors of these games that rocked their childhood.
That's why Delcampe wanted to highlight this category of collectors by decorating its website on the occasion of this special day for them.
Don't hesitate to discover the many collectible video games for sale on Delcampe!