It's Delcampe's 20th anniversary! Time to win a bottle of champagne!
Published on 1 February 2021
When buying or selling collector's items on Delcampe in February, you might receive a bottle of champagne offered by Delcampe!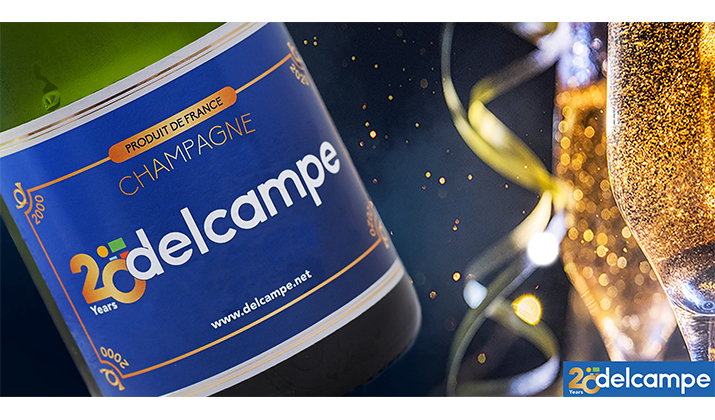 20 years is something to celebrate and champagne is the perfect beverage for special occasions! This is why we have decided to organise a prize draw to offer 20 of our valued members a bottle of champagne. On the basis of all transactions carried out in February, our prize draw will select 10 buyers and 10 sellers. All of them will receive a bottle of Delcampe champagne to enjoy at home.
The winners will be notified by email at the beginning of March.
We wish you pleasant transactions on Delcampe and good luck!
Best regards,
The Delcampe team