Delcampe Magazine Collections Classiques n°5 is now available!
Published on 16 March 2023
Whether you are a deltiologist, a philatelist, a numismatist or a photography enthusiast, enjoy your new Delcampe Magazine Collections Classiques now!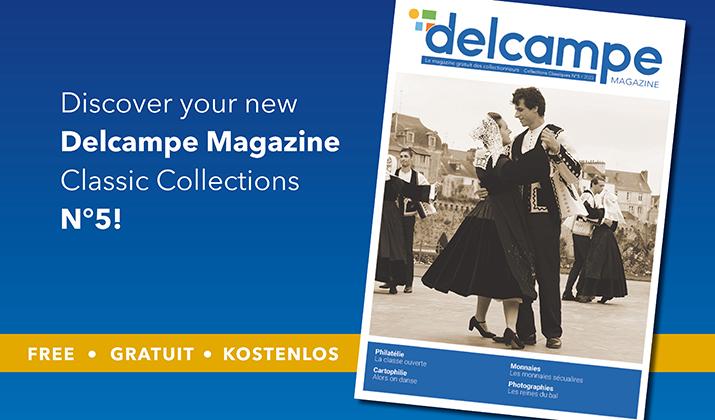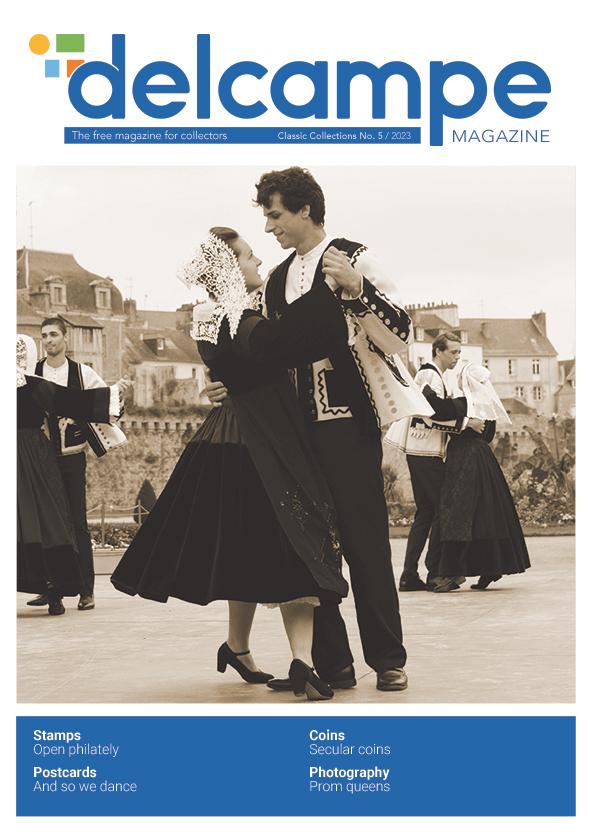 For our coin collectors, and thanks to Dominique Hollard of SENA, I invite you to discover secular coins,
that is, antique coins struck for the Roman century games. I hope that this very interesting topic will fire up
your curiosity. With respect to more modern coins, we'll be talking about 10,000-franc Belgian notes.

And philately hasn't been forgotten, of course. The Academy has provided us with the feature of the month,
presented by Hervé Barbelin. We'll also talk about the open class and Charlemagne thanks to stamps from
Andorra, and the topic of silk. Then, we will have a good laugh with the varia article.

Postcard collecting will put a smile on your face too, thanks to the April Fools' tradition, and we'll be travelling
to Africa to see zebras. And then, we'll dance. With respect to dancing, we'll start with folk dances like the bourée
before moving on to the aristocrats to discover the history of débutante balls. We hope that you'll be inspired
by their graceful dance steps!
And, I hope with all of my heart that you will continue to appreciate your Delcampe Magazine and its ever-renewed enthusiasm to provide you with articles of many different styles.
Happy reading!