Delcampe's 20th anniversary: 10,000 trees planted in partnership with Graine de Vie
Published on 31 March 2020
2020 is a key year for Delcampe as it celebrates its 20th anniversary. All year long, we will plan highlights to celebrate this anniversary.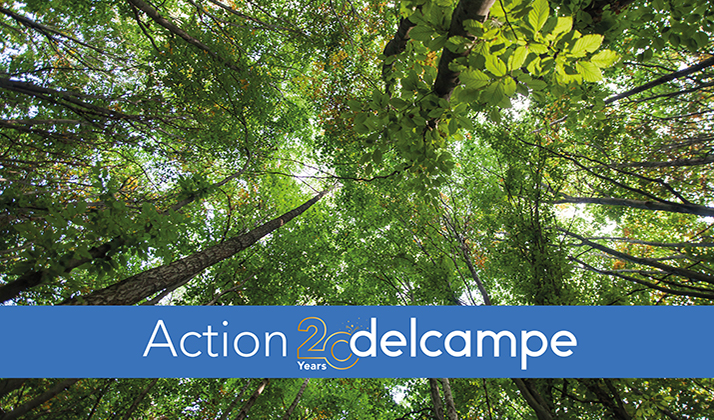 Our first major action is in support of the planet.  Preserving the environment for future generations is something very important at Delcampe. That was the reason why the company chose to launch an online magazine in 2016 instead of publishing it in paper version and offering all its services via the Internet. "We try not to print and have opted for a long time for selective sorting within the company, but these actions only reduce our ecological footprint. By planting these 10,000 trees, we are taking it one step further. It's essential for saving the planet. Initiatives such as Graine de Vie (literally Seed of life) allow us to make this contribution. We are very happy to be able to be part of it. " explains Sébastien Delcampe.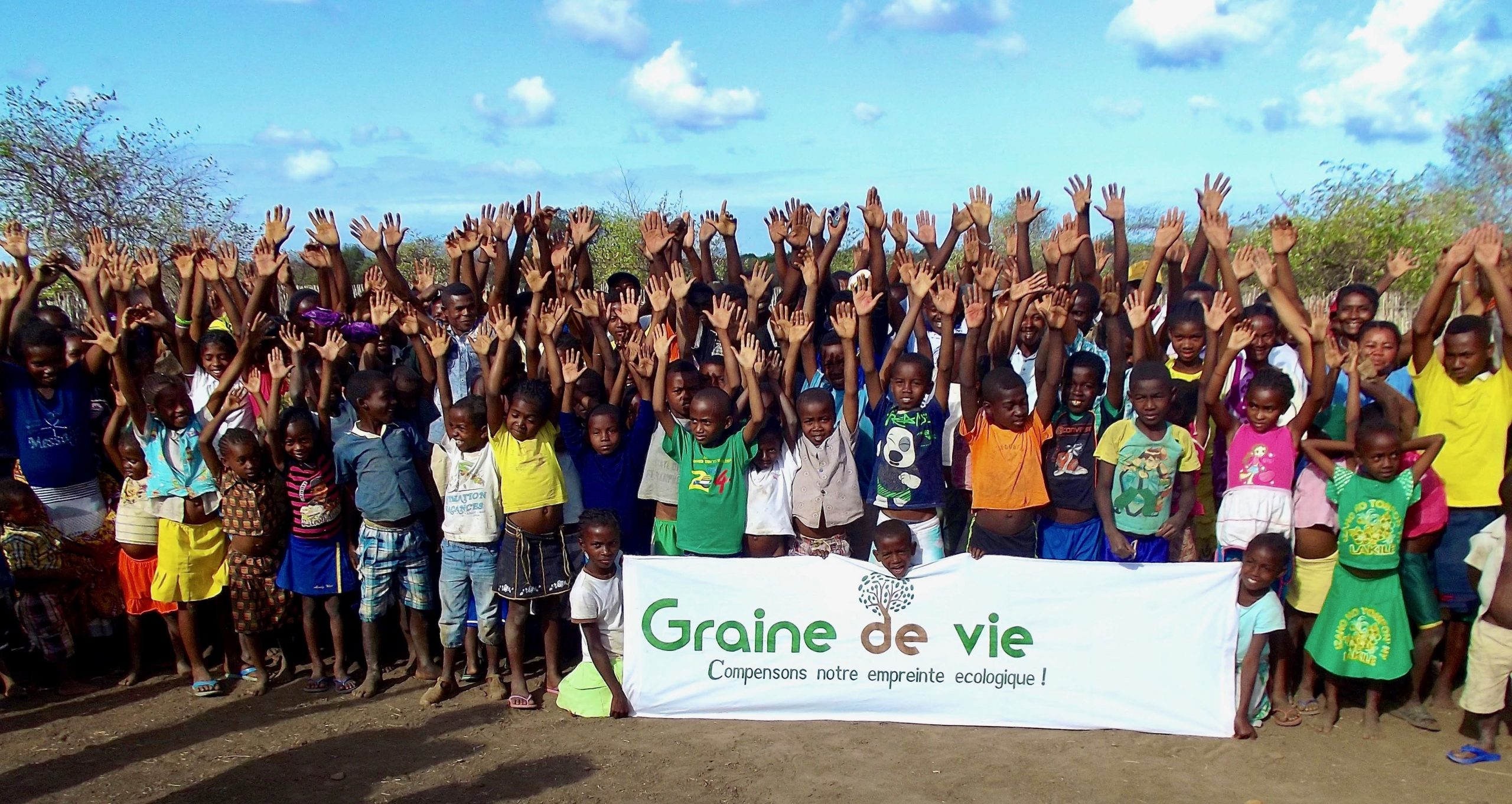 Since 2009, Graine de Vie has planted some 20 million trees. "We will exceed 30 million this year" explains Frédéric Debouche, founder of Graine de Vie. "More and more companies and people are becoming aware of the environmental cause. When we launched Graine de Vie, that was our primary goal. But very quickly, we realized that raising awareness is good, but without proposing concrete actions, we don't go very far. We then started planting trees in Madagascar in agreement with the local population and thanks to donations from individuals and companies like Delcampe. The projects are concrete and will continue to grow. We have planned to plant trees in other African countries, always in agreement with the authorities and the population."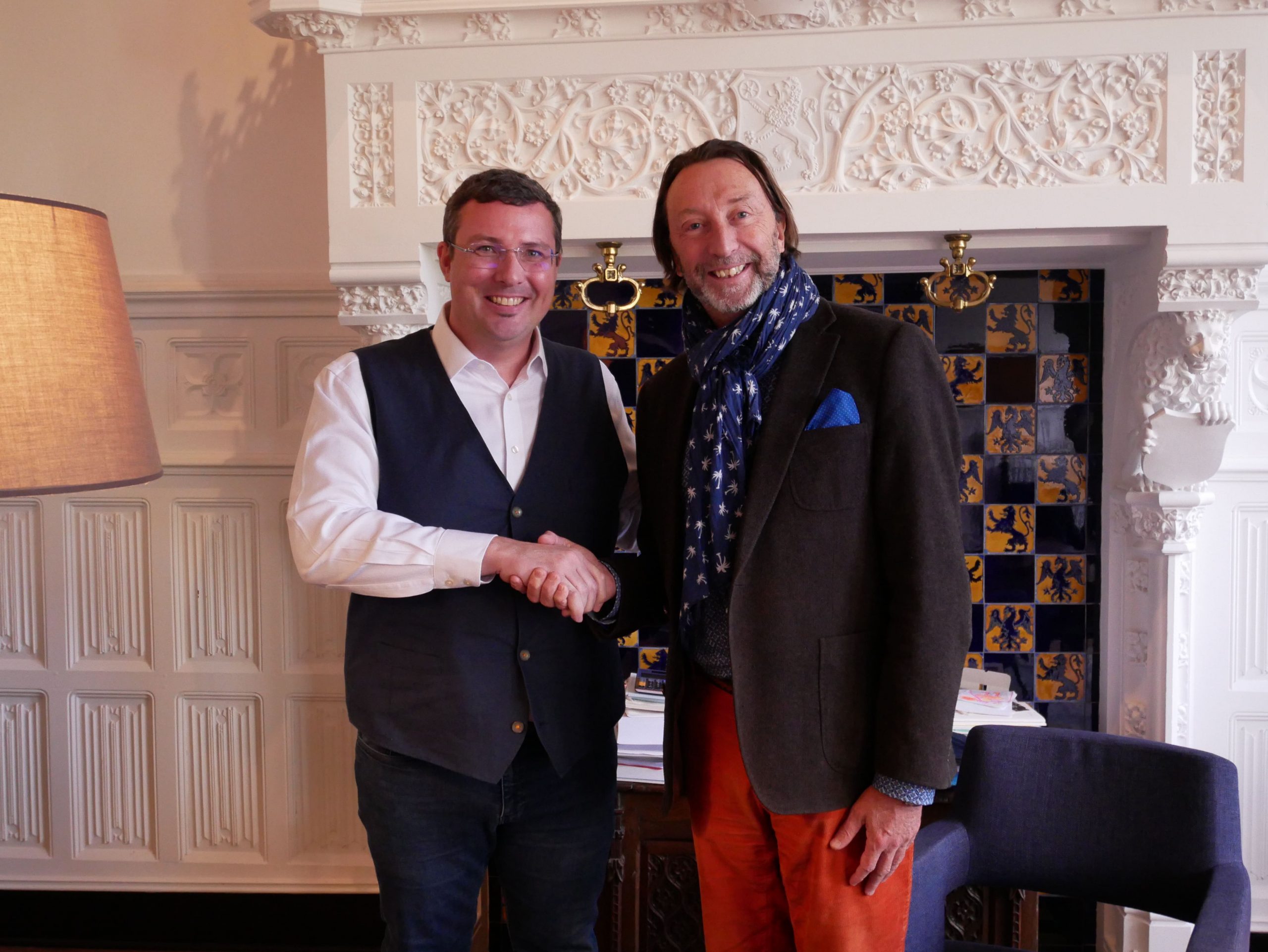 This support to Graine de Vie is done through Delcampe's charity project which is in the process of being created. This project, which is very important to our teams, will also be developed in the context of the company's 20th anniversary. We will come back to you very soon to tell you more about it.
And that's not all: other actions are also planned for collectors in the coming months. We will tell you more very soon.