Collecting Barbie
Published on 7 April 2020
Having just celebrated her 60th birthday, Barbie has given herself a facelift by appearing for the first time on the big screen played by an actress! So it made perfect sense to devote an article to the world's most famous doll.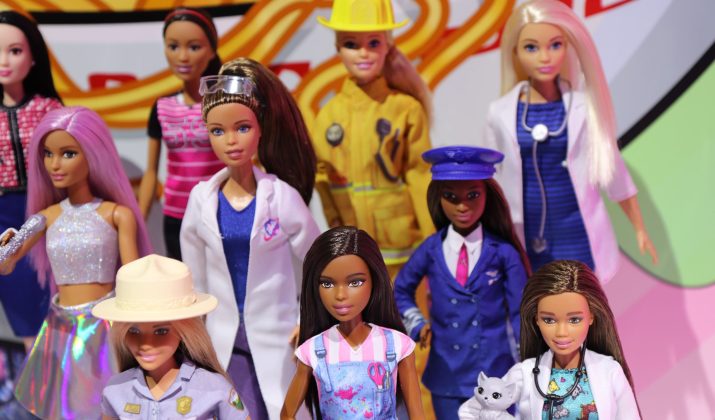 Marketed since 1959 by the Mattel firm, Barbie has seduced billions of little girls. Having practiced thousands of professions, owning clothes by great designers or representing famous people, there are different ways to collect Barbie!
Barbie's story begins with a plagiarism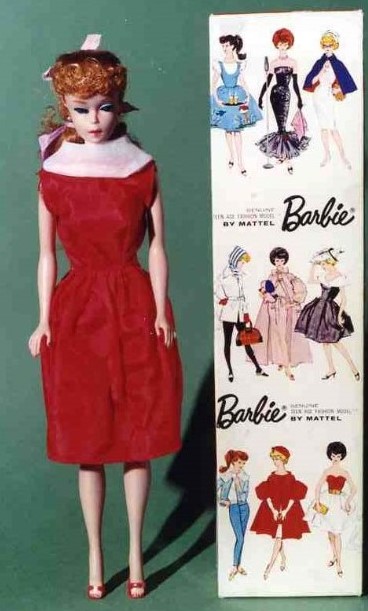 In 1945, Harold Matson and Elliot Handler founded Mattel, a toy manufacturing company. In 1956, while the Handler family was on holiday in Switzerland, Barbara, the daughter of the couple, asked for a doll, the Bild Lili. This German doll was an adult, and the little girl grew up with this toy. This doll inspired Mattel to create his own, which they named Barbie, short for Barbara, in tribute to the Handlers' daughter.
It is on March 9, 1959 that Mattel presented Barbie at the American International Toy Fair in New York. The success was there and it was only the beginning!
The German firm tried to assert its rights but faced with the giant Mattel, it ended up accepting a financial proposal and went bankrupt a few years later.


If the first Barbie wore a black and white swimsuit, to better be seen on the first televisions that were not in colour yet, Mattel quickly understood the full potential of products derived from the doll. Clothes provided infinite possibilities. Barbie could be blonde, brunette or redhead (from 1961). Ken, Barbie's boyfriend also appeared in 1961. He was named after Kenneth, Barbara Handler's brother. In 1964, Barbie's little sister Skipper was added to the dolls, as well as Christie, the first black Barbie, in 1970.
Hundreds of Barbies
From there, anything became possible! Ethnic Barbies (Japanese, Indian…), Christmas limited editions (since 1986), Barbies featuring celebrities (Lady gaga, Marylin Monroe or Cindy Lauper…) or even princesses and queens (Marie-Antoinette, Lady Diana…) or Barbies dressed by great fashion designers (Givenchy, Dior, Versace…).
Barbie keeps up with the times. The new dolls are moving away from the perfect woman with big breasts and a slim waist. A fleshy "Curvy" Barbie has been added to the list, as well as a non-gendered Barbie and a doll with vitiligo, which was introduced in December 2019.
There is no doubt that the doll that makes her third generation of children dream has many more years to come. Even though sales have tended to decline in the face of cheaper competitors, Barbie remains the leader in her market. In addition to dolls, there are many other products for little girls: from DVDs to cushions, bicycle helmets, piggy banks and T-shirts, Mattel has taken full advantage of the incredible opportunities offered by the doll with the angelic smile! Discover the Barbies for sale on Delcampe!