Happy birthday Penny Black!
Published on 1 May 2023
The first stamp in the world, the Penny Black, was issued on 01 May 1840. Today, Delcampe is wearing its colours to celebrate philately!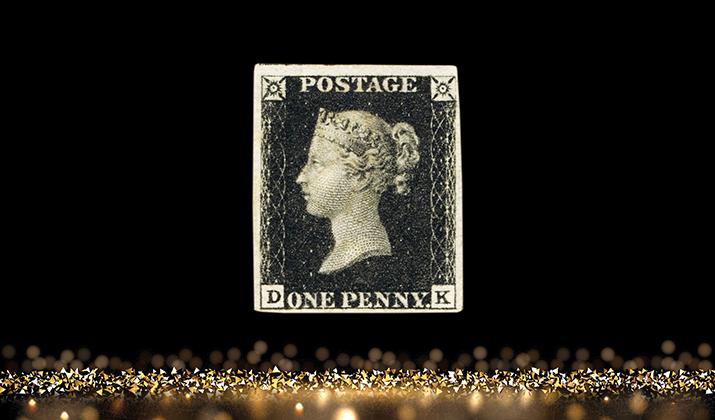 The father of the Penny Black is Rowland Hill. The stamp was issued on the first of May and began circulating in the following days. Printed in intaglio, it bears the face of Queen Victoria in white on a black background. The early issues can be identified by their small crown watermark which differentiates them from the 1864 reprints.
Very quickly, the idea of the stamp was taken up by other countries, so that more and more mail carried this new method of franking and created new collectors: philatelists. By celebrating the anniversary of the Penny Black, Delcampe is honouring all the philatelists who visit its website! Thank you for your trust!