Enhancement: highlighting collection themes on the Delcampe website
Published on 3 May 2023
Considering the growing success of some collections (photos, vinyl records, antiques...), several categories from the "Other collections" category have been highlighted in order to give more visibility to the items they include.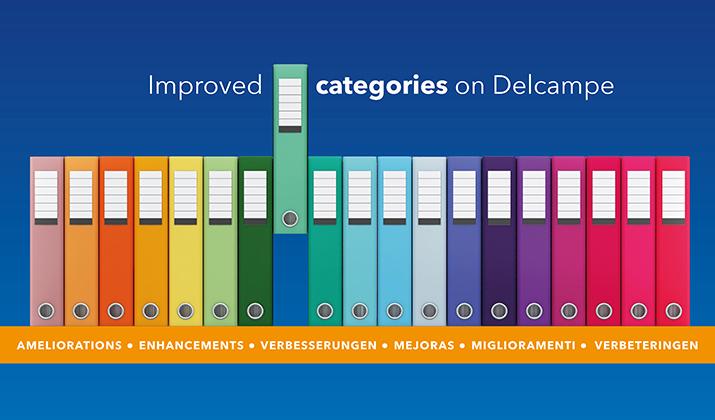 You can now find the following categories at the same level as the usual categories such as "Stamps", "Postcards" … :
Photography
Arts & Antiques
Jewellery & Watches
Bar & Food
Modern collectible cards
Electronic games
Games, Toys & Figurines
Army & War
Scale Models & Model making
Music & Instruments
Vinyl records
Other categories have also been moved up one level in "Other themes & collections"
Two very little visited categories "Aquarium" (#8410) and "Plants, Seeds and Bulbs" (#18840) have been deleted, the items they contained have been transferred to "Other themes & collections > Unclassified"

Here are some notes that may be important to you:
– the numbers of the subcategories within these more prominent categories are not changed.
– Listings via the API, the Lister or the Easy Uploader may be impacted by the change in categories. We encourage you to update your files.
– If a category is moved or deleted, the favourite lists linked to it become incorrect. We therefore encourage you to check them as well.
For more information on this topic, please visit our Help Centre.
We wish you nice transactions on Delcampe !