And, so we dance!
Published on 27 April 2023
A few weeks ago, Dave Hill, one of our regular chroniclers, sent me some postcards from his collection. They feature a dance from the Auvergne region of France called the "bourée". I really liked the subject and decided to share it with my dear readers.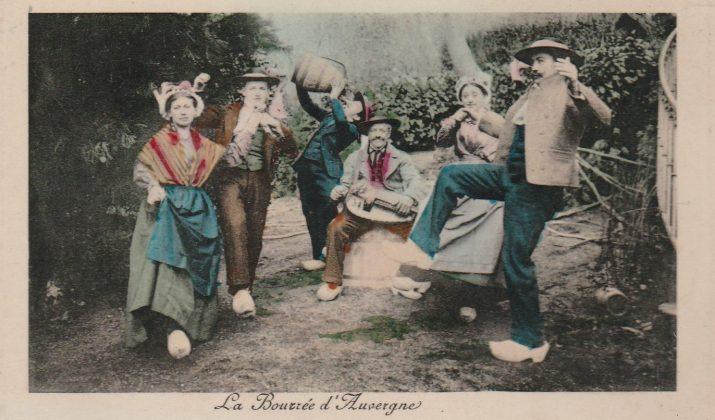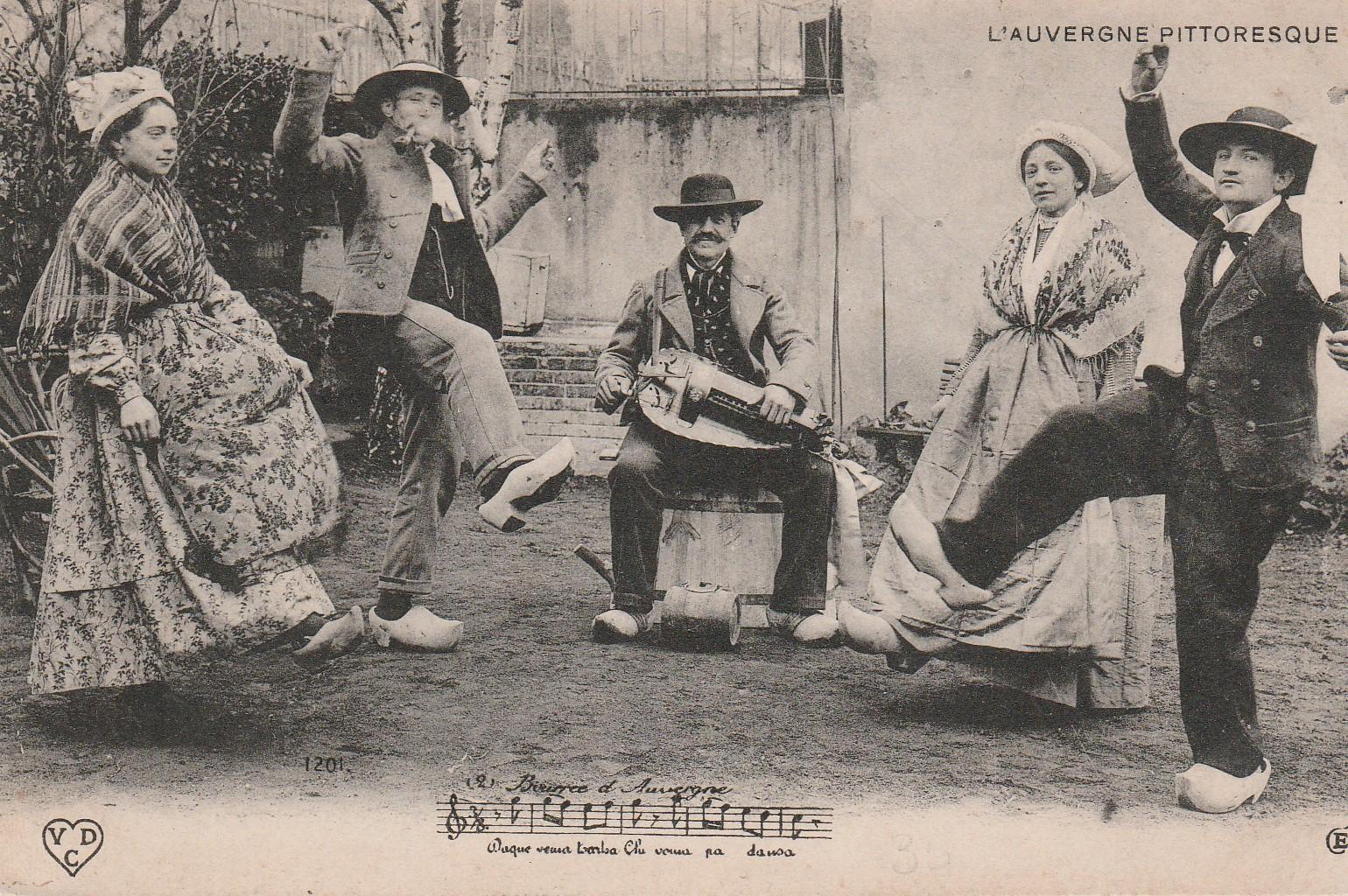 The bourée is a folk dance for two or four people in which there is no contact between the dancers. They tap their feet on the ground and make quite a bit of noise when they wear their traditional clogs. The dance was invented before the 17th century and spread in the south of France. Its purpose wasn't to seduce, but rather to have a good time with friends.
Since I liked the topic, I looked for other postcards featuring folk dances on Delcampe. My search was met with great success. Here are a few other popular regional dances:
The "vouâle"
This dance is derived from the bourée. It's popular in southern Auvergne. It follows the steps of the bourée and is also a traditional peasant dance.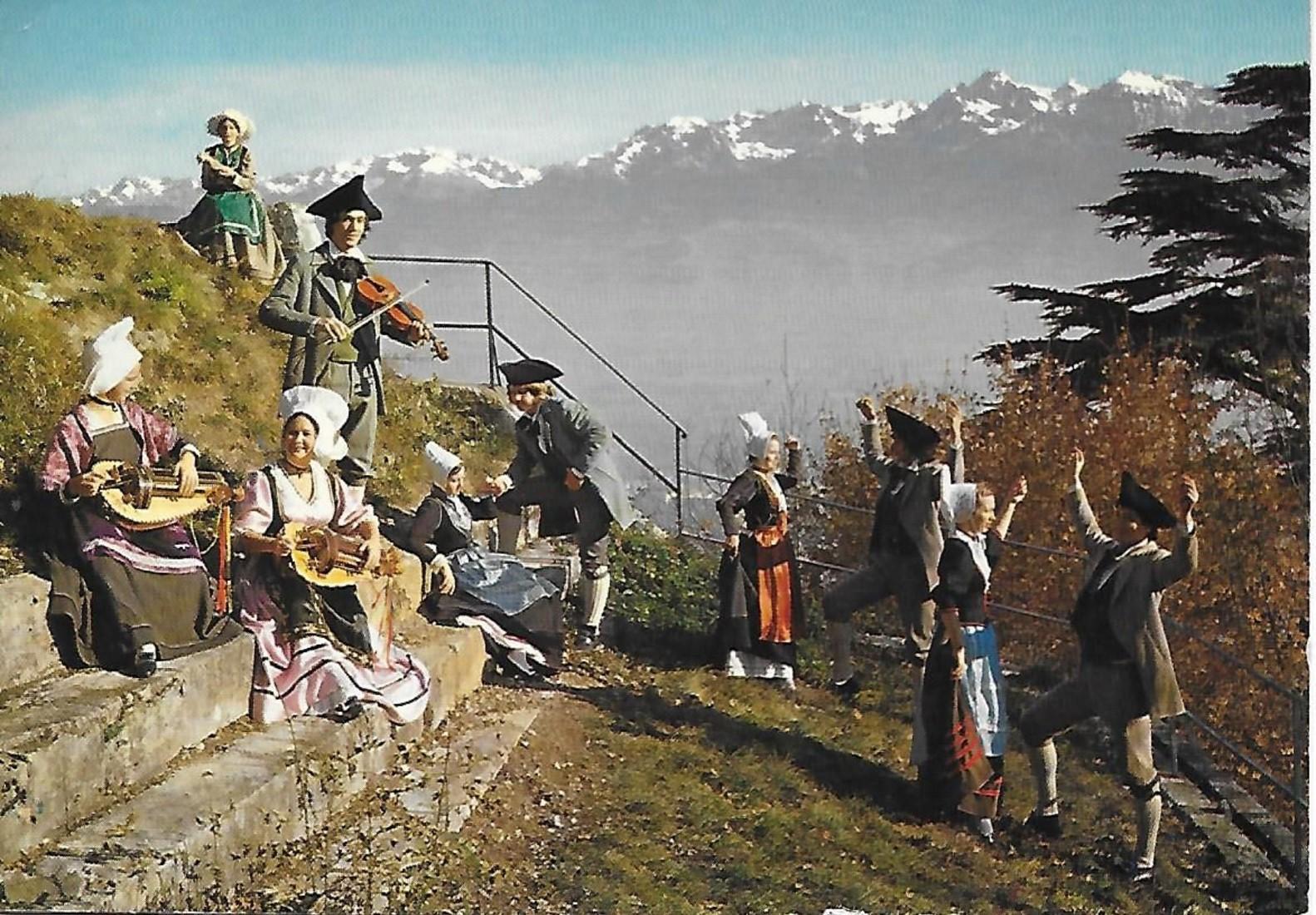 The "delphinale" from Grenoble
This dance takes its name from the Dauphiné region where it became popular. The delphinale is a popular peasant dance. There is little information available about it, except that it has been part of agricultural tradition since the 18th century and that it is also appears to be a cousin of the bourée.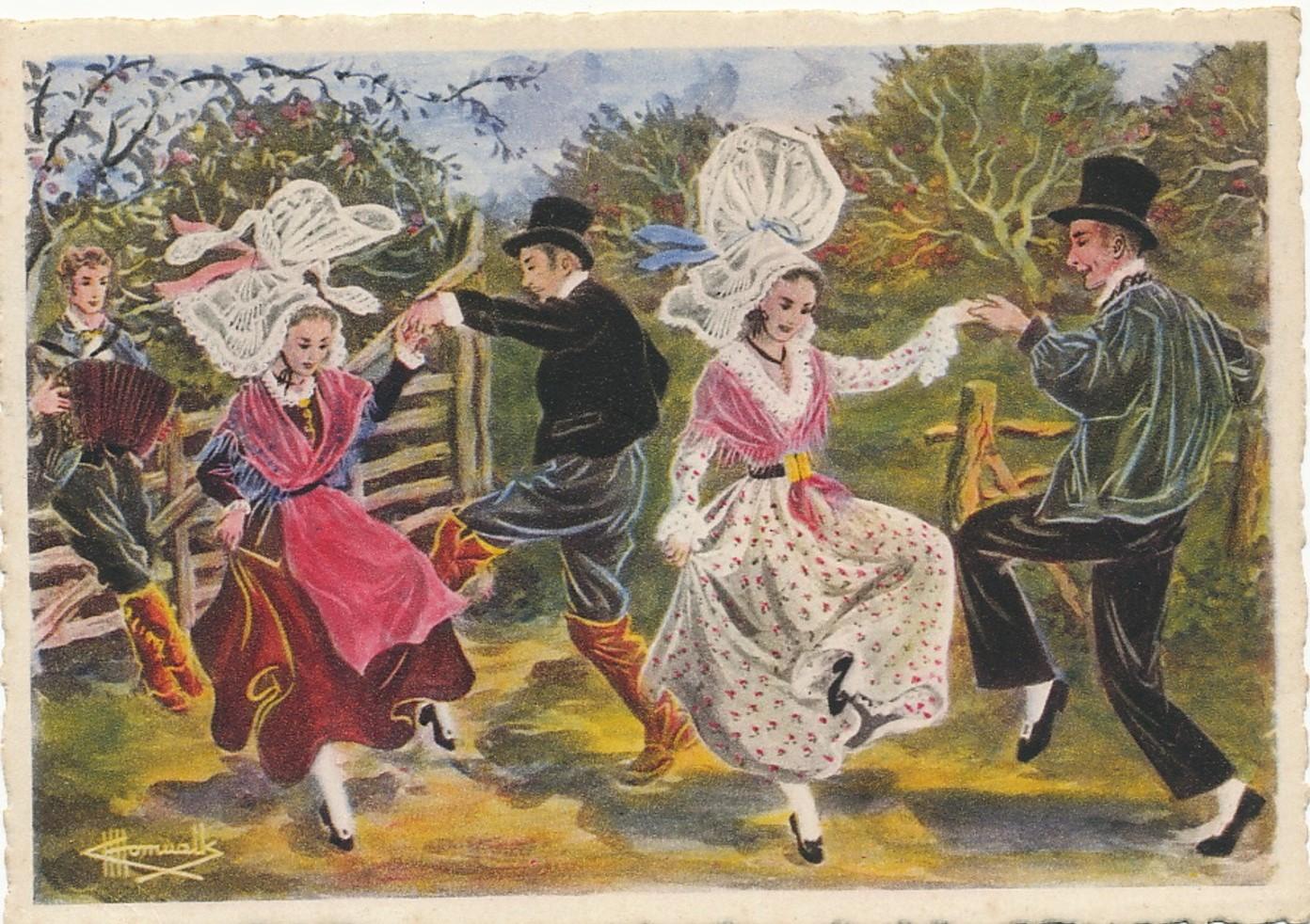 The "gigouillette"
The gigouillette is a popular traditional dance from Normandy in which couples hold hands in a kind of circle and do eight polka steps and jumps. The dance is very rhythmic and lively.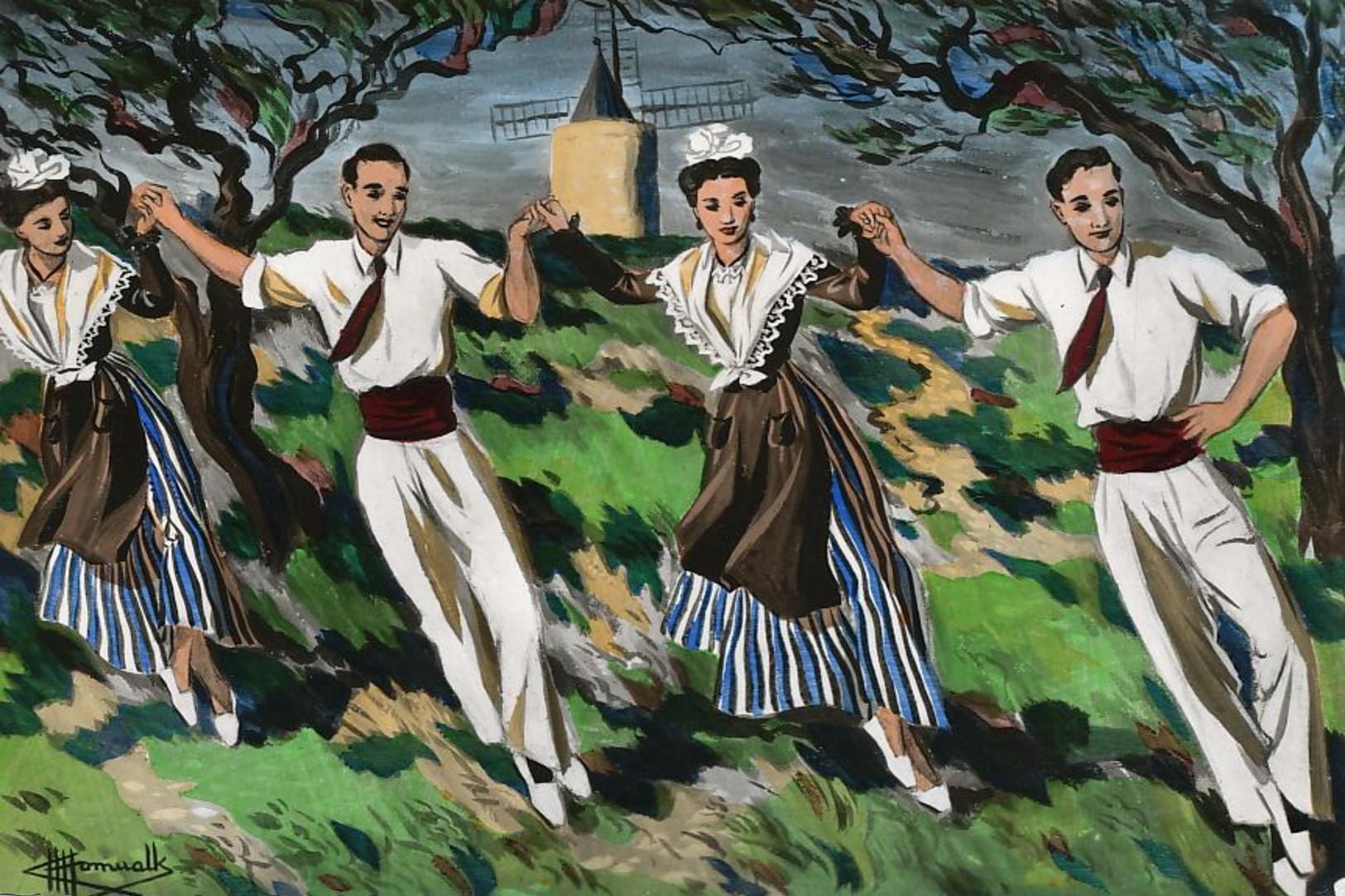 The "farandole" from Provence
Back to the south with the farandole from Provence! The farandole is a traditional festive circle dance. In the beginning, it was usually danced around a fire, for example, for the feast of Saint John.
We hope that you liked this overview, which is far from being exhaustive, and that it inspired you to try a few dance steps.
Discover other postcards on the theme of dance on Delcampe!