Happy New Year 2020 !
Published on 31 December 2019
On behalf of the whole Delcampe Team, I wish you a very Happy Holiday ! May it be full of joy and warmth!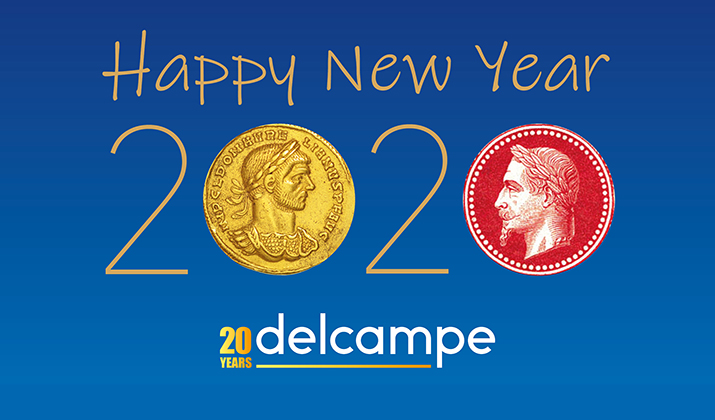 2020 is a special year for us because the website celebrates its 20th anniversary. We are delighted to celebrate it with you.
Our very best wishes!
Kind regards,
Sébastien Delcampe (Founder & CEO)