Joint stamp issues collector, who are you?
Published on 16 August 2022
There are many different ways to collect stamps: by theme, country, a specific stamp, cancellation marks...there are really many possibilities. Some collectors collect joint issues.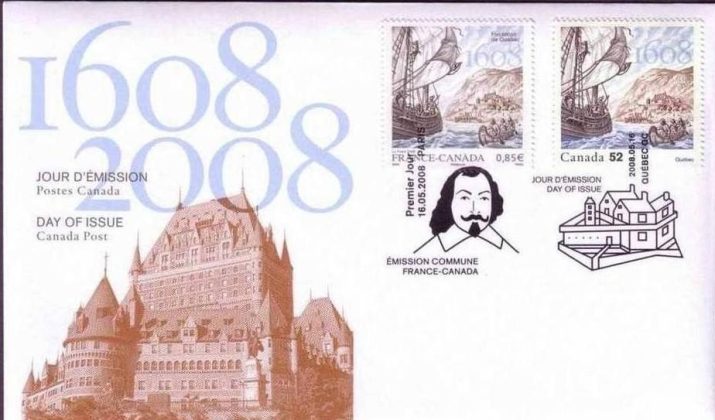 Joint issues are stamps that are issued on the same date and for an identical purpose. The visual is also usually the same. This type of collection isn't limited to stamps: first day covers and stationaries are also included. The topics can be wide ranging: stars, animals, events, folklore…there are all sorts of joint issues. It's a fascinating topic and a group called the "Association des Collectionneurs d'Émissions Conjointes" follows it closely. The chairman, Richard Zimmermann, has just made his catalogue of joint issues available to the general public free of charge.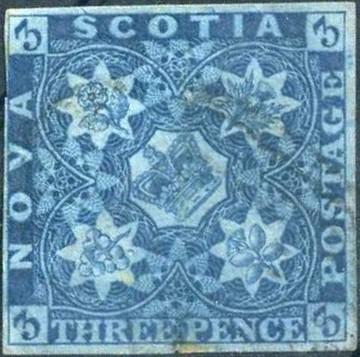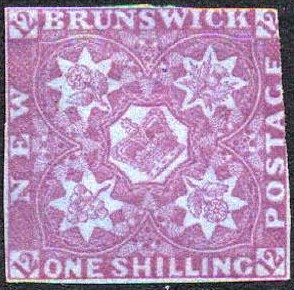 Leafing through, it becomes quite obvious that issuing stamps with the same motifs in different countries is not a new trend. Stamps from Nova Scotia and New Brunswick from 1851 are a good example. The territories got together in 1867 to join the Canadian Confederation.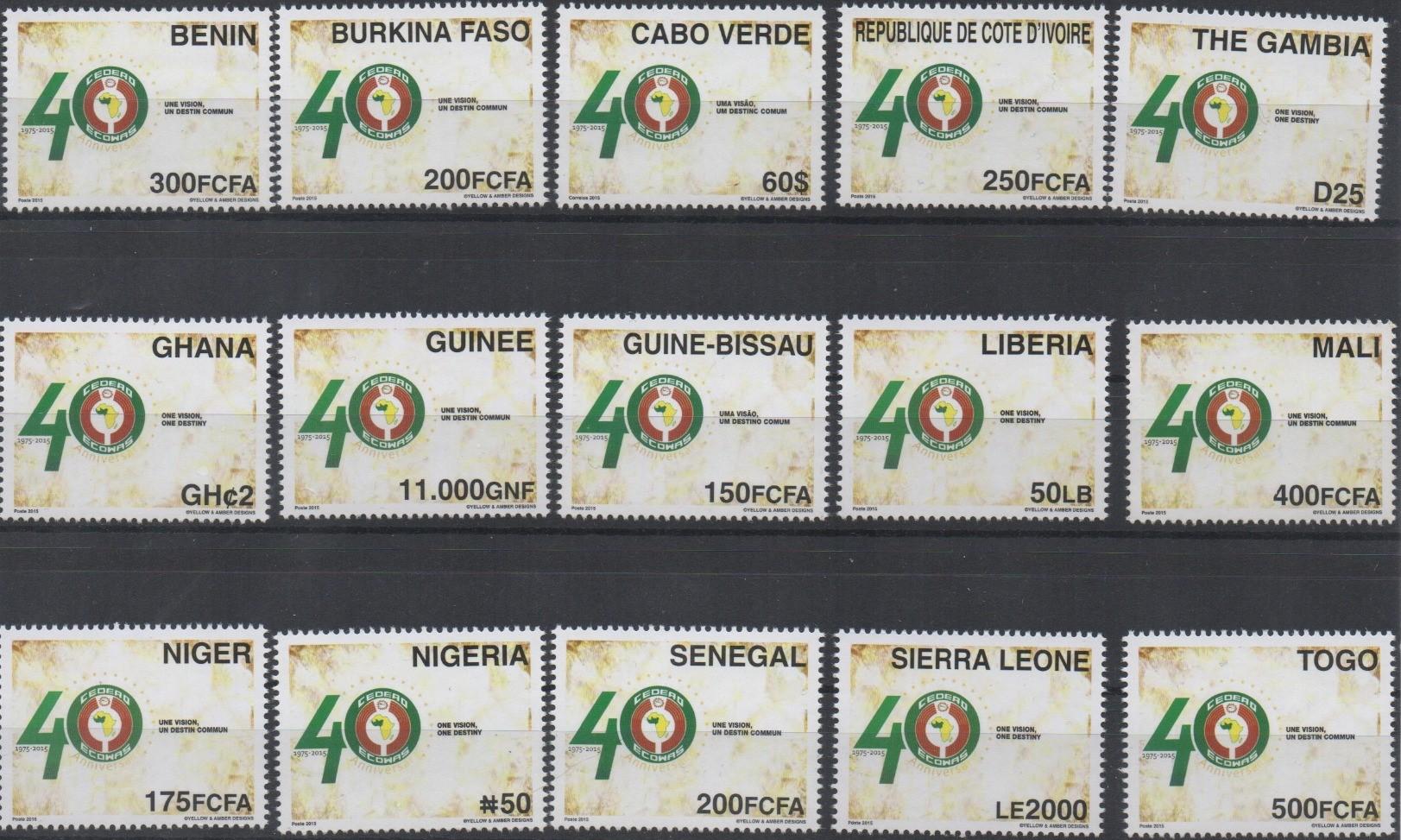 There have been hundreds of joint issues since then. Contrary to popular belief, joint issues aren't limited to two countries, although thatis most often the case. The example here is a joint African issue by no fewer than 15 countries for the 40th anniversary of ECOWAS. There are also joint issues by continents. Small countries have also gotten involved because these special items are highly sought after.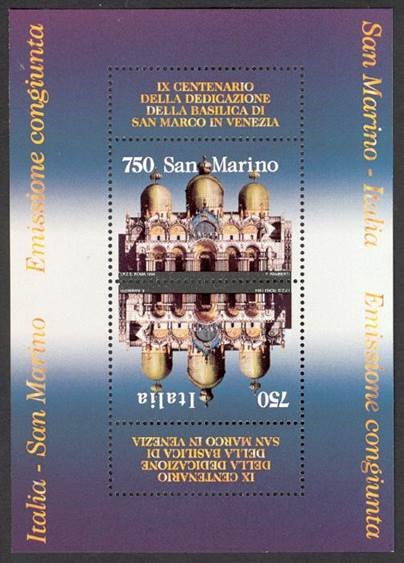 While in many cases an issue consists of two separate stamps, there are also issues like the Italy-San Marino issue of 8 October 1994 which consist of a single sheet with a note on the back indicating the country in which the stamp can be used. A collection of the joint issues of one or more countries can be fairly easy to build with a modest budget. It will be very interesting because it will be directly related to the history of countries given that most joint issues are made to celebrate events.
If you're interested in this type of collection, you should go to the https://philarz.com website. The site was created
by the JSIC non-profit and is completely free.
And, of course, we encourage you to discover the joint issues on sale at www.delcampe.net.