Do you want to know the value of a collectible? The Delcampe community can help you!
Published on 8 August 2022
You can't be an expert in everything! It is sometimes difficult to know the value of an item. On Delcampe, thanks to our community of more than one million active users per month, you can easily get an idea of the value of your item.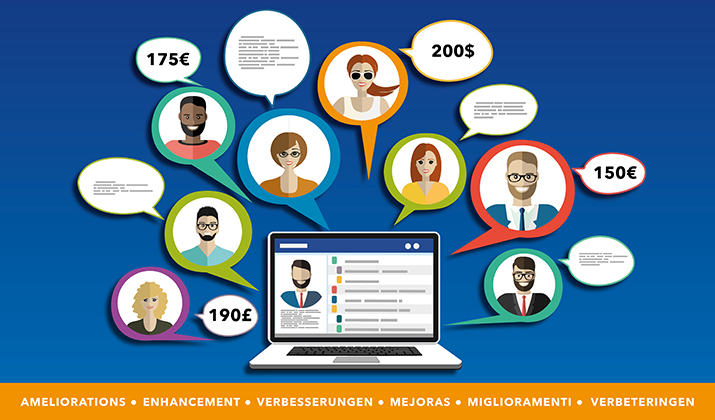 We are indeed pleased to announce the launch of our new estimation messages in the collection forums. The idea is simple, in the appropriate category (stamps, coins, postcards, photography, books…), you send photos of your item and fill in the few elements: description, year of creation, condition, possible defects. Then post the item and the community will answer you.
To submit an item, go to our page dedicated to estimates Estimate your collectibles(delcampe.net). Click on the icon of the forum of your choice and post your item.
These forums are accessible to all Delcampe members (free and immediate registration on the website) and aim at giving you an idea of the value of an item. For more certainty, we recommend you to have the estimate confirmed by an expert. It goes without saying that the forums are not the place to negotiate the sale, which we encourage you to do via www.delcampe.net, the collectors' marketplace.