New President for the Royal
Published on 15 July 2019
Press release from RPSL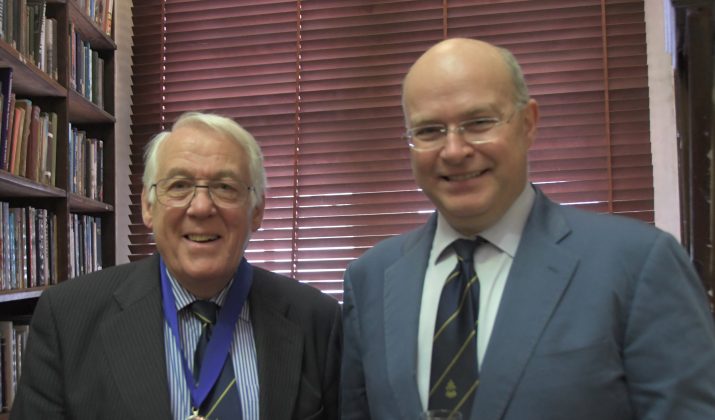 At its Annual General Meeting on 20 June, The Royal Philatelic Society London elected Richard Stock FRPSL as its new President.
Also confirmed in office were Vice Presidents Peter Cockburn FRPSL and Mike J. Y. Roberts FRPSL.
Jon Aitchison FRPSL was elected Honorary Secretary, with Simon Richards FRPSL as Honorary Treasurer, and Ben Palmer FRPSL as Honorary Librarian.
Thanks were extended to Patrick Maselis RDP FRPSL for his generosity and warm personality shown throughout his two years as President.