A musical stamp!
Published on 23 February 2023
The Swiss issued a very peculiar stamp in the shape of a vinyl record. Are you interested in this incredible item? It's the theme of the new World of Collecting video!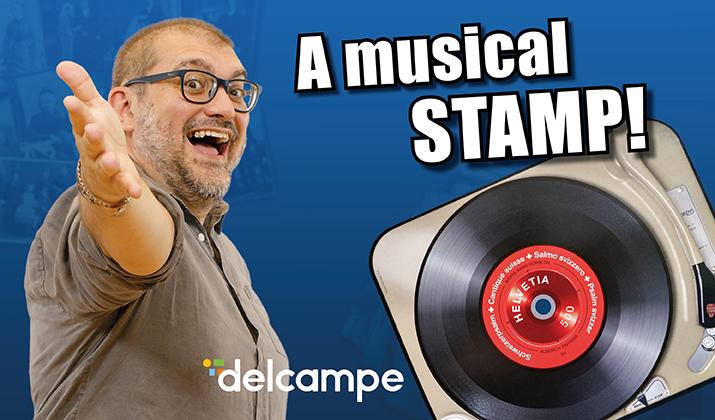 Find out about the stamp in the video below presented by Marco in Italian.
Subscribe to the Delcampe channel on YouTube and discover our other World of Collecting videos.