Take part in the Brocante de Temploux, the largest in Belgium !
Published on 18 July 2022
Saturday August 20 and Sunday August 21! 150,000 visitors expected!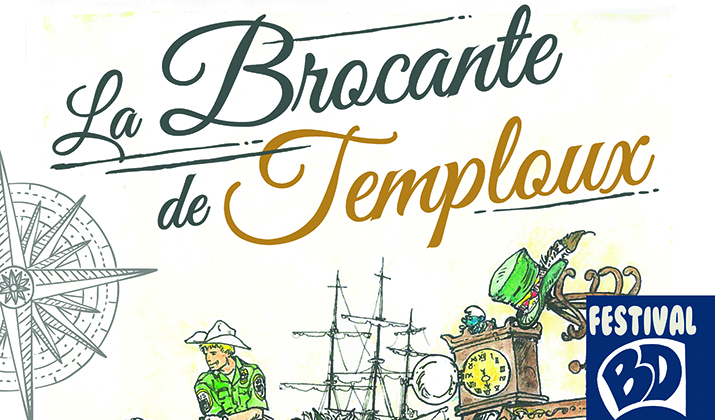 Antiques, collections, jumble sales, fleas or bric-a-brac ?
If it says antique, you may expect a beautiful rare object presented by the seller as an orignal creation. The flea market, you wil find something else an old brass lamp, a series of Val St Lambert glasses, medical equiment dating from the early twentieth century, etc… As regards « bric-a-brac', this may be found when cleaning the attic, a collection of beer glasses, a rusty bike… « At Temploux you will find everything.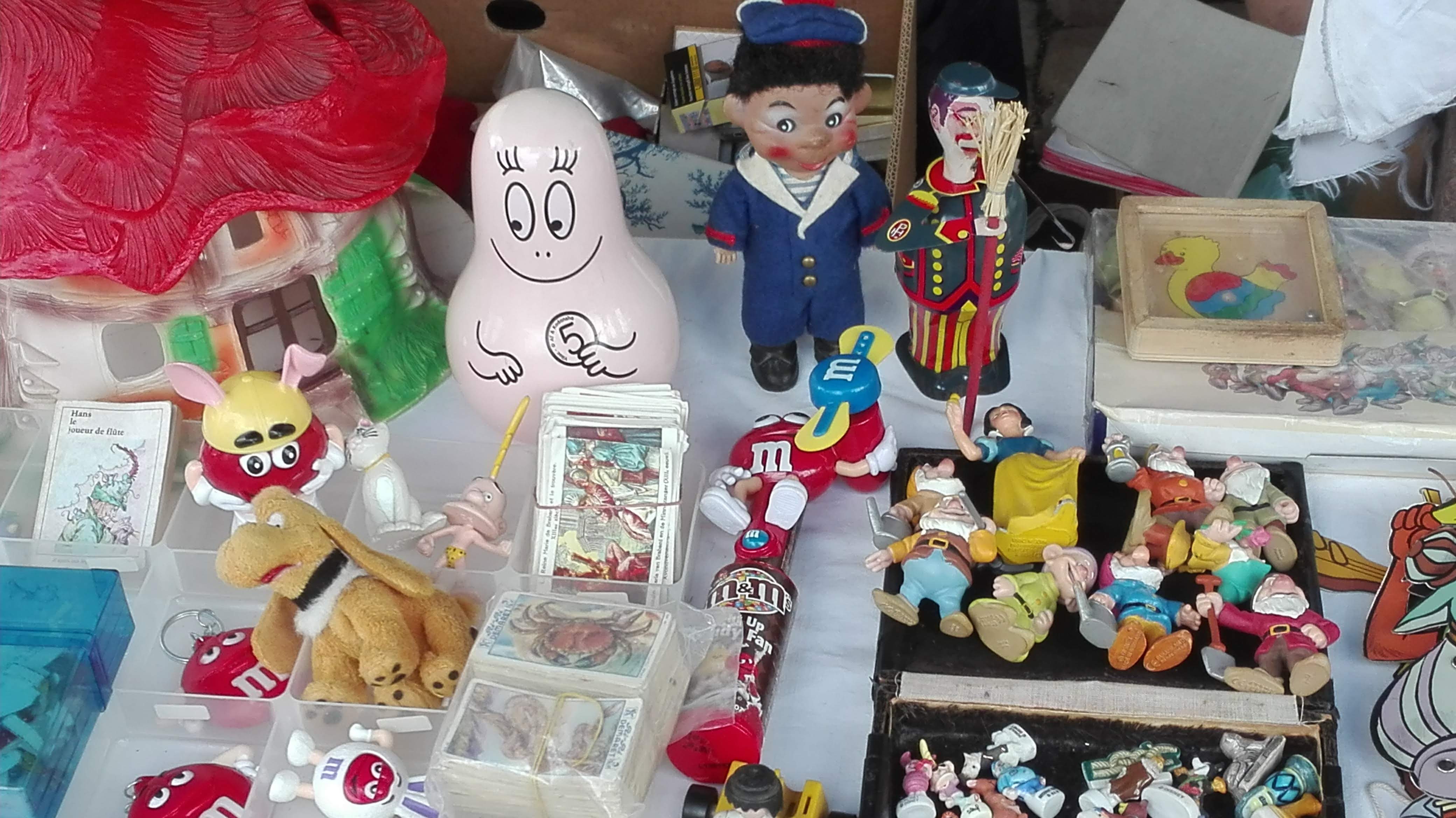 Temploux:
10 km from Namur, 60 km from Brussels.
E42 motorway exit 13 Spy
Free and paid car parks
A camping
Special buses Namur – Temploux and Temploux – (every 30 min)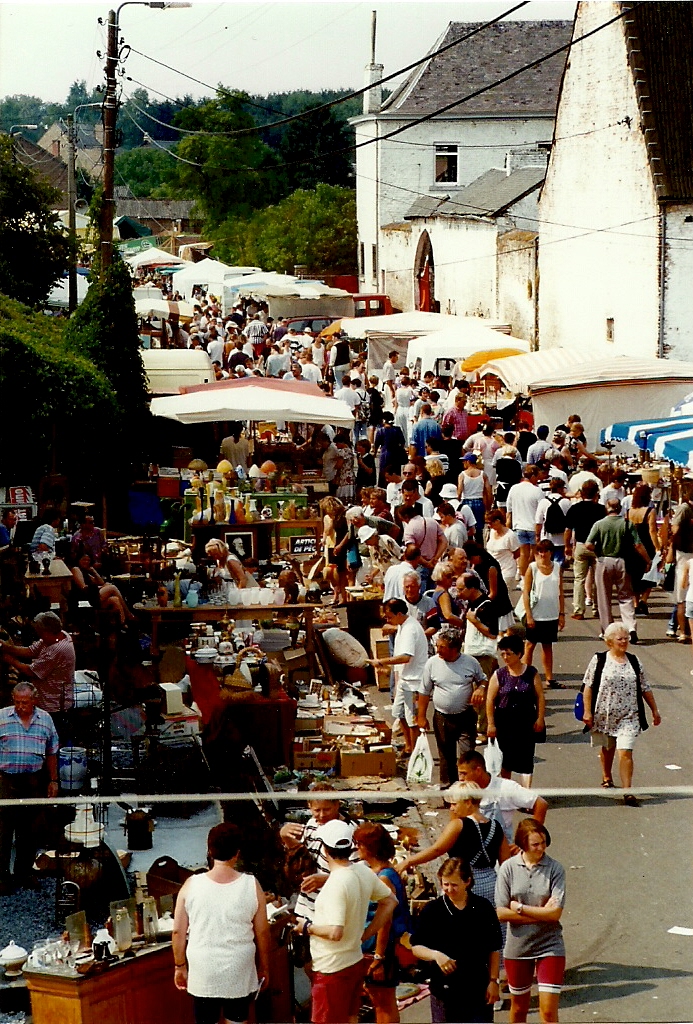 ASBL Brocante de Temploux
150th Anniversary Square
5020 TEMPLOUX
Such. : +32 (0)81.56.73.17
Email: brocante@temploux.be
Website: www.temploux.be Flea market section