Whatever the collection, Delcampe brings you together!
Published on 3 April 2018
Providing help or getting help with your collection is essential. If you're part of an association, you wouldn't say otherwise given that you probably share your knowledge or receive advice from other members with more experience in certain fields.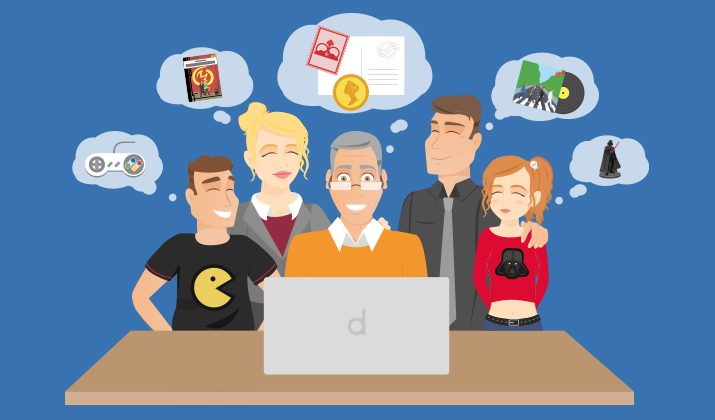 It's really the same thing at home… You may get help with your computer from your children or you may help one of your parents who, in turn may help you in another field. Why not with collecting?
Are you a Delcampe expert? Share your expertise with your family members!
It may not have occurred to you, but Delcampe can help all collectors, not just those who collect the same thing you do. You collect stamps, but your son collects vinyl records? No problem. Delcampe is made for both of you! Encourage them to find items of interest to them on the website. The category titles may be different, but the search method is the same. You'll be our best guide to discovering the website.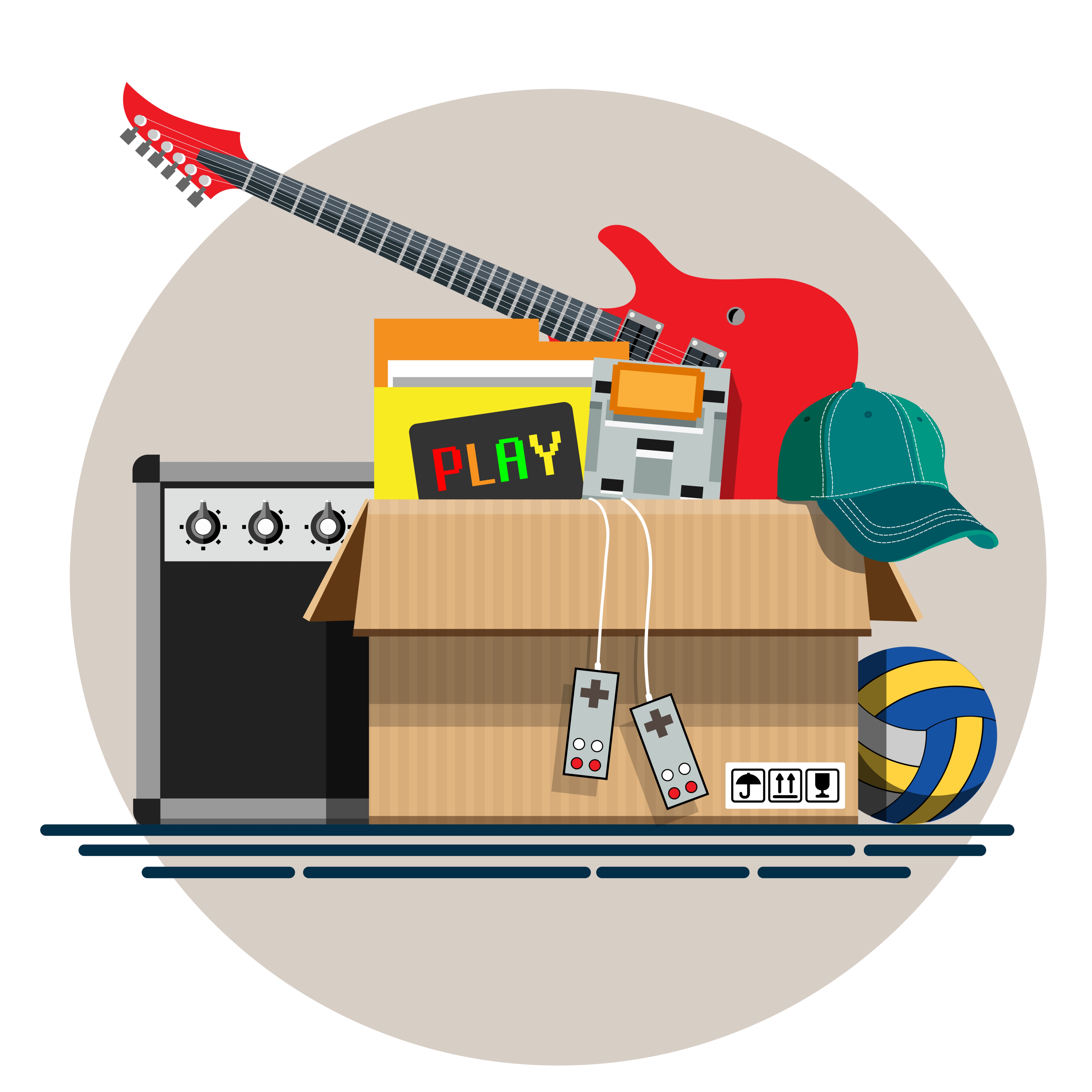 Comic strips, video games, fragrances, models… Everything that can be collected can be found on Delcampe. Don't stay stuck in a single category: Delcampe is for everyone with a passion.
Life is stressful and you may think that you're not spending enough quality time with your teenagers. Once again, double your enjoyment through collecting. A trade show, an explanation…explore your teenager's collection items. You may be surprised! Tell them what you like about your collection. You'll quickly see that despite the fact that you're interested in different things, you speak the same language.
Is there collector in your family? You're in luck!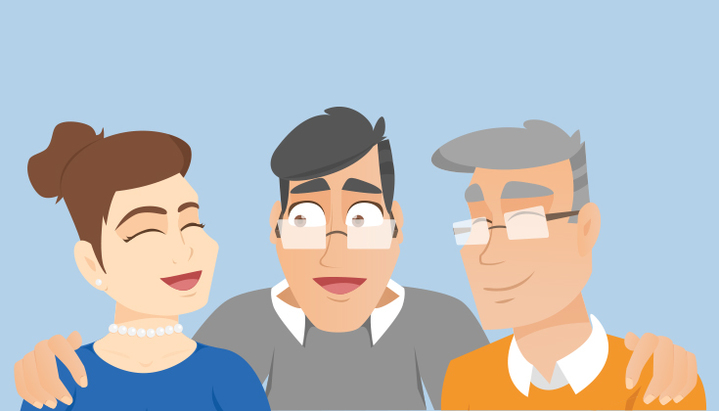 If they collect the same things you do, you can spend many agreeable hours talking about them. You can study the topic and enjoy many special moments together.
Do they collect something else? By talking about them together, you'll learn all about a family member from a different angle. And you'll also make a strong ally. An ally who has found you too! Every collector has their tricks and tips for finding rare items. Share yours. Delcampe is sure to be one of them!
Ready? A reward is always welcome…
Delcampe is always very happy to welcome new members. Why not get your son, daughter, grandson, granddaughter, father or mother to come along for the adventure? Be ready. We're planning a family contest in a few weeks that could win you a big prize, but especially, let you share in the emotion…on Delcampe!