More flexibility in sales on the Delcampe website!
Published on 10 October 2023
In order to enrich your collection without exceeding your budget, you can make a bid for a lower amount on the items you wish to buy.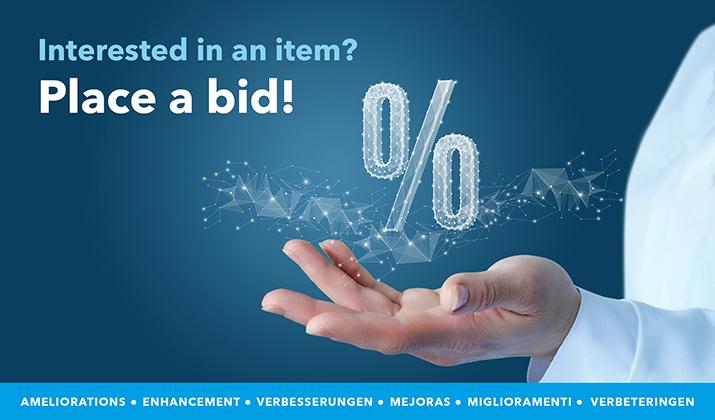 Sometimes, as a buyer, you are tempted by an item but find the price too high. You can now make an offer to the seller on an item as soon as it is put up for sale. Your discount should be between 5 and 50% of the initial price. Of course, the seller is free to accept or refuse the offer, but he will receive it in any case.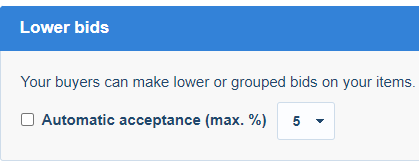 To avoid overloading your email inbox, sellers can choose to set up their account so that they only receive one email per day, listing all the bids received that day.
However, sellers can no longer choose when they start receiving lower bids, as they will be able to receive them as soon as the sale begins. Similarly, it is no longer possible to set a maximum discount percentage.p>
Instead, the setting that determines the percentage at which bids are automatically accepted provides more options.
Of course, it is still possible to make a counter bid or put an item up for auction with the amount offered as the starting price..
As a buyer, your offer is valid for three days. If the offer expires, you will of course be able to make another bid or choose another item from the website!p>
This website enhancement is visible on every item page. In fact, it's very easy to find the action button to the right of the item, and the photos will now be larger for better visibility.. Image
We are convinced that this extended opportunity to make bids will enable both sellers to sell more and buyers to find the collectables of their dreams at even better prices on Delcampe, the collectors' marketplace.