Sébastien invites you to tour the Monnaie de Paris
Published on 2 October 2023
In this new World of Collecting video, Sébastien takes you on a very private tour of the Monnaie de Paris.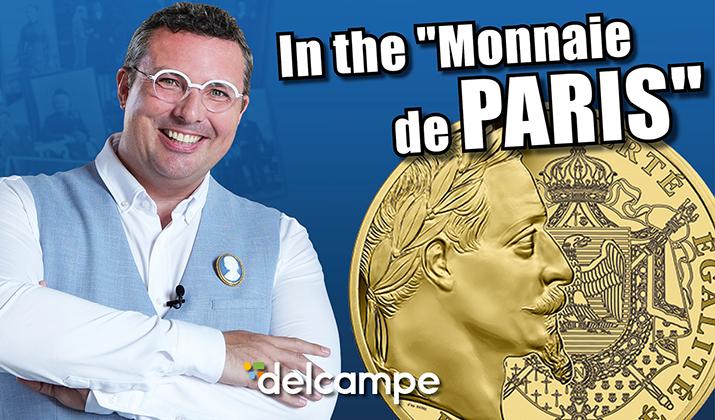 You'll learn about the people who create the coins and how the work is done. Let's have a look behind the scenes at the Monnaie de Paris!
Subscribe to the Delcampe channel on YouTube and discover our other World of Collecting videos.