Happy birthday Delcampe!
Published on 1 October 2020
On 1 October 2000, Sébastien Delcampe, at only 22 years old, launched www.delcampe.net, the collectors' marketplace!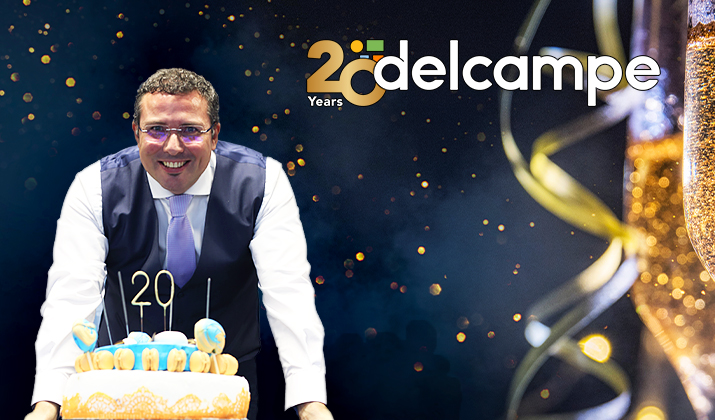 Today is a great day for Delcampe… A 20th year is worth celebrating! And we are going to celebrate it with you all along this year!
We would like to take this opportunity to thank our members. If Delcampe is so successful, it is above all thanks to you! Thank you for your trust!
Currently more than one million visitors visit the website every month and no less than 400,000 transactions are completed! If Delcampe is now a reference for collectors all over the world, it is thanks to you! See you soon on www.delcampe.net