Happy birthday Delcampe
Published on 30 September 2023
You have certainly noticed that your favourite website is decorated in a festive way today! And it's quite normal because it's its birthday!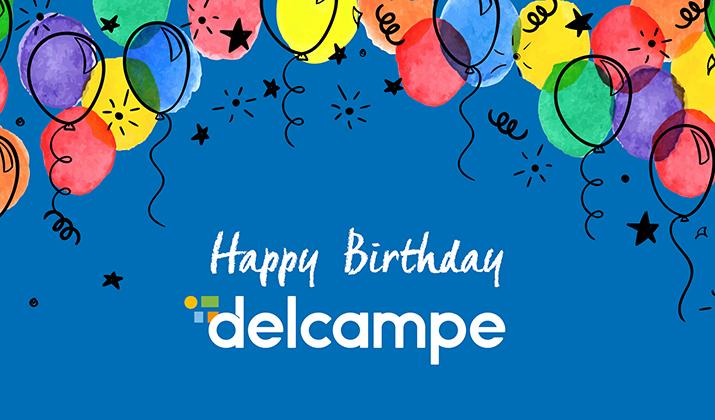 It was on October 1st 2000 that Sébastien Delcampe launched www.delcampe.net, the online marketplace for collectors. At the time, the site was unilingual and only dedicated to stamps, but he had no idea how successful it would become.
Today, the site is available in six languages and has no less than 28,000 categories of collectibles. From stamps to paintings, coins, postcards and crockery, millions of collectables are for sale on Delcampe, to the delight of collectors!
Happy birthday Delcampe!