Starting your stamp collection…A few tips!
Published on 27 August 2020
It didn't take long for other European countries to start using the same postage system after the creation of the One Penny Black in 1840. As a result, collectors have been passionate about stamps since the second half of the 19th century.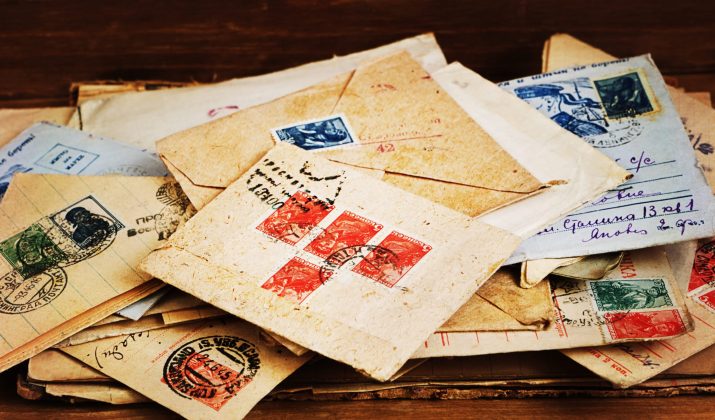 Do you think you might be interested too? Here are a few tips to get off to a good start in stamp collecting!
Choosing a subject
Stamp collecting is a very broad topic and stamps can be collected in a number of different ways. It's essential to limit your themes to start your collection off on the right foot. The first question to ask yourself is: "What do I want to collect?" You can choose a country, a theme, a period…There is no wrong choice, as long as you enjoy the subject and you stay focused.
Another question to ask yourself is if you prefer stamps or postal history.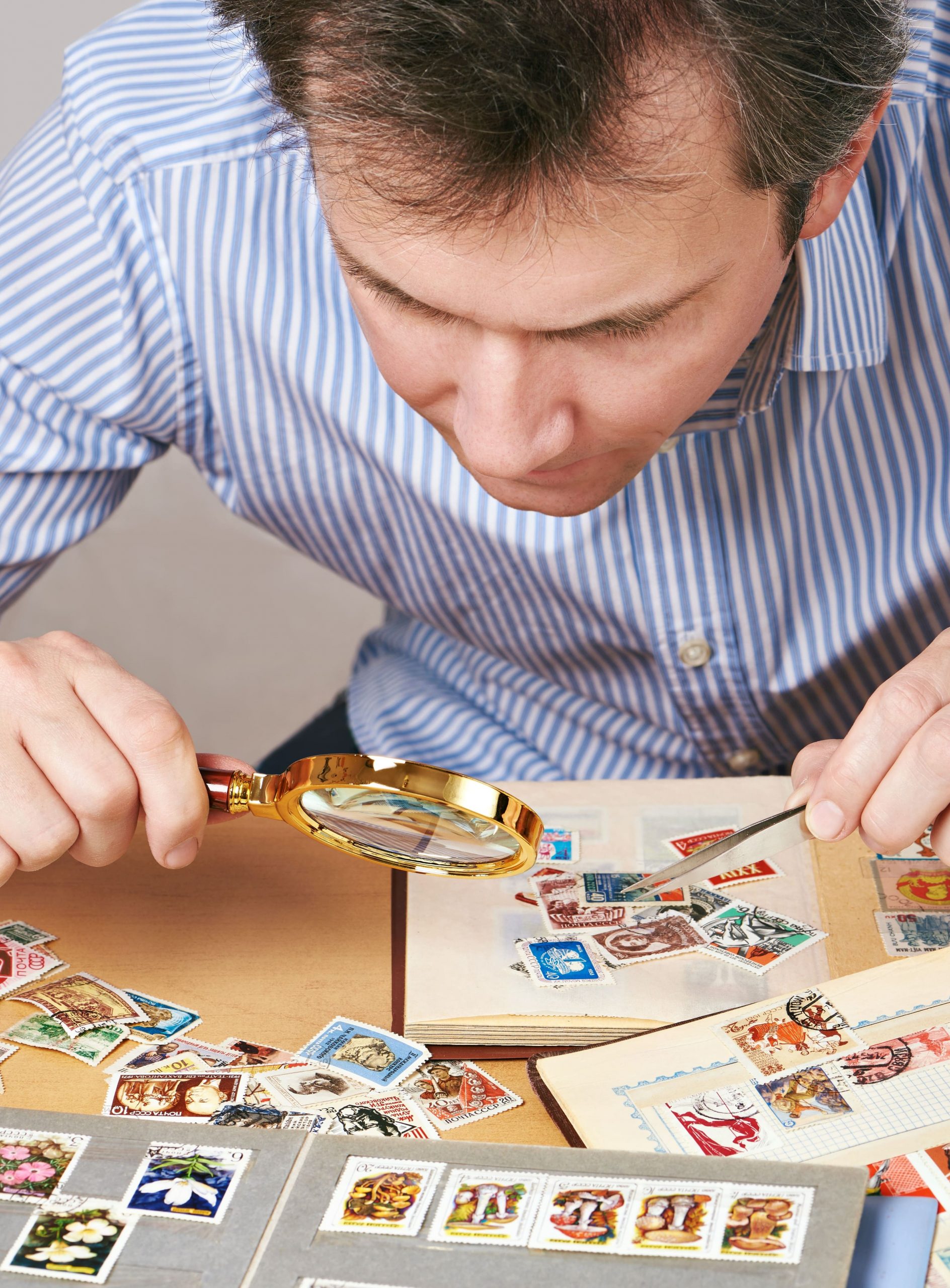 If you have a limited budget, start with a theme, because it will be easy to find nice stamps at a reasonable price. There are many different themes available. For example: famous people, charitable organisations (Red Cross, etc.), a specific region (polar stamps, Andorra, etc.), a specific historical period (war, the Roaring Twenties, etc.), animals, plants, etc…Anything goes! Choose something you like.
If you have a bigger budget, a traditional collection with a range of stamps from a given country is a good start. You can also choose one stamp in particular and study all of its print runs, varieties, proofs, cancellations…It's fascinating!
You can also collect stamps based on letters: where the mail was sent, find the stamp you're looking for on rare or unusual letters. In other words, stamp collecting provides infinite possibilities. Up to you to choose the one that suits you best!
Collecting means learning
Once you've decided on a topic and after buying your first stamps (on Delcampe, of course!), you will quickly realise that you don't know your subject very well. Take the time to learn more about it by reading a lot. The more familiar you are with the subject, the better you'll be able to do good business buying rare stamps!
Stamp collecting clubs and societies are a good place to learn and get advice. They will help you meet other collectors who are as passionate as you are. By sharing your knowledge with each other, you will be sure to make positive progress in your stamp collecting knowledge.
Get the right tools
Get a good magnifying glass, strong binders and useful catalogues for your collection, at a minimum. While these investments can be expensive, they are a requirement to properly manage your hobby.
You can find a wide range of second-hand collection materials on Delcampe, at much lower prices.  It's a good option, even if it's just to get started.
Give yourself some time and space
A collection can quickly grow and take up space. Get a shelf to store your treasures or, if you can, an entire room! That will give you a place for yourself where you can take the time to dedicate yourself to your passion. You'll be surprised to find out the extent to which collecting can empty your mind and distract you from your everyday worries. When you compare it to the price of a session with a psychologist, you might even conclude that collecting is a cheap hobby!
Set up a schedule and stick to it. Make your collecting a habit, but don't let it restrict you! Set aside a few hours to read and search for the stamps you're missing on Delcampe. Take advantage of walks to tour the trade fairs and shows in your area. It will be an opportunity to meet other collectors and, who knows, make some new friends!
Grow with your collection
If you feel that you've exhausted your subject, you can switch to a new one or present yours to an audience. You can take part in exhibitions or competitions. Before showing your first collection, decide on a theme to determine what you want to show. It's unusual to be able to show all of your stamps. Ask collectors who have entered competitions in the past. They can give you precious advice! Be sure to join a stamp collecting club or society. They will welcome you with open arms! Take the time to read all instructions to avoid losing points for mistakes and be sure to take the time to visit the collections of other collectors. You'll be able to see how they do things and you'll make discoveries!
Convinced? It's a good conviction! Stamp collecting is particularly relaxing and you'll meet very interesting people! Make the most of it!