Discover our posts on your collection!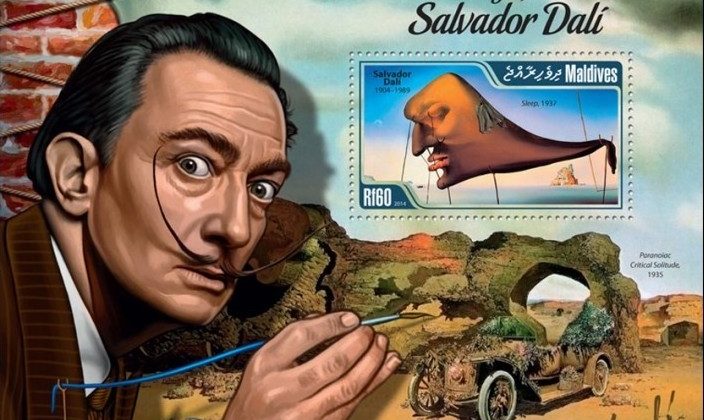 Dali, the painter, can be found on stamps. There are many Dali stamps, generally of his surrealist works. Let's take a look at these stamps and this unusual character.
September 17, 2018
See all posts

The Delcampe Blog
The Delcampe blog will keep you up to date with the latest news and features of the Delcampe Website Posts about the collections allow you to complete your knowledge of stamps, coins, postcards and other interests of collectibles enthusiasts.