Discover our posts on your collection!
Collections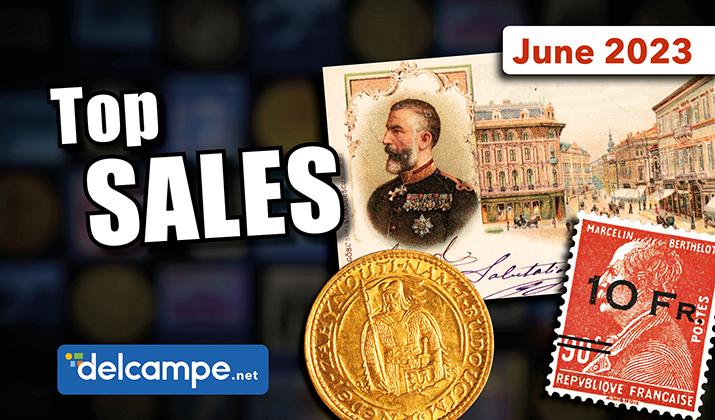 See the Delcampe top sales for June 2023 here.
June 8, 2023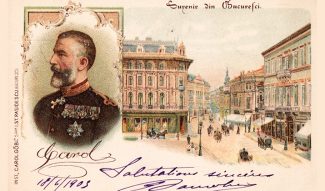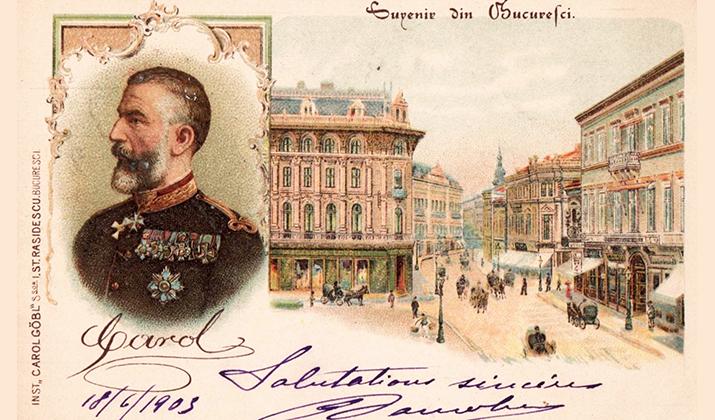 We are very pleased that Herbert Fischer has accepted to give you a regular update on the evolution of the postcard collection market on our blog. The articles are produced with the kind support of the Daniel Stade auction house.
June 6, 2023
See all posts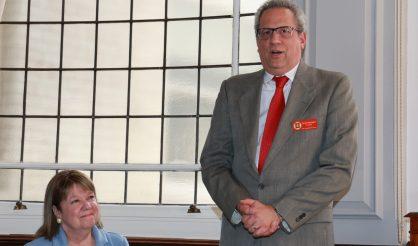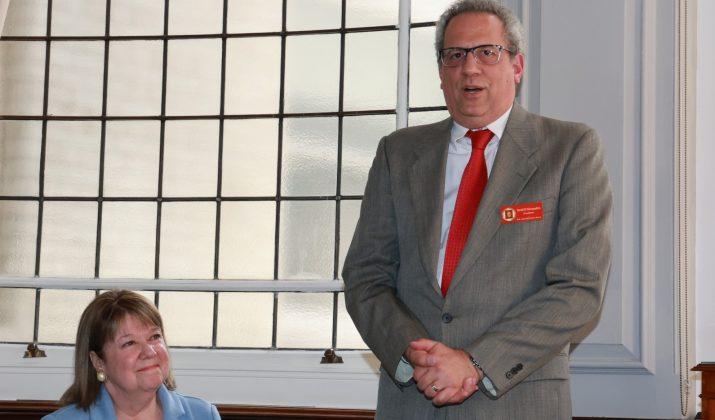 Six years ago Carol Bommarito FRPSL of New York had an idea: for members of the United States Philatelic Classics Society to present the afternoon's displays at a meeting […]
May 23, 2023
See all posts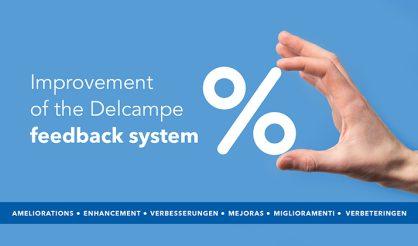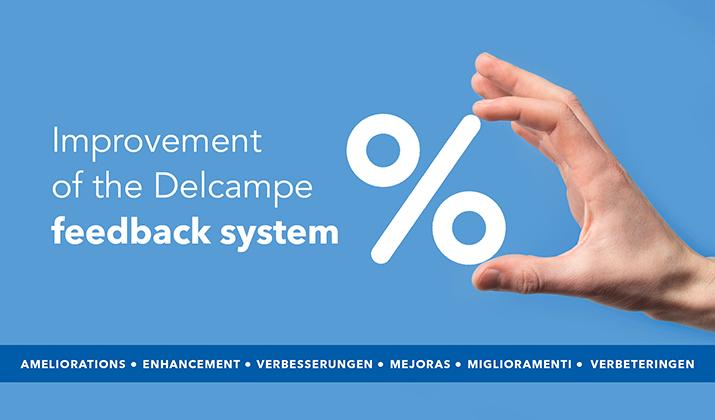 Delcampe's feedback system is very important for our members. Indeed, it is a guarantee of security to make transactions with confidence. Currently, a member who has a 100% positive […]
May 10, 2023
See all posts
The Delcampe Blog
The Delcampe blog will keep you up to date with the latest news and features of the Delcampe Website Posts about the collections allow you to complete your knowledge of stamps, coins, postcards and other interests of collectibles enthusiasts.