Discover our posts on your collection!
Collections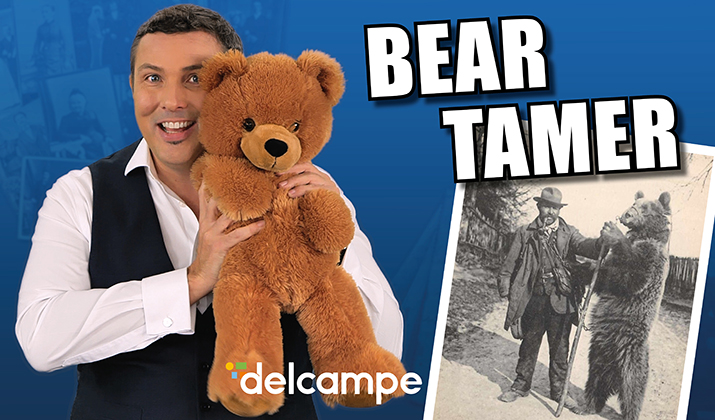 Old postcards let us discover all kinds of professions we've forgotten about. They include the bear tamer.
May 26, 2022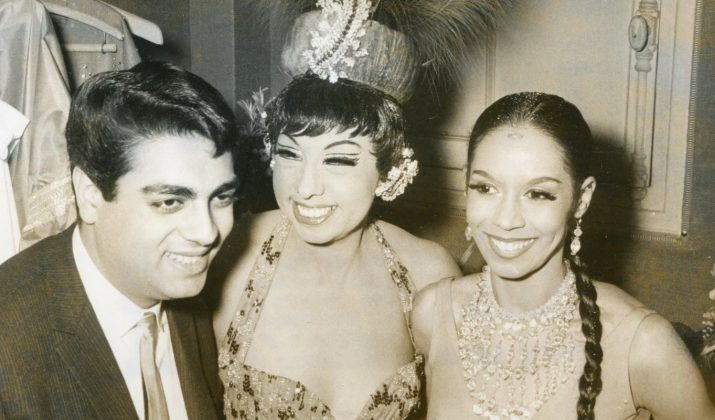 It's common knowledge that stars sell. Look no further than the number of celebrity magazines available today. Some of the older stars, who made an impression on audiences with their talent and uncommon presence, are still very popular on Delcampe today. We would like to introduce you to six major stars who have been immortalised in photos. As you can well imagine, this article is far from exhaustive. I hope that it will make you a littl
May 17, 2022
See all posts
Reserve from June 4 to 6, 2020 and visit the thematic stamp exhibition Exphimo in Mondorf-les-Bains, which is the annual international meeting point for thematic stamp collectors from Luxembourg and many other countries.
May 6, 2022
See all posts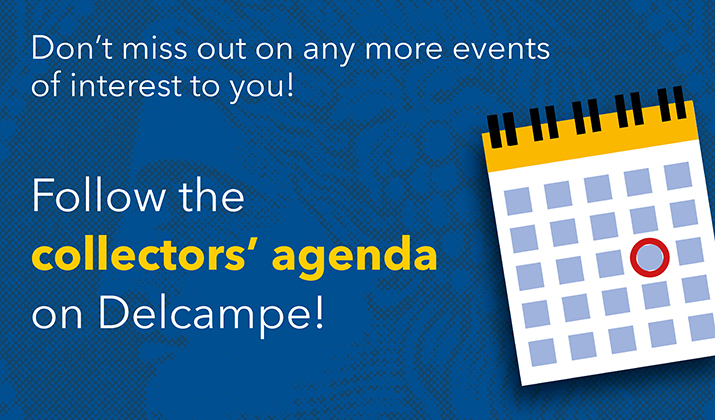 Since a few weeks, in compliance with sanitary measures, more and more events related to the collecting world are taking place. Delcampe offers a wonderful tool to promote your event and to find out what's going on in your area!
May 10, 2022
See all posts
The Delcampe Blog
The Delcampe blog will keep you up to date with the latest news and features of the Delcampe Website Posts about the collections allow you to complete your knowledge of stamps, coins, postcards and other interests of collectibles enthusiasts.