Discover our posts on your collection!
Collections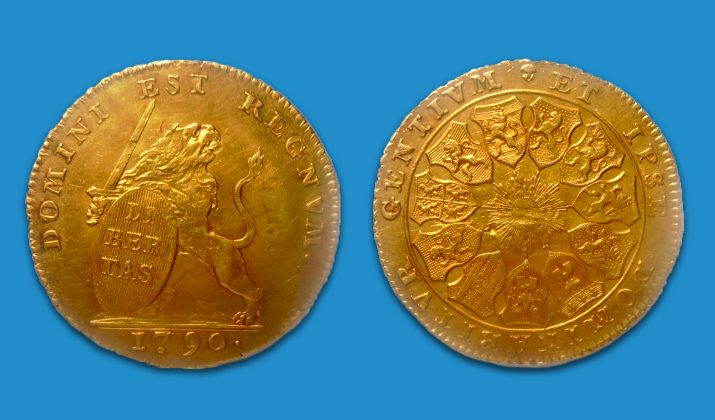 A few days ago, a Belgian "Lion d'Or" reached the price of 8005€ on Delcampe.
September 21, 2021
Richard Stock FRPSL has faced a most unusual period as President of the Royal Philatelic Society London, unlike that of any of his predecessors. Elected in June 2019 for a two-year term, he was able to chair only a handful of 'face-to-face' meetings, having quickly to adapt to the new world of Zoom and YouTube displays. Having assembled a fine selection of displays for the two years, sadly most could not be enjoyed 'in the flesh'. (Press
September 20, 2021
See all posts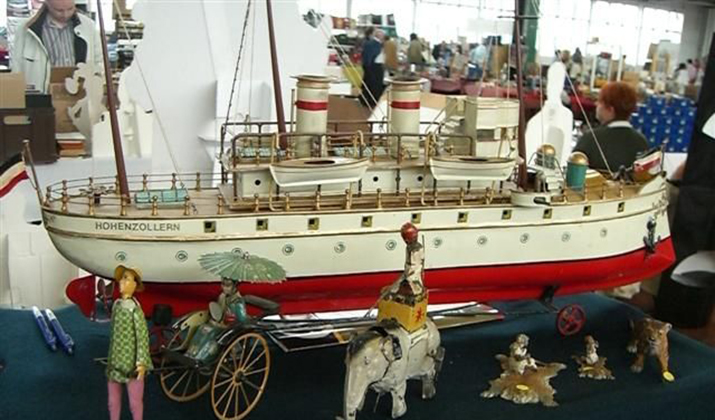 After a year's absence due to the sanitary crisis, the twentieth edition of the international collectors' fair "Collect-Hit" will be held at the "Brussels Kart Expo" in Groot-Bijgaarden on Sunday 3 October from 9.30 am to 4 pm.
September 20, 2021
See all posts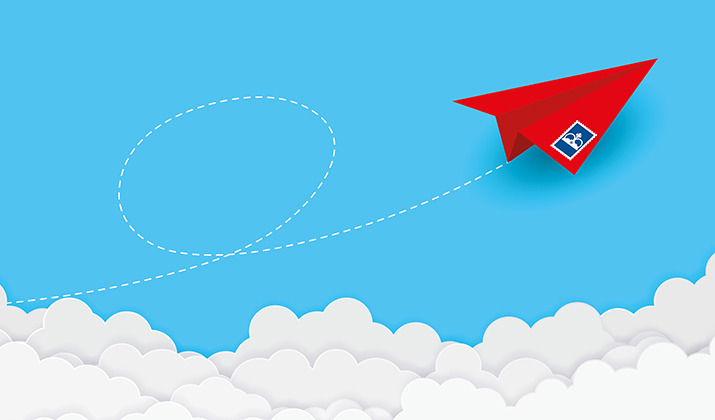 We are very happy to announce that in a few days we will launch our automated shipping fee management system. This will enable you to know directly the shipping costs when you buy an item and to obtain automatically calculated invoices that the seller only has to validate.
June 10, 2021
3
See all posts
The Delcampe Blog
The Delcampe blog will keep you up to date with the latest news and features of the Delcampe Website Posts about the collections allow you to complete your knowledge of stamps, coins, postcards and other interests of collectibles enthusiasts.