Discover our posts on your collection!
Discover the first "all collections" Delcampe Magazine!
July 2, 2020
5
The most beautiful ambassador of philately remains without the slightest hesitation Audrey Hepburn. Not that she was a collector, but her participation in the film Charade in 1963 makes her an icon! Since then, philately has paid tribute to her. She is even on one of the most expensive modern stamps in the world.
June 16, 2020
1
Several countries in Europe have already announced that they will stop producing 1 and 2 cent coins. Some, like Ireland and Finland, already abandoned them a long time ago. Italy followed suit in 2018 and Belgium in 2019.
June 9, 2020
3
In Belgium, the rarest stamp is the inverted Dendermonde. Only 17 of them are known to date (15 mint and 2 cancelled). These stamps were issued and sold in 1920. The particularity of these stamps is that their center is inverted compared to their frame.
June 3, 2020
3
See all posts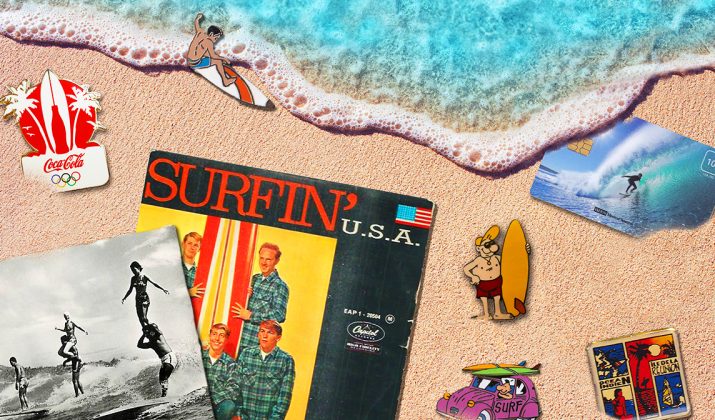 Discover our sunny advertising campaign!
July 9, 2020
See all posts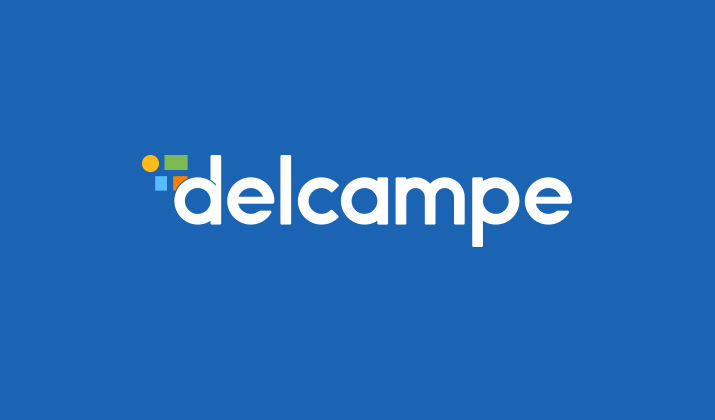 Behind Delcampe's new logo, there is a lot of teamwork and in particular the work of one person, Sarah Hulsmans. Sarah joined the Delcampe team five years ago. This discreet and efficient young woman is in charge of the graphic design of your favourite marketplace.
June 23, 2020
2
See all posts

The Delcampe Blog
The Delcampe blog will keep you up to date with the latest news and features of the Delcampe Website Posts about the collections allow you to complete your knowledge of stamps, coins, postcards and other interests of collectibles enthusiasts.