Discover our posts on your collection!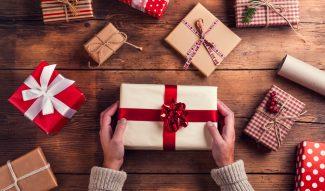 Whether you're looking for a vinyl, LEGO®, a comic strip, a figurine, a stamp or a postcard...you're sure to find a gift that will make them very happy among the millions of collection items available on Delcampe.
November 27, 2023
See all posts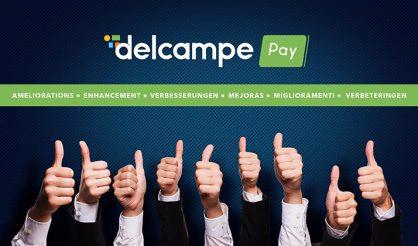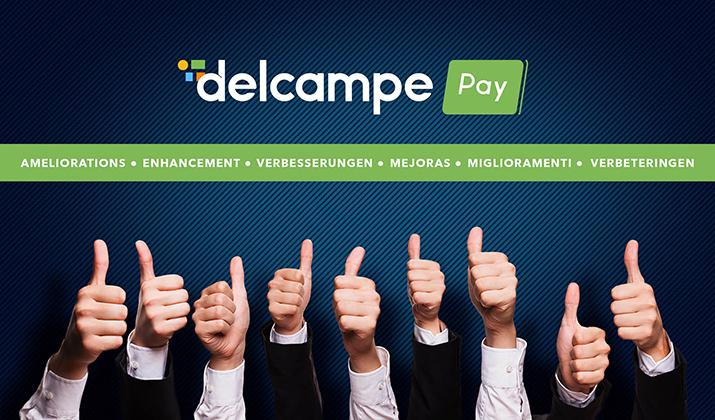 To simplify your bank transfers to Delcampe Pay and increase the security of your account, you will now have a unique account number to make your transfers. From now on, you will no longer need to use the unique message for each transfer.
October 16, 2023
See all posts
The Delcampe Blog
The Delcampe blog will keep you up to date with the latest news and features of the Delcampe Website Posts about the collections allow you to complete your knowledge of stamps, coins, postcards and other interests of collectibles enthusiasts.