Discover our posts on your collection!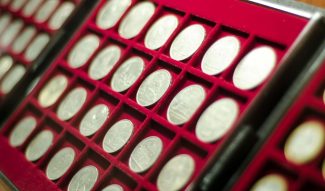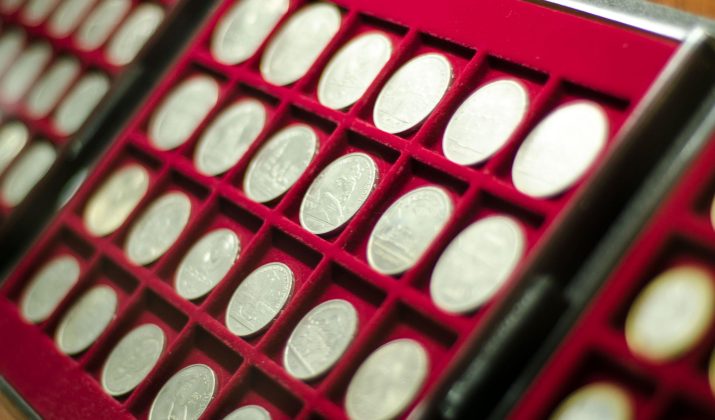 Walburge_collection is a Belgian numismatics house that has been active on Delcampe since 2013. We met with them and asked a few questions about their exciting work in the world of coins.
December 1, 2022
See all posts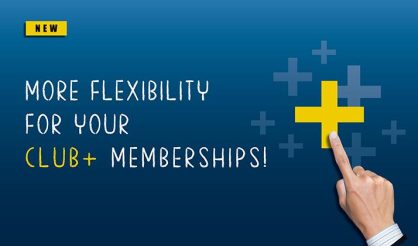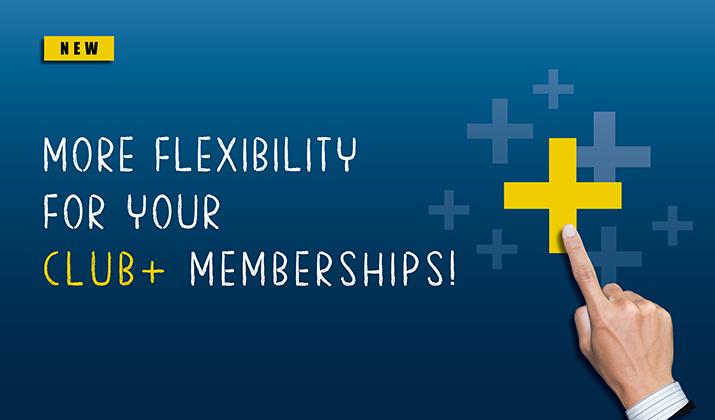 Would you like to test the Delcampe Club+ memberships? Take advantage of a free one-month trial!
October 24, 2022
See all posts
The Delcampe Blog
The Delcampe blog will keep you up to date with the latest news and features of the Delcampe Website Posts about the collections allow you to complete your knowledge of stamps, coins, postcards and other interests of collectibles enthusiasts.