Summer postcards
Published on 17 August 2021
The summer postcard tradition isn't new. Discover what our favourite seaside resorts looked like and the traditional travel postcards sent at the end of the 19th century thanks to this "World of Collecting" video.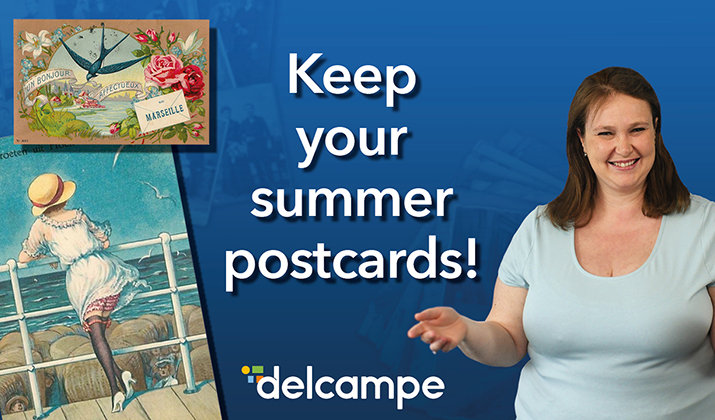 "Greetings from" postcards, souvenirs from a time when holidays were a luxury, are the topic of this video!
These videos are recorded in French with subtitles in your language.
Subscribe to the Delcampe's YouTube channel to see our new videos!
Discover old postcards on Delcampe!